In Ariège Pyrénées, we know how to have fun! Here, winter evenings rhyme with star gazing, nocturnal snowshoeing, ugly sweater contest evenings (yes, yes!) or New Year's Eve in the Lombrives cave! Nature is our favorite playground. We share strong moments there and it is an opportunity to disconnect from everyday life and fill up with good humor. Here are some ideas for night activities to do with family, alone or with friends?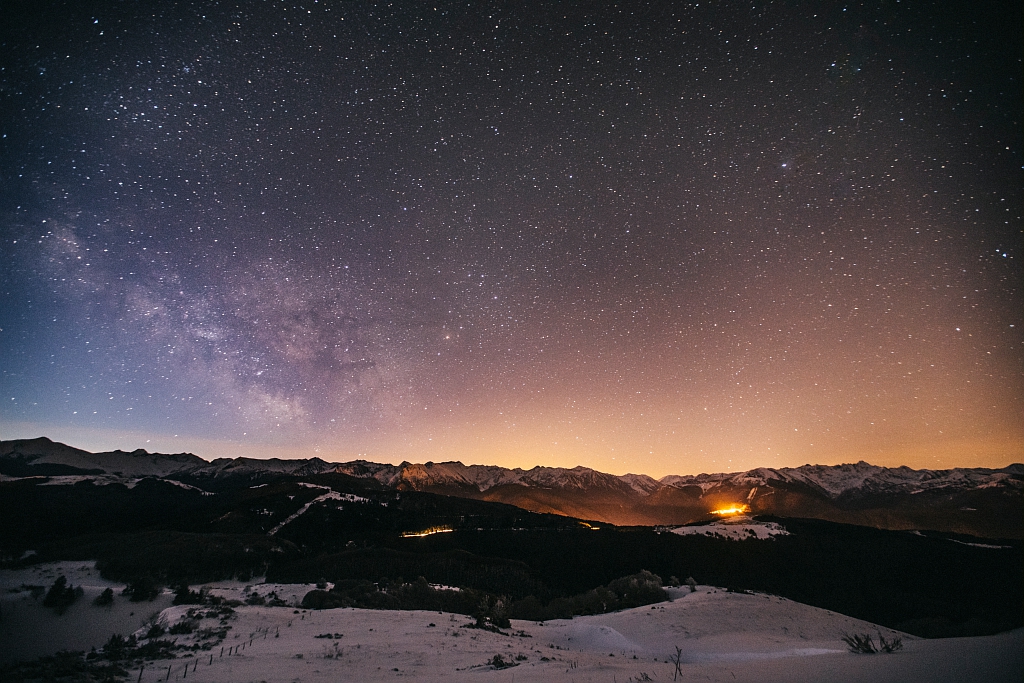 Observe the stars
We've all done it one day: lift our heads and marvel for a few moments at the glittering spectacle of the universe! When you look at the stars, all dreams are allowed ... It really is a moment suspended in time that is good for the soul!
In Ariège, we invite you to come and observe the sky in nature or in a real observatory in the company of astronomy enthusiasts who will share the greatest secrets of the galaxy with you.
The Sky and You Association welcomes you to the Chioula pass and to the Ax-3-Domaines station for sundials and observations workshops, discovery of the universe.

Sabarat observatory offers public evenings with sky observation and presentation of instruments, whatever the weather.

Sleep in a yurt, igloo or tipi
See you on the magnificent Beille plateau for one night (or even a weekend) in the'nomadic habitat of your choice. After a night-time snowshoe ride, snuggle up in these warm cocoons in the heart of the mountain. You really feel elsewhere… a change of scenery guaranteed!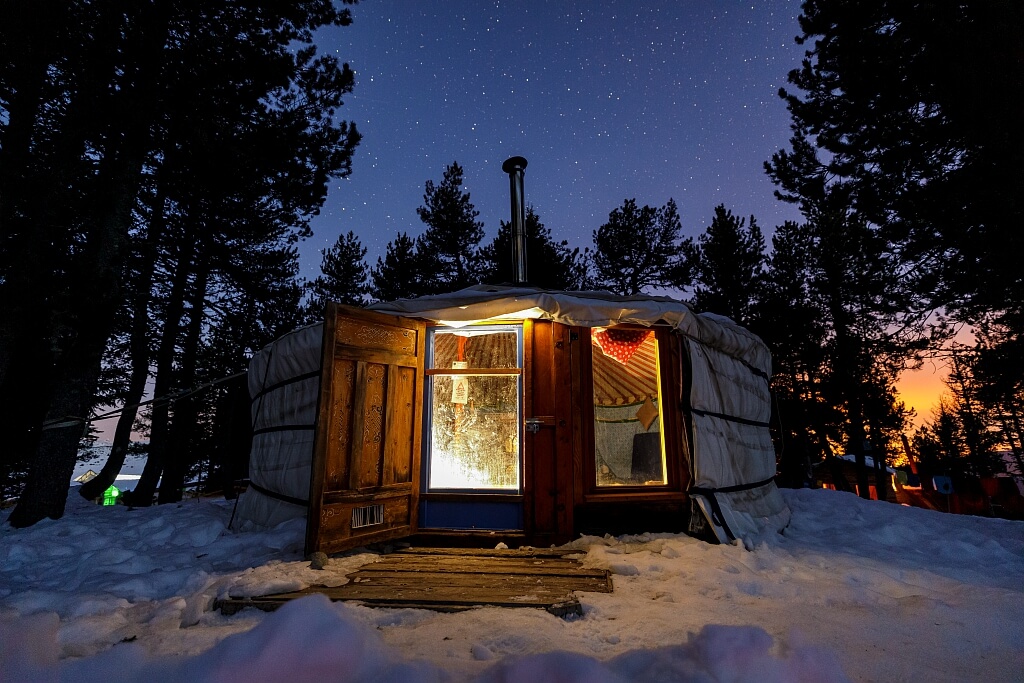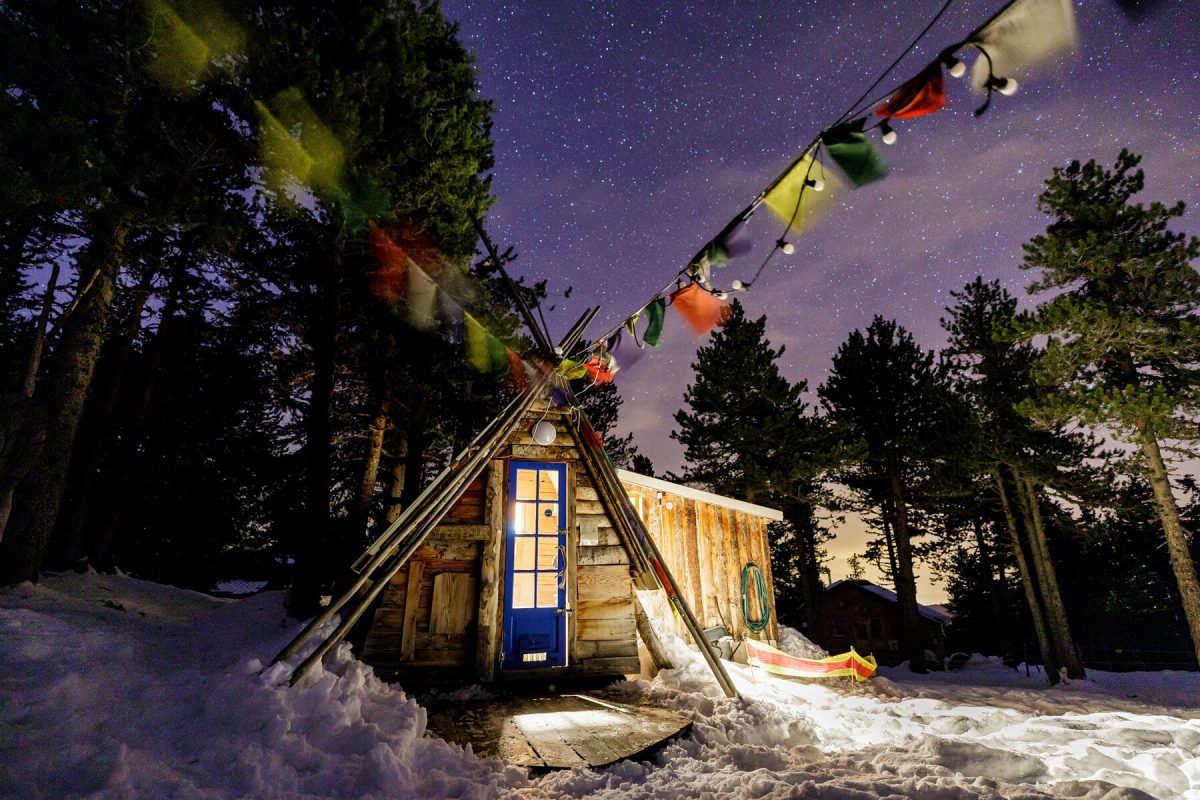 Wake up in the heart of the Pyrenees
In Ariège, we don't do things like everyone else. This year, plan a New Year's Day full of surprises and magical moments that you will remember for a long time!
You can wake up: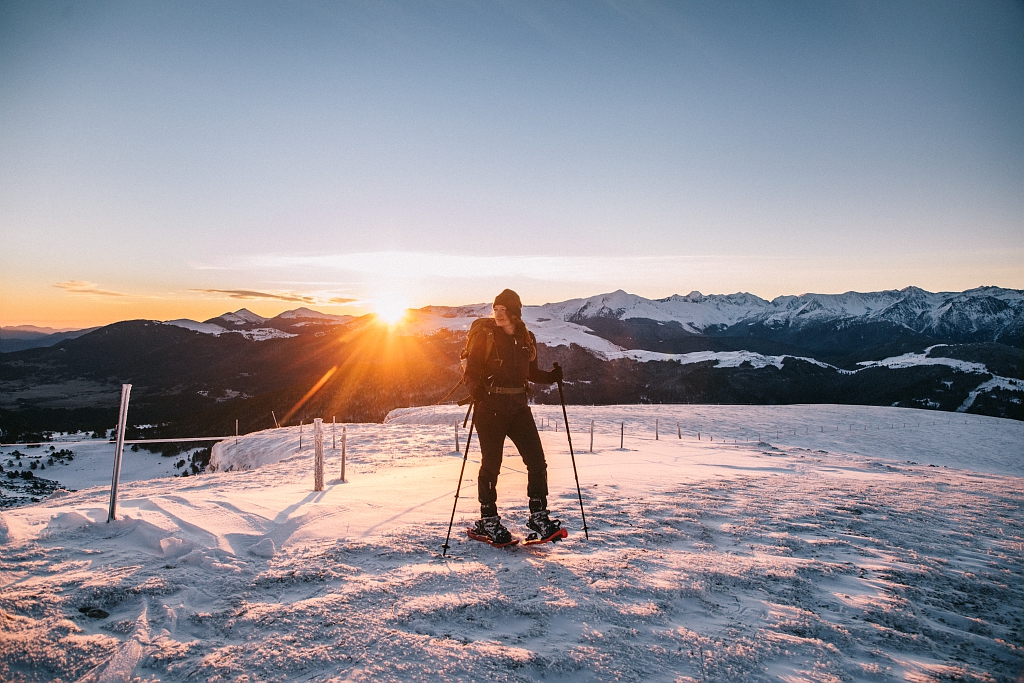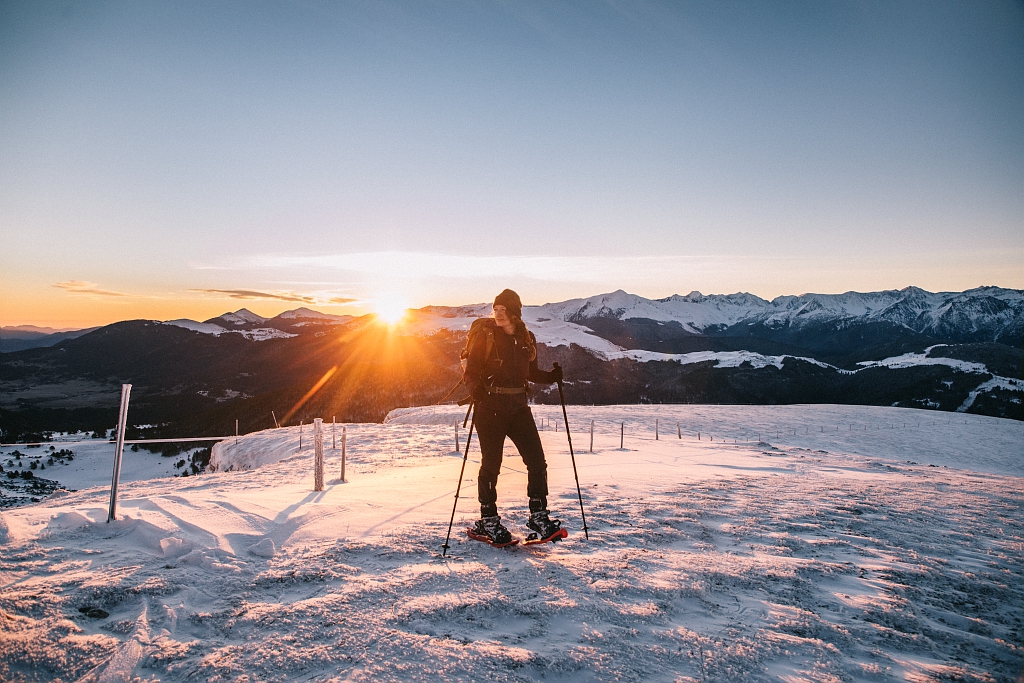 The crazy evenings of the Chalet de Beauregard in Guzet
Ask any Ariègeois, everyone here knows the Chalet de Beauregard. Quite simply, it is a must-see place for your holidays in Ariège! Each winter, the chalet offers a multitude of themed evenings, each more unusual than the next. Judge it for yourself: Guzet plage, ugly sweater evening, concert in the stars, dj battle evenings, or even fluorescent outfit competition. All accompanied by a delicious meal based on recipes and products from Ariège! No, but really… aren't we here? And the icing on the cake? It is to go up to the chalet aboard a snow groomer! We tested it for you and we tell you everything : )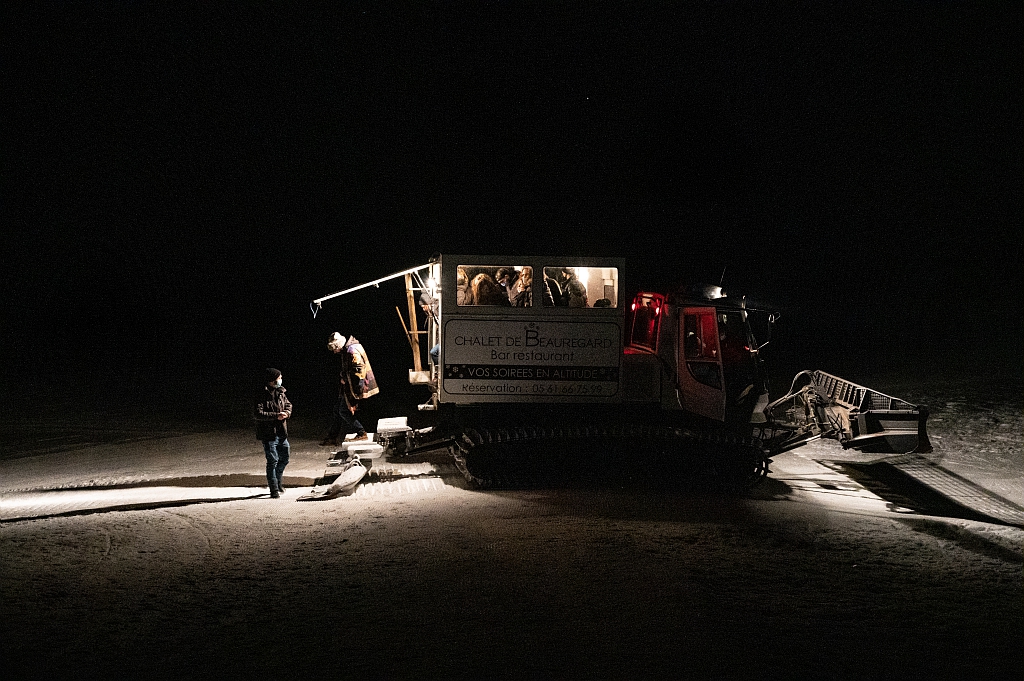 evenings and storytelling walks
In the dark, stories resonate differently! Imagine: there is snow everywhere around you and you hear nothing but the sounds of nocturnal birds. The frame is set, all you have to do is listen and enjoy this unique moment!
Make way for the magic with the Dahu Ariégeois which offers Christmas story evenings in the Monts d'Olmes, in Ascou, or even on the Beille plateau. A hot drink will be served during the outing.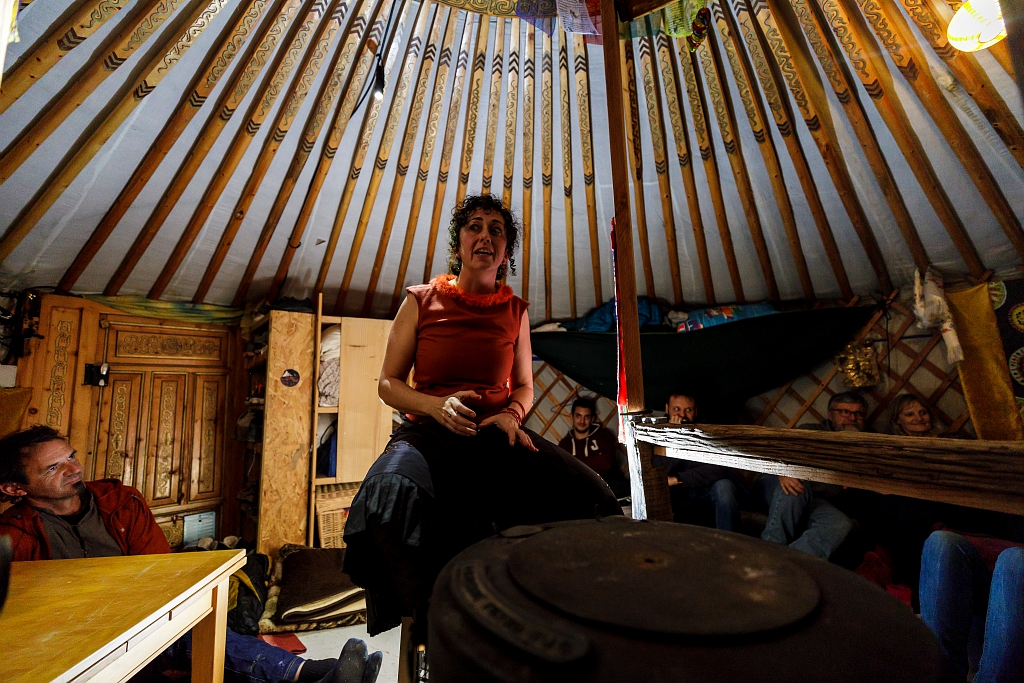 our advice
Don't forget to consult our agenda ou our tourist offices to find out what events will take place during your holidays in Ariège-Pyrénées and be sure not to miss a beat! ?