Ariège does not go without the practice of road bike ! For all the little queen lover, the cycling destination is ideal: ascent of more than 10 emblematic passes who made the celebrity of many riders of the Tour de France, unmissable circuits, grandiose mountain roads ...
The passes to start the road bike
The Ariège caused a sensation on the Tour de France thanks to the variety of its passes, all so different and so formidable. Who has never dreamed of trying to climb? Ariège is the ideal destination to start road cycling!

Core Pass
1395m altitude
Departure from Bordes-sur-Lèze
14.1km at 5.7%
Port of Lers
1m above sea level
Departure Le Port
12.9km at 6%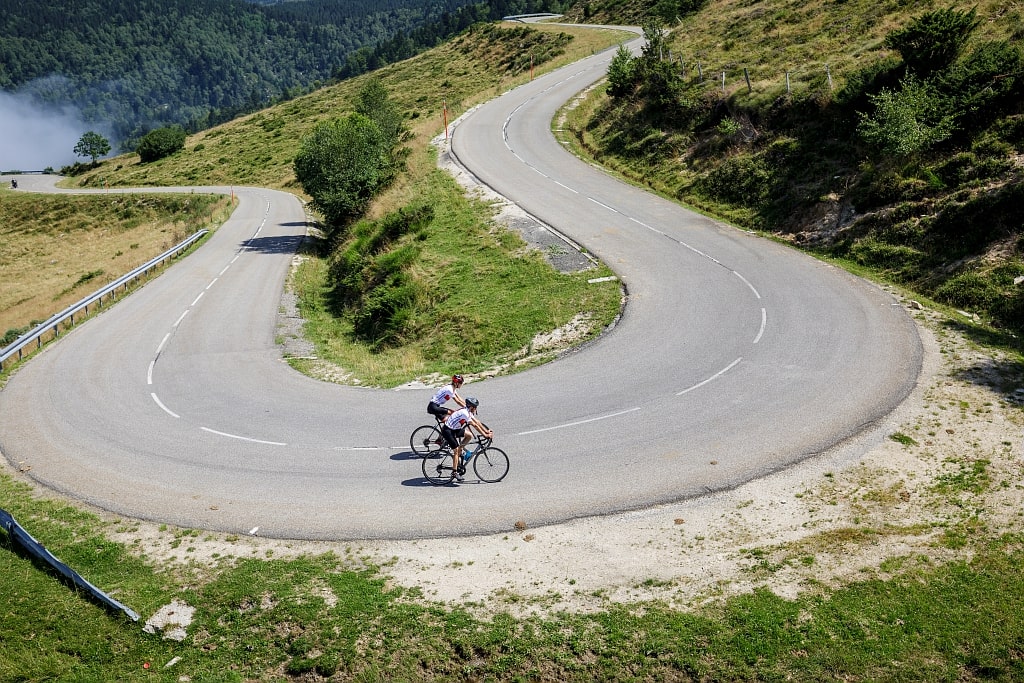 Passes to go further
For road bike addicts, there are of course passes that have marked the cycling stages due to their difficult ascent! Want to rub it?

The Col d'Agnes
1570m altitude
Departure Aulus-les-Bains
10.2 km at 8.1%
Péguère wall
1375m altitude
Departure Boussenac
9.3km at 7.9%

In addition to the legendary passes, the Ariège offers a large choice of cycling circuits, suitable for all levels!
Anne dubndidu's experience
Last summer (July 2021), Anne Dubndidu came to measure herself against the mythical passes of our region! She tells you about her experience on the circuit of the 5 passes, from the port of Lers to the pass of Agnes, ending with the pass of Port. A beautiful journey of just over 100 kilometres, on quiet roads and with the Ariège peaks as a backdrop… What else?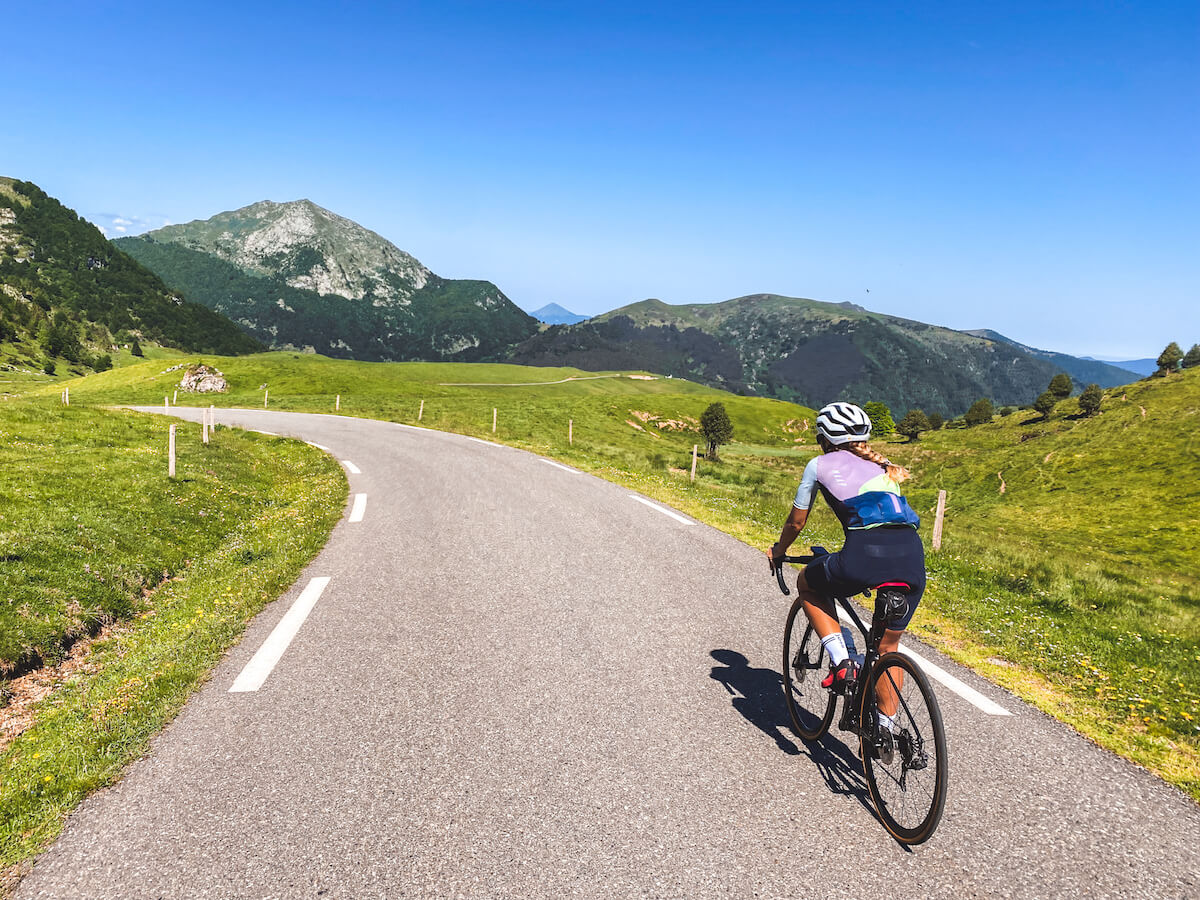 Anne takes you on her adventures by bike and on foot around Ariège, all with magical panoramas 😍
---
prepare your cycling adventure