Ariège, land of trails! From the Ariège Piedmont to the peaks of the Pyrenees, Ariège offers a great diversity of landscapes: an ideal land for trail practice ! Because to trail here, it is to offer oneself full of sporting sensations, while taking advantage of marvelous points of view and of a rich and astonishing heritage: Cathar castles, Romanesque churches ...
The legendary races in Ariège Pyrénées
For more than 20 years for some, the most legendary trail races continue to dazzle all sportsmen and offer an extraordinary spectacle, both visual and for surpassing oneself. They cross the most beautiful summits, ridges, lakes of Ariège!
The Citadelles Trail - month of April
The Trail des Crêtes - month of June
Trail du Pic des 3 seigneurs - July
The Montcalm Marathon - month of August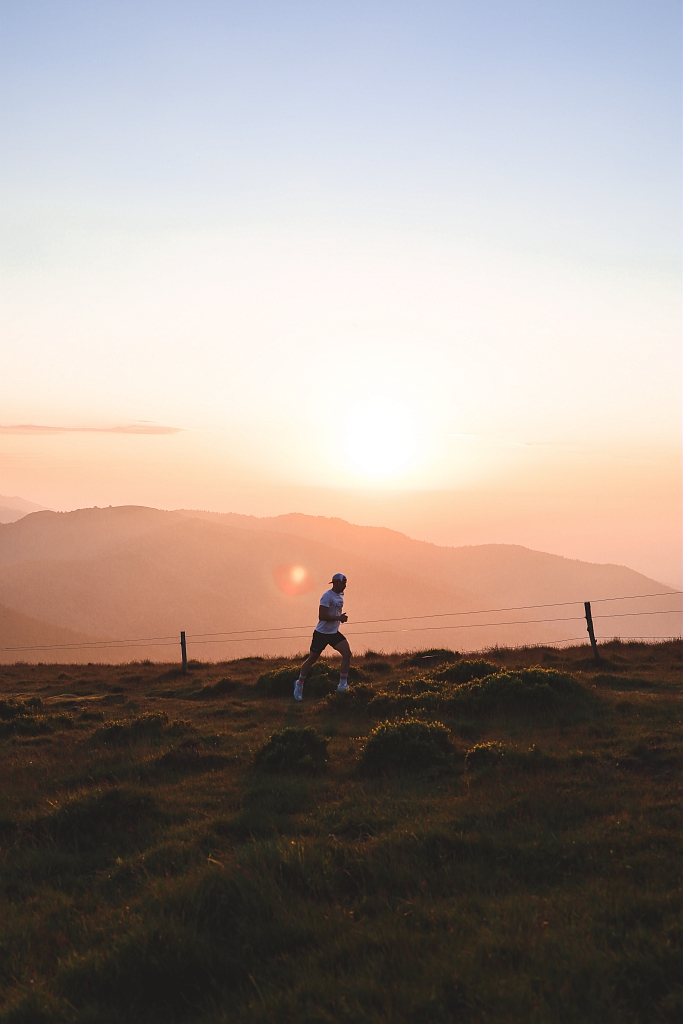 Take part in the Ariège challenge trails
The Ariège has launched a challenge that comes in 2 distinct formats: The Heritage Challenge & The Summit Challenge. The objective is to make people discover the destination and its natural resources.
For that :
Le Heritage Challenge brings together 10 races (1 per month) in a short race format (-30 km) which takes you to the four corners of Ariège and which allows you to discover extraordinary landscapes!
The Summit Challenge will be available in a long race format with 3 flagship races The Trail des Citadelles, The Marathon du Montcalm & The Trail des Crêtes.
The most beautiful areas for trail running
Undoubtedly the most beautiful sectors for trail running are those which take our legendary races, and our most beautiful summits!

Improve your technique thanks to a trail course
The Dahu Ariégeois, mountain guide in Ariège, offers trail courses for beginners and experienced! Going on a trail course with him is to treat yourself to a great adventure through the Pyrenees, against a backdrop of surpassing oneself and sporting effort.
---