Ariège is up to the traveler to choose how he wishes to experience it: rather for one night, one week, camping. as refuge. as gite, in a tipi, in a bivouac…?
Holiday rental facing the mountains or rather in forest ? Near the departure points of hiking trails or rather a few steps from a lake? In the historic heart of Foix, Mirepoix or Camon?

No matter how long you stay, the Ariège will remain engraved in you forever ❤️
---
Find your future cocoon
Ariège Pyrénées Tourisme favors short circuits. Reservations made on this site are sent directly to tourist service providers without any intermediary*.
No commission on sales is charged to either the buyer or the seller*.
*excluding Gite de France accommodation.
8.2

final match.
670 reviews
Next
Previous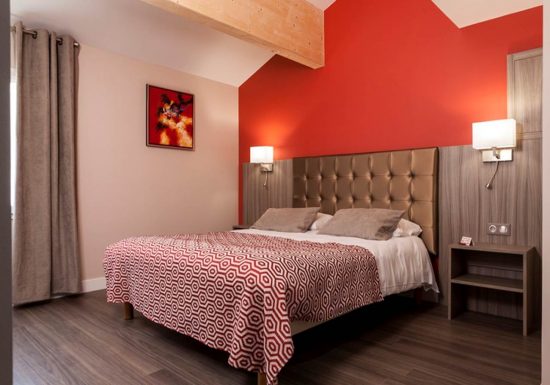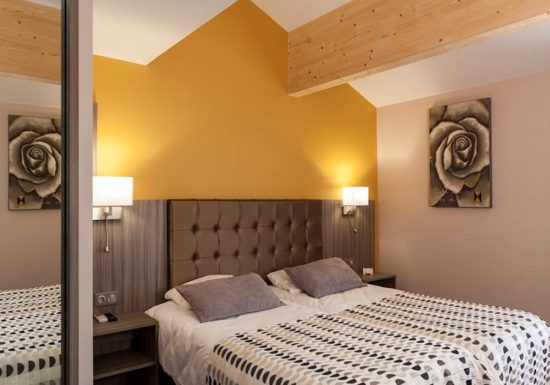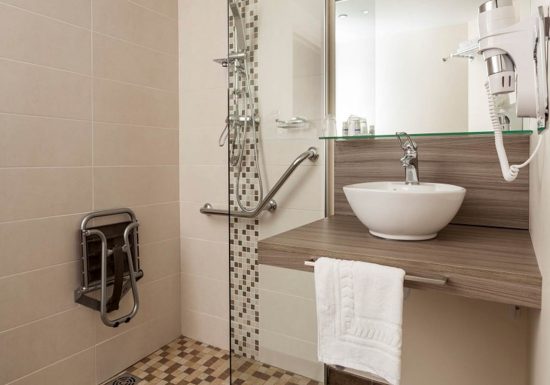 3
Book online
9.2

final match.
115 reviews
Next
Previous
3
Book online
Next
Previous
5
Book online
Next
Previous
3
Next
Previous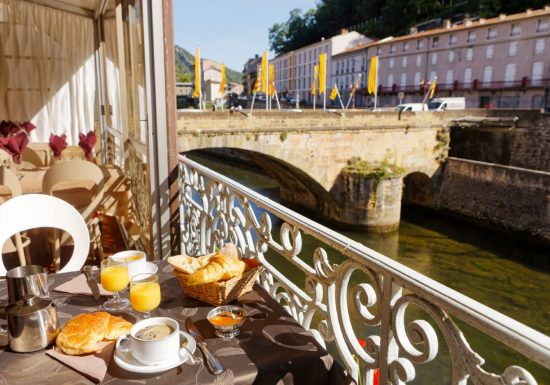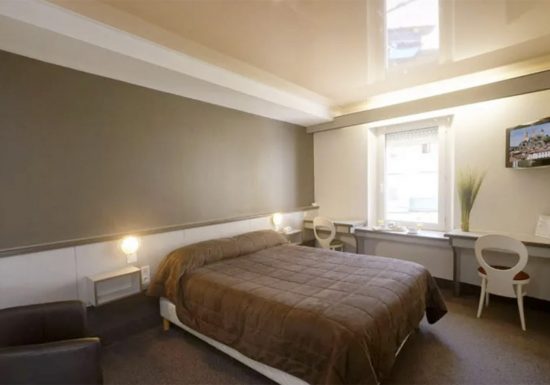 4
Next
Previous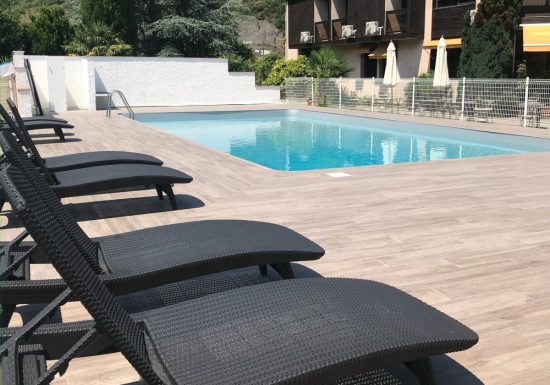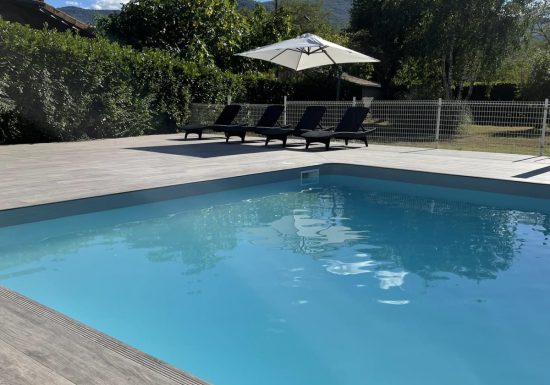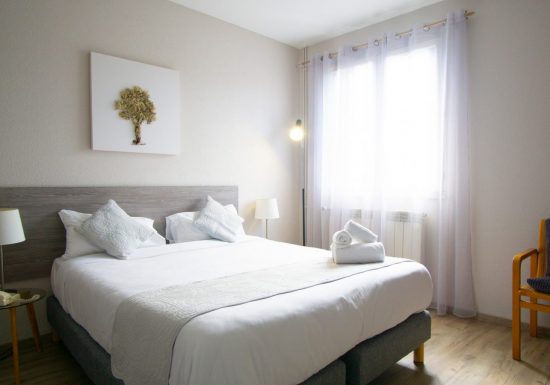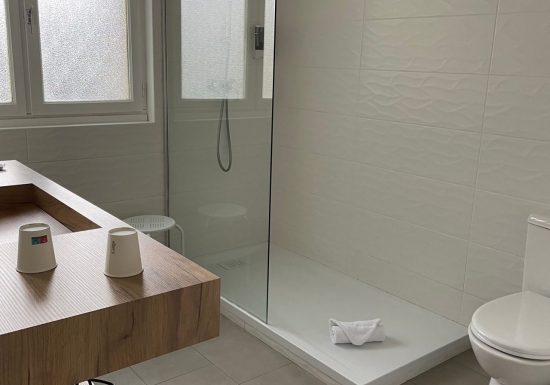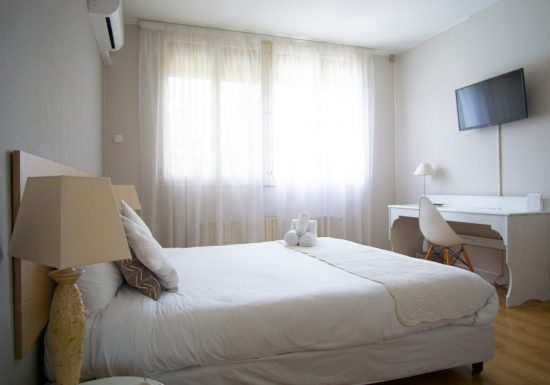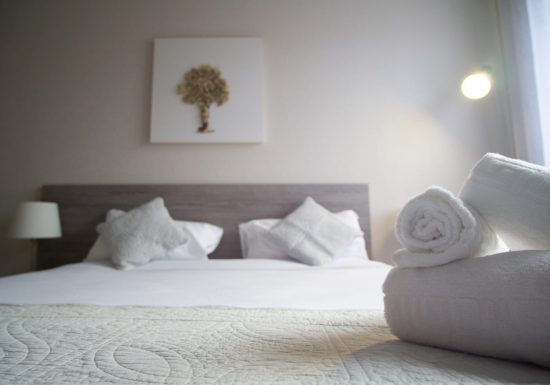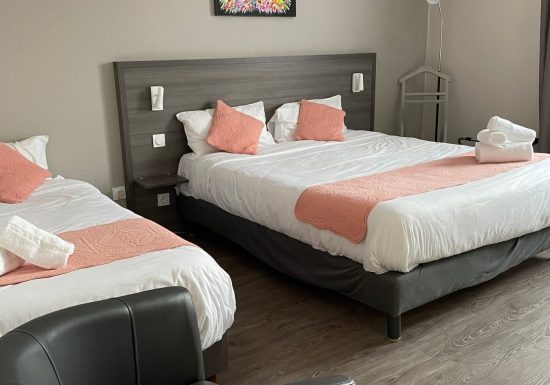 5
Next
Previous
5