You are in Ariege, in the north of the department, halfway between Toulouse et the Pyrenees. The arrival in Ariège from the north of the department is always a magnificent spectacle. The hilly road offers from the top of the hills a panoramic view of the Pyrenees chain, a real postcard.
La Bastide of Mazères recounts the great era of the culture of pastel, the city of Pamiers takes the visitor between towers and canals along the ways of Saint-Jacques de Compostelle.
On the natural side, the hiking trails weave their way between wooded hills, lakes, bird park and riverside.
Where to
locates the destination "Portes d'ariège Pyrénées? "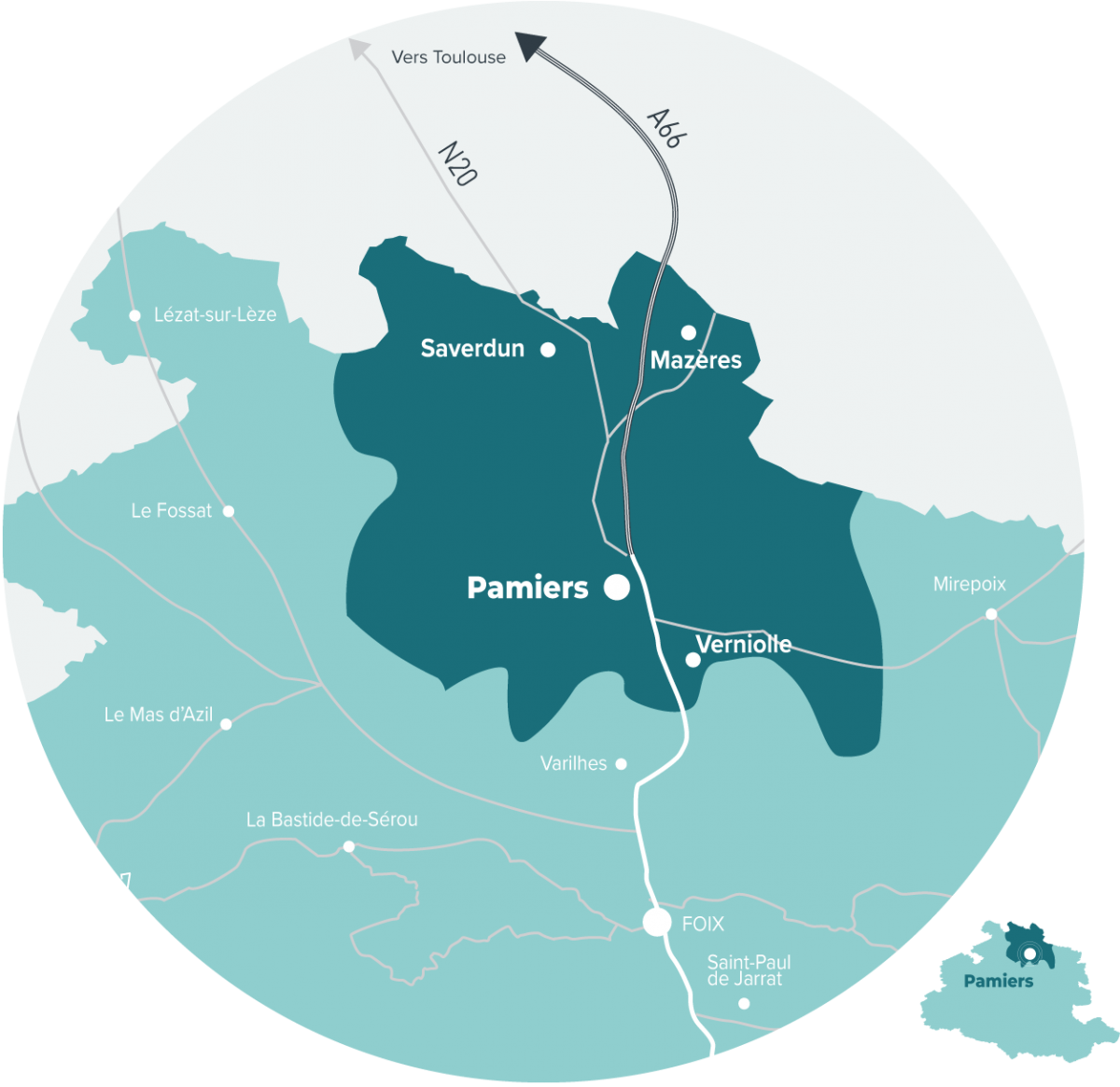 Between plain and hills
The "Portes d'Ariège Pyrénées" destination is the entrance to the mountains, marked by a hilly geography that offers a transitional landscape before the Pyrenean foothills. This is the ideal option for those who wish to walk, cycle, do outdoor activities on very smooth terrain.

Hiking trails, ideal country roads for cyclists, ornithological park around lakes, river banks for fishing or exercising canoeing or the family paddling… The plain also rhymes with nature and relaxation.
Bastide de Mazères and medieval villages
Mazères is a country house with typical architecture of Lauragais and the Toulouse basin. The use of Toulouse brick, full and smooth terracotta, gives the city a special character. The church square is a must, the hall and the all-brick bell tower face the half-timbered houses. Thursday morning is perfect to go for a walk ... there is the Mazères weekly market! Le Ardouin hotel museum traces the history of Mazères from the Neolithic to the present day, including the history of pastel.
Le fortified village of Montaut and circular village of Saint-Martin d'Oydes are nearby villages that deserve to stop there to stroll through the alleys and discover their architectures, to say the least, astonishing.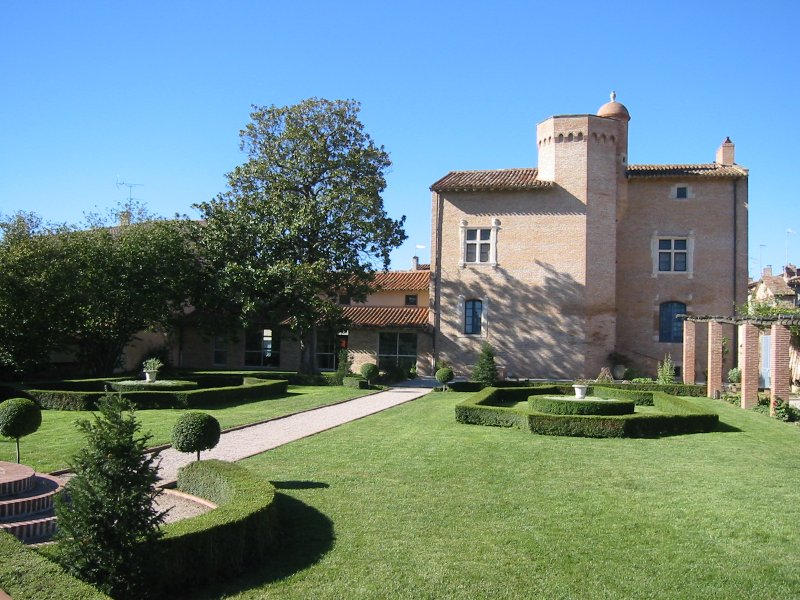 Pamiers, birthplace of Gabriel Fauré
Pianist and composer from the end of the XNUMXth century, Pamiers pays tribute every year to Gabriel Fauré by programming a classical music festival "Music in the Land of Gabriel Fauré". But Pamiers is not just the hometown of a great composer, it is a city of spiers and canals located on the footpath of the foothills of Santiago de Compostela.
Close to the city center, we discover on the GR78, the Cailloup site, small roman church with its medieval garden in the middle of a natural site.
Many monuments of the city of Pamiers are classified or listed Historical Monuments : the Cathedral and the canals that have surrounded the city since medieval times ... guided tours allow you to discover this rich historical heritage.
---
ALL THE OFFERS OF THE DESTINATION "Portes d'Ariège Pyrénées"
Hint: use the "filter" button to see the activities and visits of the Portes d'Ariège Pyrénées destination at a glance!

No offer matches the search.