The Arize-Lèze destination, halfway between Toulouse and the Pyrenees, on the slopes overlooking the valley, was born millions of years ago, even before the borders existed, before the administrative cantons were formed: in the midst of prehistory, during the "Magdalenian" period.
It is a destination that invites you to travel through time, which opens minds, which re-infuses forgotten historical notions, through the exploration of essential sites, starting with the Mas d'Azil cave.
Where to
locates the destination "Arize-Lèze"?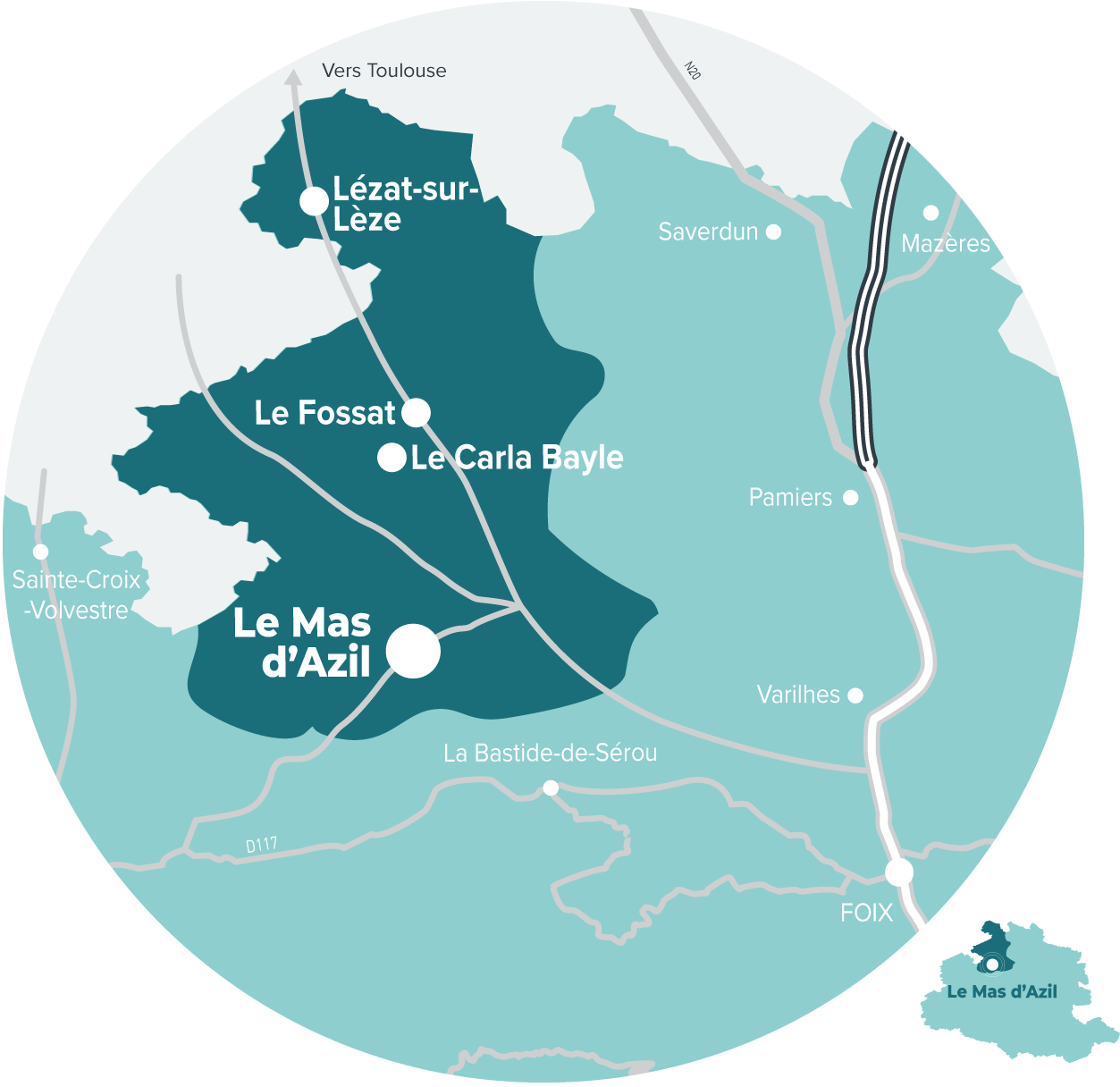 The Mas d'Azil cave, a prehistoric giant
Stone mastodon, its gaping hole makes it unique in Europe, since it is the only one that you cross by car, over 420m long ... The guided tour will make you relive the excavations of archaeologists through all their discoveries: superb objects carved and carved by Cro-Magnon men and bones of animals from the Ice Age (mammoths, rhinos, bears).
Moreover, for lovers of prehistory and archaeological excavations, go to Xploria, an extraordinary, magical park that arouses the curiosity of young and old alike!

Carla Bayle, city of art
The fortified citadel of Carla Bayle, erected on a rocky peak, takes you into a universe of artists and creators: painters, potters, the whole city vibrates under the hands of these multi-talented creators. Small bonus: from the ramparts, the view is extraordinary over the Carla-Bayle lake.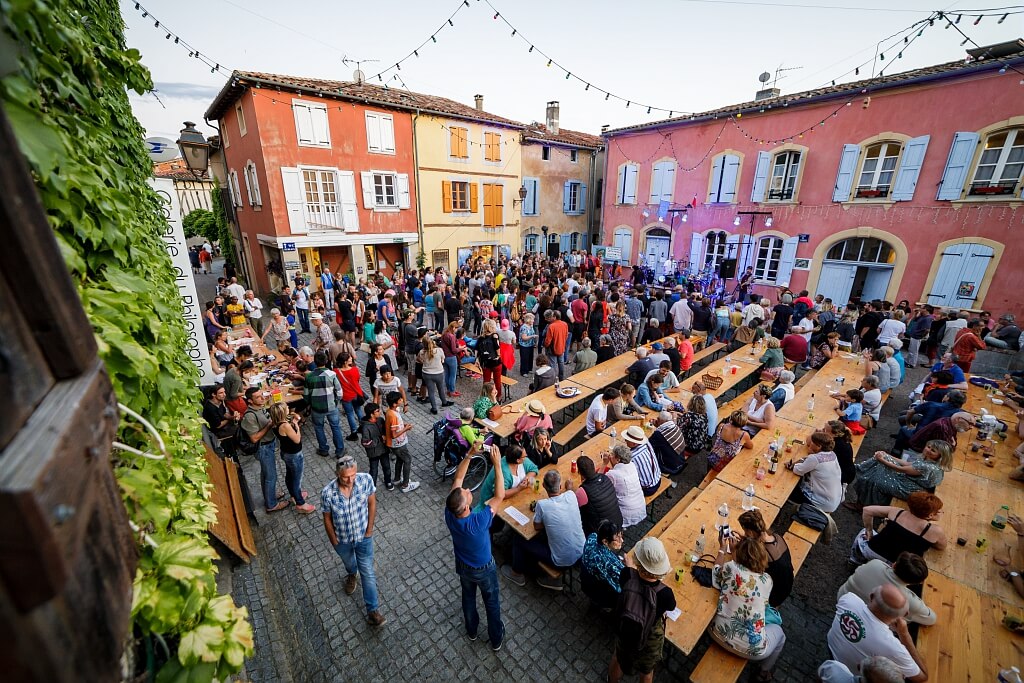 The spots we prefer in Arize-Lèze for chilling *
Le Carla-Bayle: lively artists' village with colorful alleys and a unique atmosphere! We love going there during Carla Thursdays.
The Lézat mills : ideal spot for lovers, to sit in front of a sunset and enjoy the view of the Pyrenees.

Le Mas d'Azil : especially during fairs, festivals and markets such as the fig festival, where you can wander from stalls to stalls to meet local producers.

Have a picnic by the Filheit lake, fisherman's paradise!

Nature destination ❤️
Nature side, in the heart of Regional Natural Park of the Ariège Pyrenees, hiking trails weave through wooded hills, dolmens, dry stone huts, lakes and mountain bike route hurtle down at full speed, and the view is breathtaking!


*relax
---
All offers for the destination arize-lèze
Hint: use the "filter" button to see the activities and visits of the Arize-Lèze destination at a glance!

No offer matches the search.