Professionals concerned with providing the best in their services are committed to a quality approach intended to professionalize their reception and services. They are the guarantee of your leisure !
Qualité Outdoor Ariège Pyrénées labels sports leisure companies as well as accommodation structures specializing in welcoming hikers (refuges and stopover lodges). They meet specifications of more than 140 criteria and are checked during mystery audits.
What are the commitments of the labeled service providers towards travelers?
✔️ Provide clear information, up to date and complete on the company's communication media
✔️ Have a structure or easily accessible and identifiable meeting points for the customer
✔️ Have a professional and personalized customer relationship throughout the purchasing process (request for information, reservation, invoicing, etc.)
✔️ Welcome in a personalized way and friendly to its customers
✔️ Share your knowledge of your profession, its environment, the territory and its wealth; promote local productions
✔️ Offer a service with qualified supervision, considerate, motivated by the exchange with its customers and attentive to the impact of the activity on the natural environment
✔️ To provide customers equipment and hospitality equipment compliant with regulations, clean and in good condition
✔️ Offer adapted products to the different types of customers welcomed and pay them special attention
✔️ Engage in an environmental management approach in his company
✔️ Take into account the principles of sustainable development in his practices
✔️ Set up a satisfaction monitoring procedure customer and complaints handling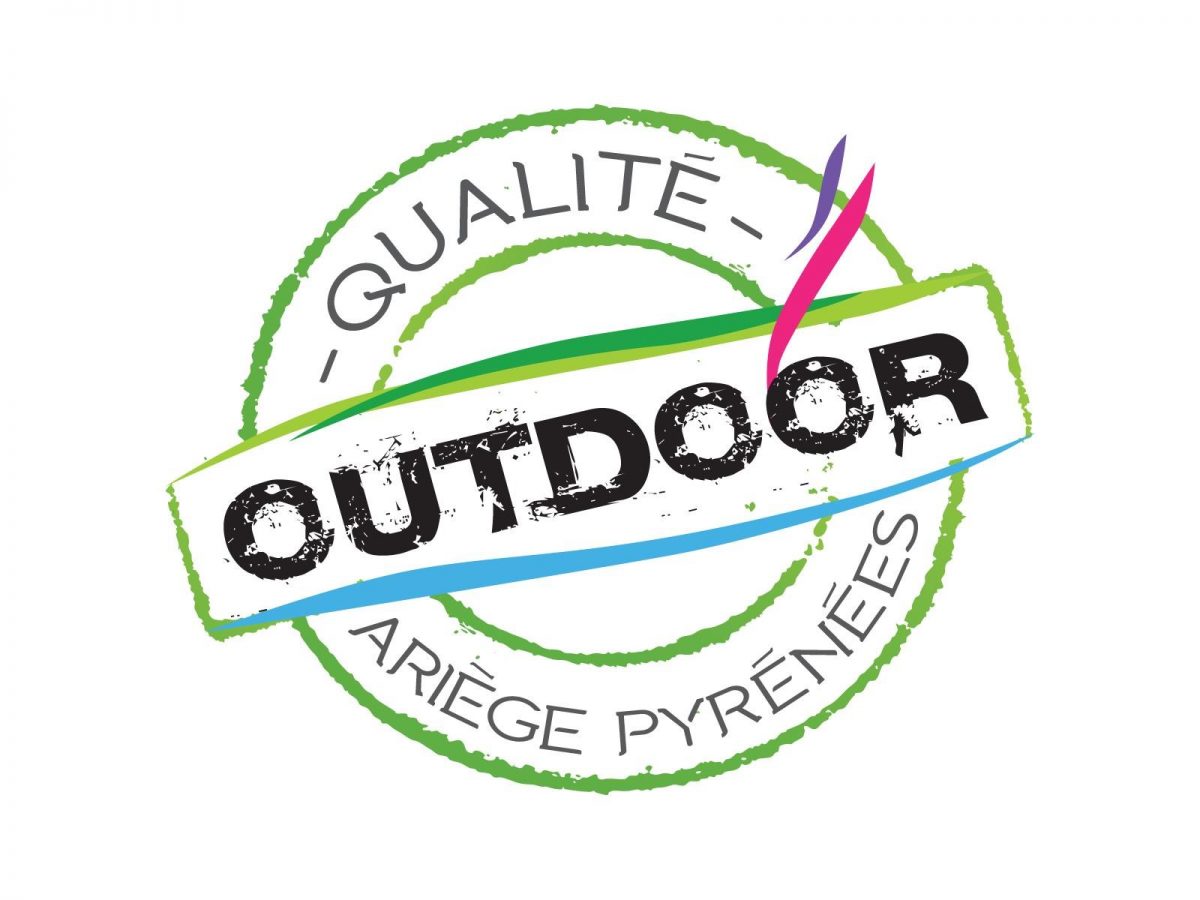 How to recognize a service provider committed to the process?

To recognize a committed service provider, it's easy: the "Outdoor Quality" badge opposite will always accompany your information!
---
Discover all the service providers involved in the process
No offer matches the search.