Plateau de Beille, Ax-3-Domaines, Guzet: so many legendary climbs that are part of the history of Ariège cycling and the Tour de France. The passes, the stations, the stage or finish towns have marked the Tour and thus the many fans of the event, whether they are cyclists or not.
Our selection of fabulous road bike climbs
Beille platter: since 1998, the ascent from Les Cabannes to the plateau is regularly the final ascent of a stage of the Tour de France. The small particularity of the Plateau de Beille is that the winners of the stage also won the Tour de France from 1998 to 2007. To believe that Beille brings luck!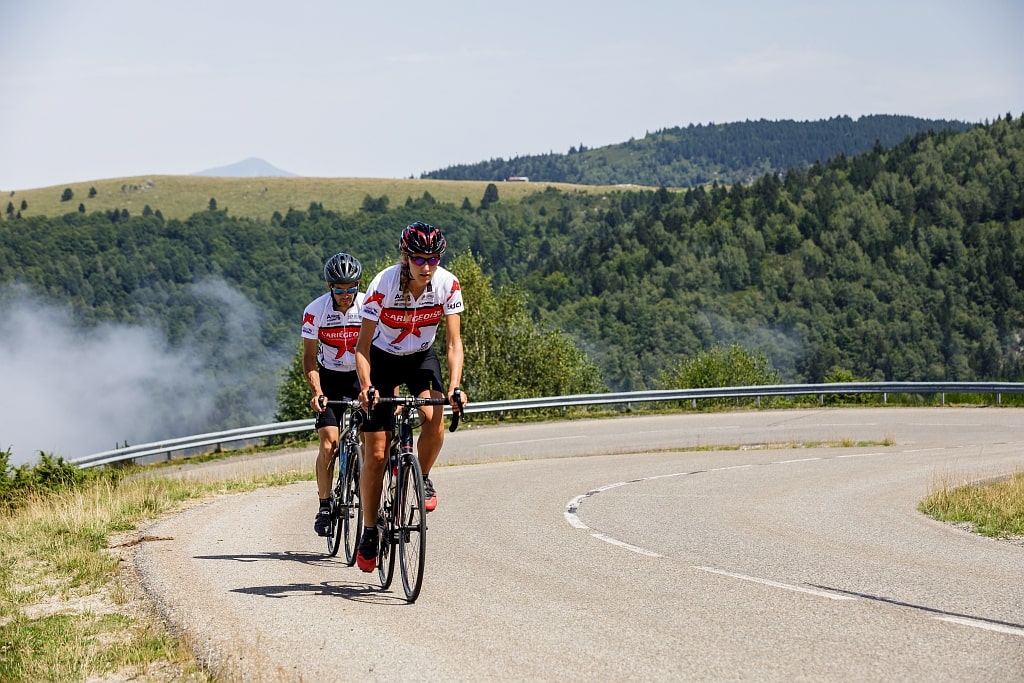 Port of Lers: it is one of the favorite passes for cyclists in Ariège. Many stages of the Tour marched through the Port of Lers, seeing Marco Pantani in 1995 or Romain Bardet in 2019 ascending this road linking the valley of Aulus to that of Auzat.
Col de Port: passage between Vicdessos and Massat, in Couserans, it is the first great Pyrenean pass entered in the program of a Tour de France on the occasion of the ninth stage Perpignan-Luchon and won by Octave Lapize on July 19, 1910. Since then , there were more than 30 passages at the Col de Port. It is regularly replaced by its very close neighbor: the Péguère wall.
Péguère collar (or wall): the first time that the cyclists of the Tour de France crossed it is quite recent: 2012! Contador, Landa or Quintana faced the hard climb of 3.6km on average at 11% with two short portions at 16 and 18% (hence its nickname "wall")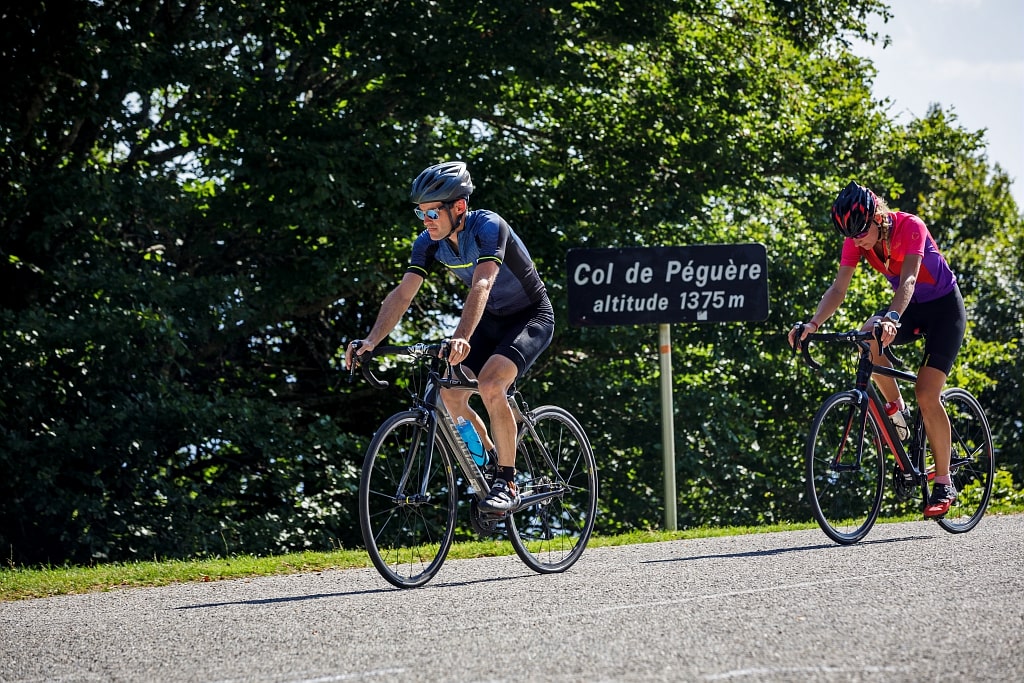 Prat d'Albis: unpublished! The Prat d'Albis was the arrival of the Tour de France in 2019 for the first time! At an altitude of 1205m and a sublime view of the city of Foix, the Prat and its 11.8km at 6.9% was a great last ascent for runners already passed the Col de Montségur Port de Lers and Mur de Péguère.
Are you a fan of road cycling? Discover all our legendary passes and climbs: collar of the core, neck of the trap, Chioula pass ...