A starry sky, an igloo made with his hands, animal skins… and a very good down… that's the adventure in Ariège! The igloo, this snow-brick dome, the traditional habitat of the Inuit who went hunting, maintains a positive temperature in the shelter. Building an igloo supervised by mountain professionals means giving yourself a unusual night in the middle of nature.
Saw, cut, assemble ... the construction of the igloo is done in the rule of art! Different mountain guides offer at night under igloo after a snowshoe trip or during a trapper weekend (igloo, snowshoes, sled dogs ...)

But the bivouac under igloo not suitable for everyone, for the more cautious there is also the possibility of build your igloo… For fun without sleeping in it! Usually toddlers are also asking to create the classic snowman! ⛄


These are fun workshops offered over the half-day, to do with family or friends.
The activity can be done at Beille, in Ax-les-Thermes or in the Monts d'Olmes ! But also in Nordic areas, ski resorts, with mountain guides.
---
find an igloo building pro!
Next
Previous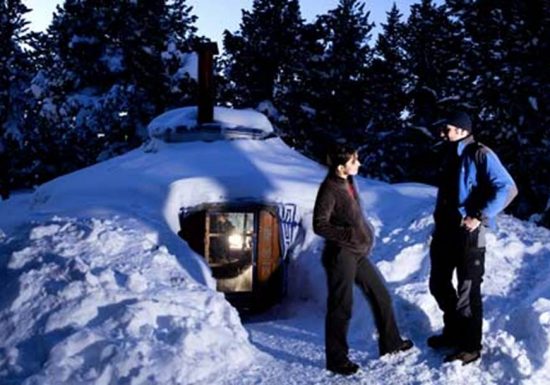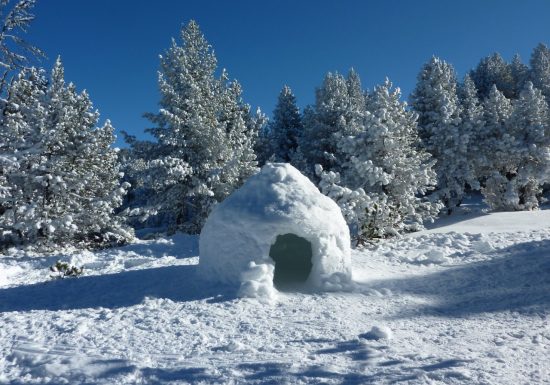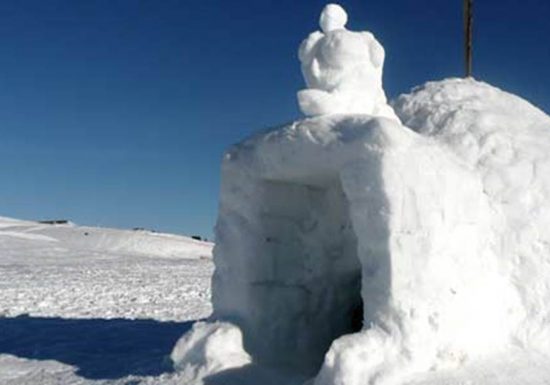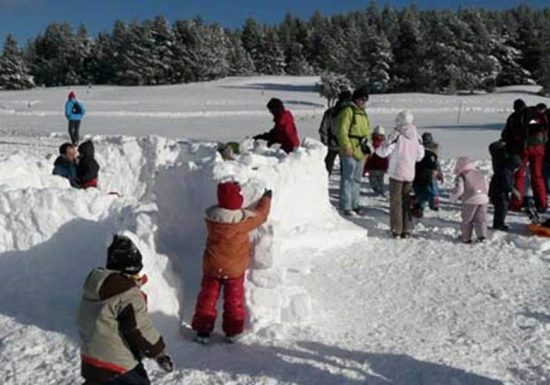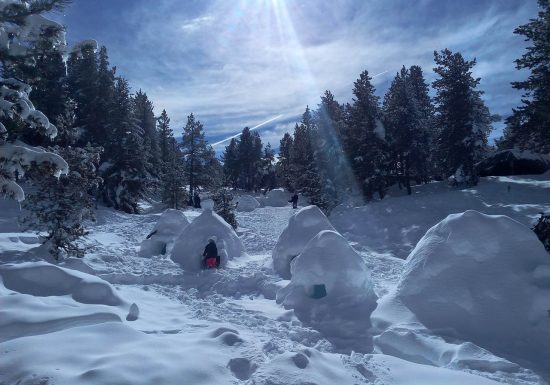 5