In winter, in the Ariège Pyrénées, snowshoeing is an activity that travelers love! In addition to practicing in a Nordic area to enjoy pristine pristine landscapes, it is even more rewarding to practice accompanied by a professional "off-piste" or in a Nordic area to enjoy pristine, pristine landscapes!
The advantages of an outing with a guide
Going with a mountain guide has many advantages that greatly facilitate your outing:
He checks the weather before leaving,
He takes note of your level and your desires to choose the suitable route,
He is responsible for the safety of the group. He is equipped, qualified and therefore able to react accordingly. It shows you the winter safety equipment (ARVA: Avalanche Victim Search Device).
He knows the area like the back of his hand, the snow levels and the route to follow
He takes care of the material and logistics, that means you have less to manage 😉
He is also a facilitator. It makes you discover the winter environment (nivology), the fauna, its anecdotes, the stories of the valley. A big plus that you wouldn't have by putting on snowshoes without it.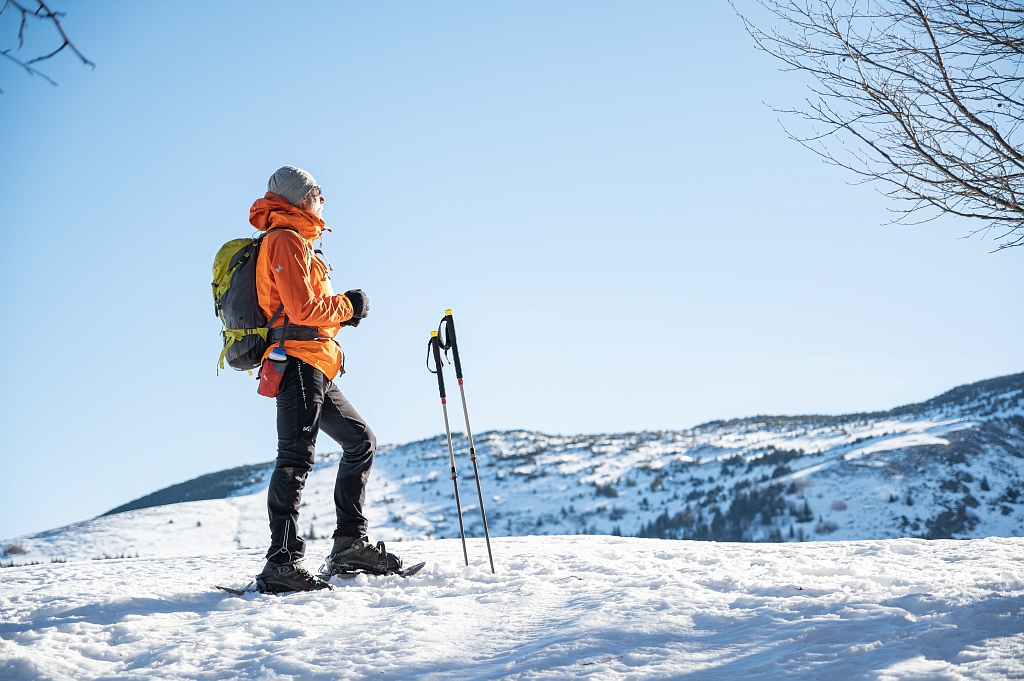 There is really something for everyone: from simple discovery of the snowshoe activity, to the one giving access to the panoramic ridges, via the unforgettable night walk ... Half-day or full-day, with family, couple or friends, accompanied snowshoe outings are an opportunity to push your limits and enjoy landscapes that are normally inaccessible, in Vicdessos, Couserans, or even in Haute-Ariège in Laurenti!
---
Find your mountain guide