Le Nordic skiing it is sport that has become trendy again among mountain dwellers and city dwellers! And for good reason… It's the freedom to access Ariège, to large blank spaces, off-piste, and to do his first traces in a beautiful powder ! The effort of climbing only increases the pleasure of the descent!
Ski touring? What is it again?
It is a mix between alpine skiing and Nordic skiing, which allows you to evolve on a terrain of huge game: the Pyrenees. Unlike skiing in a resort, ski touring allows for an immensity of routes, access to very snow-covered areas, far from lifts, and groomed slopes.
Passing through passes, peaks, frozen lakes it is the promise of magnificent descents still virgin of any trace.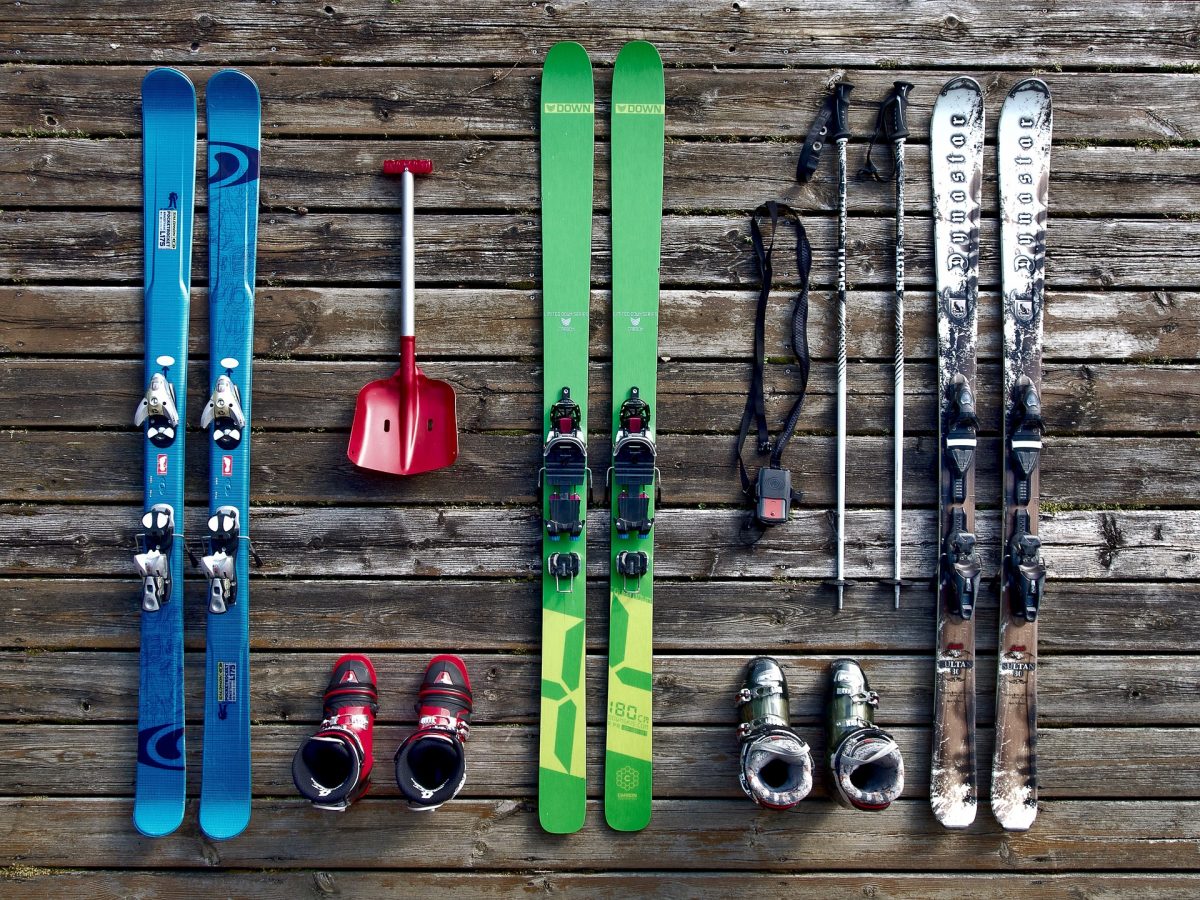 Why ski touring in Ariège?
Ariège is the ideal destination for all lovers of free board sports, for 4 main reasons:
of spots to start ski touring: acceptable distances, correct height differences and breathtaking landscapes!
of sectors for aficionados who want to push their limits: passes and peaks with corridors to thrill more than one!
et especially spaces of incredible beauty : the Aston, the Donezan or the Couserans are real little paradises, which offer a real change of scenery!
the silence of our mountains
How to practice ski touring in Ariège?
For the first outings, it is advisable to practice ski touring with a guide:
Choice of an itinerary according to the level
Knowledge of the sector, snow conditions and avalanche risks
Assistance and advice for managing your energy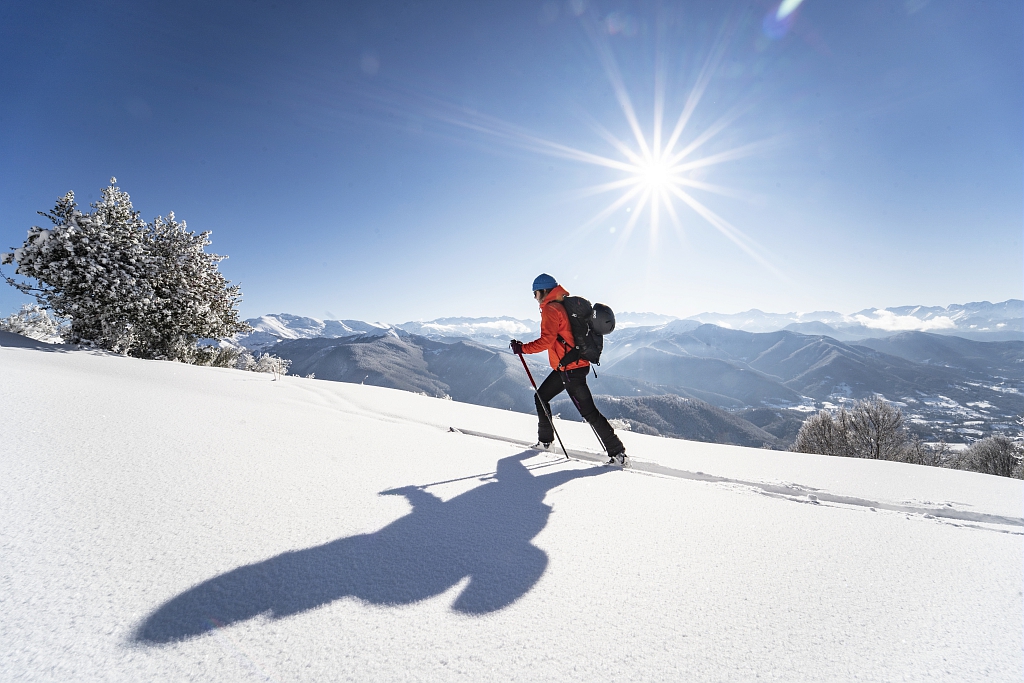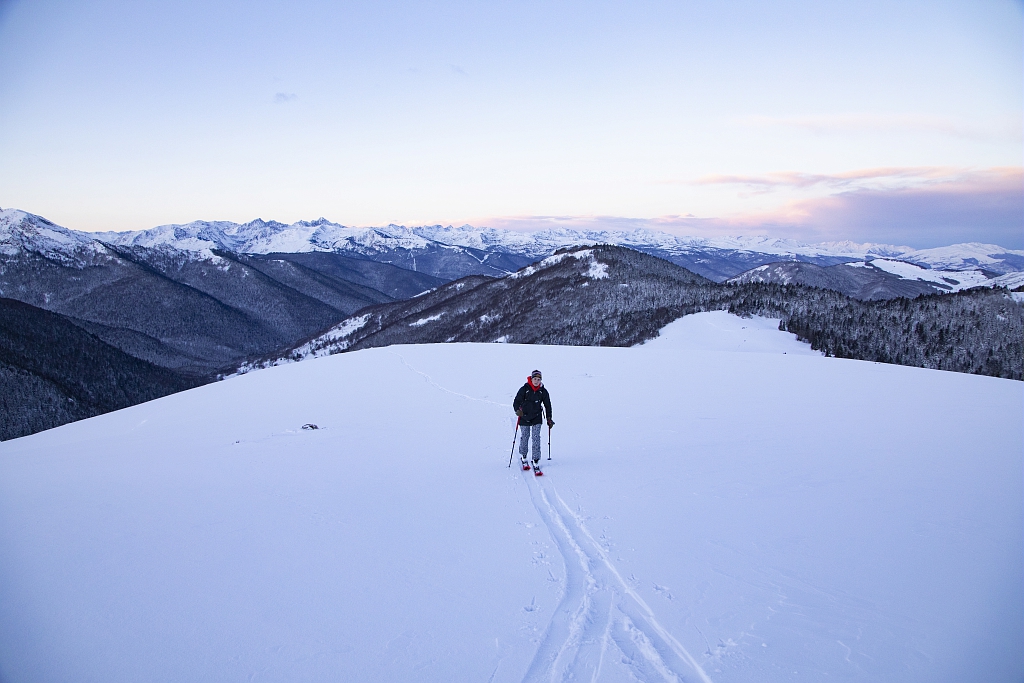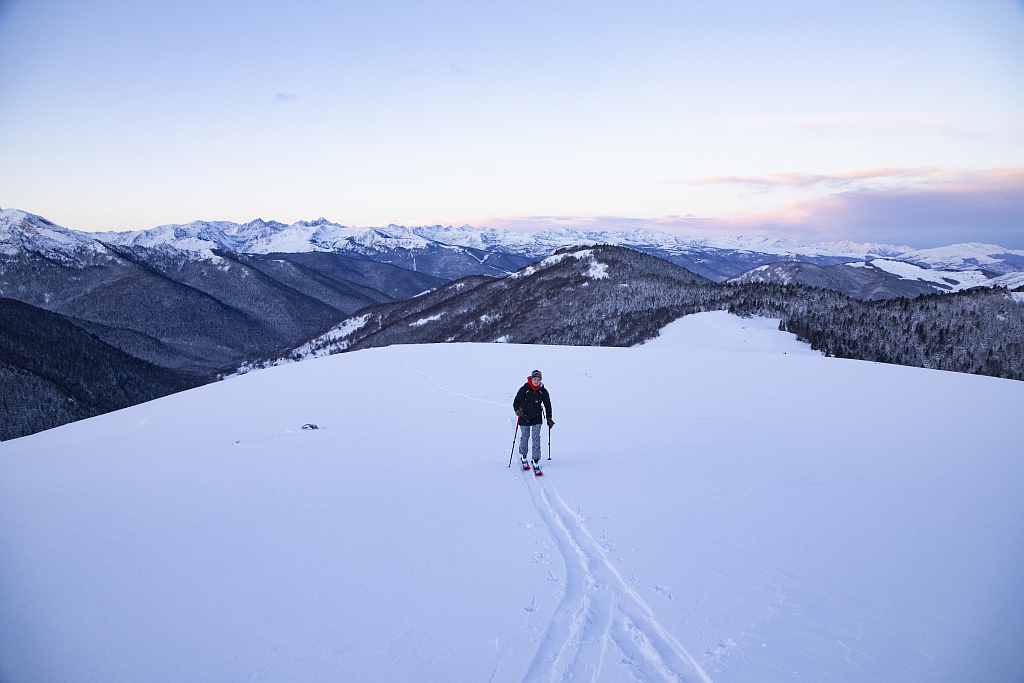 ---
Choose a Guide for your first outings
Next
Previous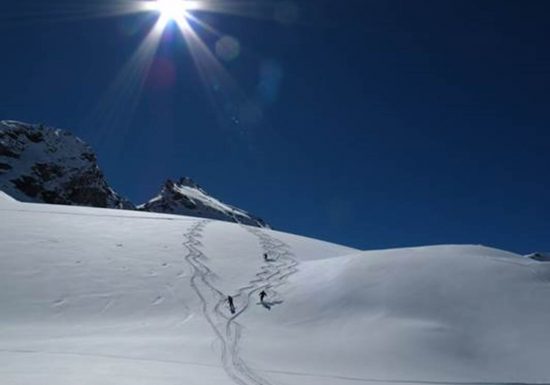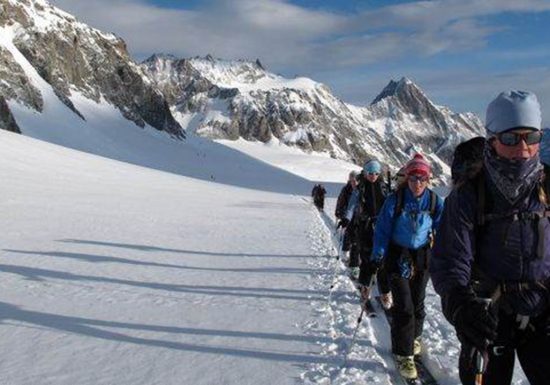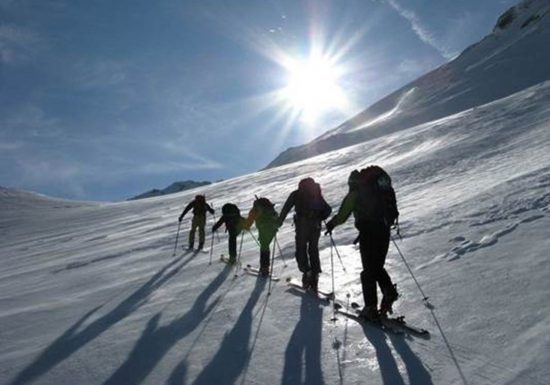 3
Next
Previous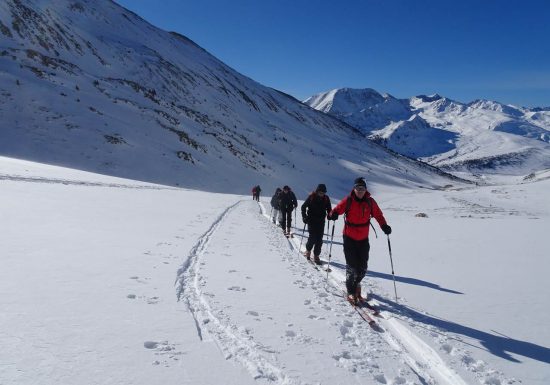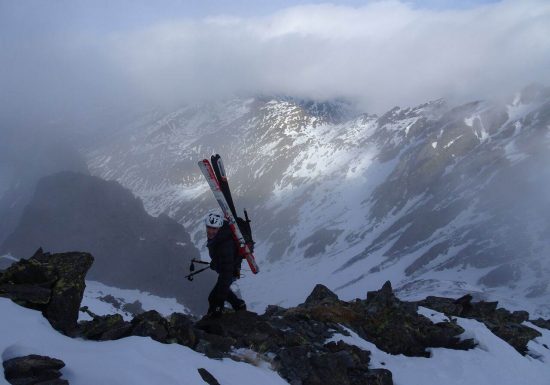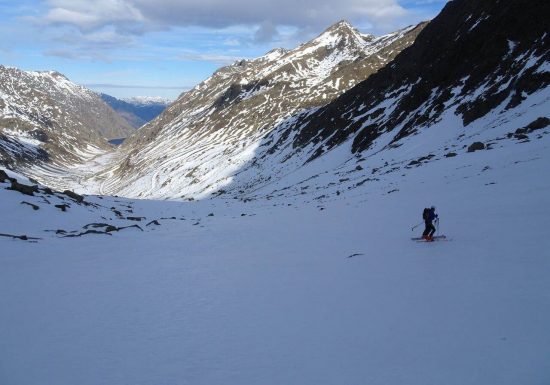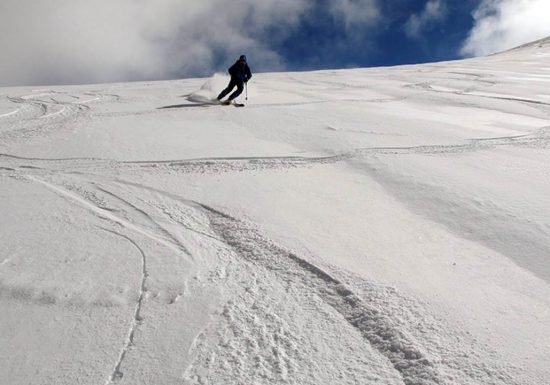 4
And why not in the resort?
A single lift pass (€ 4) has been specially set up by the Mijanès resort to democratize ski touring. The spot not to be missed is the climb to Peak of Tarbesou at 2 m. The departure is from the arrival of the ski lift, passing by the pla de Monpudou, with a clear panorama of the surrounding mountains and the frozen ponds. On the hiking circuit, you might be lucky enough to spot the capercaillie, endemic to the Pyrenees and inhabiting the pine forests!
For independent outings, a strong knowledge of the mountain is necessary, as is getting closer to the High Mountain Gendarmerie Platoon (PGHM), for all weather and snow conditions.
The Pyrenees in winter far from the crowds, but still close to everything, it is in Ariège!