Skiing in the Ariège Pyrénées is practiced in a ski resort, but also in off-piste ! Long reserved for very good skiers, the practice of "off the beaten track" skiing has become within the reach of a much larger public, thanks to the development of equipment and the expanded range of instructors and guides. In Ariège, where the winter landscape draws both beautiful and wide curves, as large and vertiginous corridors, there is something for everyone!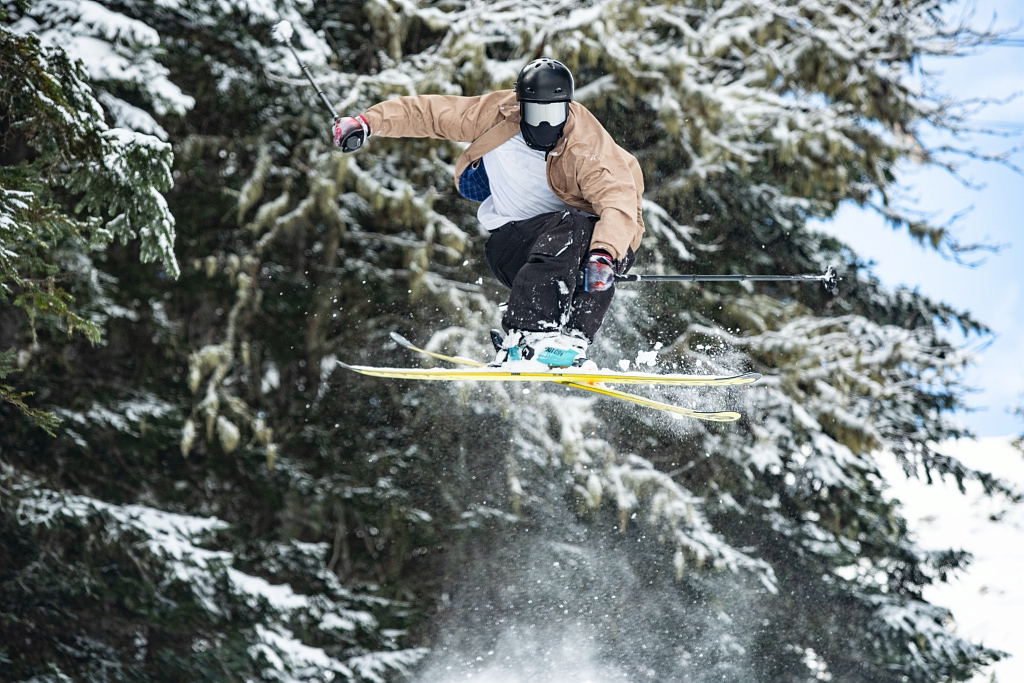 La supervised practice allows you to benefit from the knowledge of experienced instructors, who allow everyone to improve by deepening the ski techniques already acquired. It is also an opportunity to assimilate the safety rules essential to the practice of off-piste: observe the snow, do not engage several abreast on a virgin slope, learn to use an ARVA ( avalanche victim search device), a probe ...
The feeling of skiing on velvet, on beautiful snowy slopes without any trace, here is what awaits you in Ariège Pyrénées, with the practice of freeride (from ski lifts), or ski touring!
With family or friends, privately or in groups, if you like skiing, indulge yourself by discovering extraordinary routes! ⛷️
choose your practice
We love it ❤️