Nestled in the heart of the Ariège Pyrenees valleys, the town of Tarascon-sur-Ariege can be seen from afar with its Castella tower posted on its rock since the XNUMXth centurynd century. Bordered by Ariège and Vicdessos, this pretty little town is the gateway to Haute-Ariège.
STRATEGIC position at the crossroads of the valleys
Tarascon-sur-Ariege is a city full of charm, surrounded by the Pyrenees and bordered by the Ariège; it is a true haven of peace in the heart of Ariège Pyrenees. Dominated by the Castella Tower, which offers a sublime view of its city center and its surroundings, the city has been marked by its history.

Indeed, a real commercial crossroads in the Middle Ages, its perfect location between the Ariège valleys attracted much envy during the religious wars that shaped the city that can be visited today. It retains its important role as a crossroads at the heart of economic axes since the industrial revolution, for example with the installation of blast furnaces for the metallurgical needs of companies operating the mines of Ariège and the Pyrénées Orientales.

What do we particularly like in Tarascon-sur-Ariège?
Stroll through the center which still retains traces of medieval times: small stone streets, half-timbered houses, silverware, and fountains to see in the rue des remparts, the Porte d espagne, or the rue du Barry.
Climb to the Castella tower and enjoy the view!
Have a picnic in front of the impressive Saint-Michel Tower, and its castle-like appearance.
at the HEART of a territory stamped "Prehistory"
Tarascon-sur-Ariège is also known thanks to the Prehistoric Park. A flagship family tourist site in the region, you can discover prehistory in a fun way through immersive workshops, strolls between life-size prehistoric animals, all while learning about prehistory in Ariège. Two steps away, the Cave of Niaux, Bedeilhac ou de la Vache completes the prehistoric offer of the destination.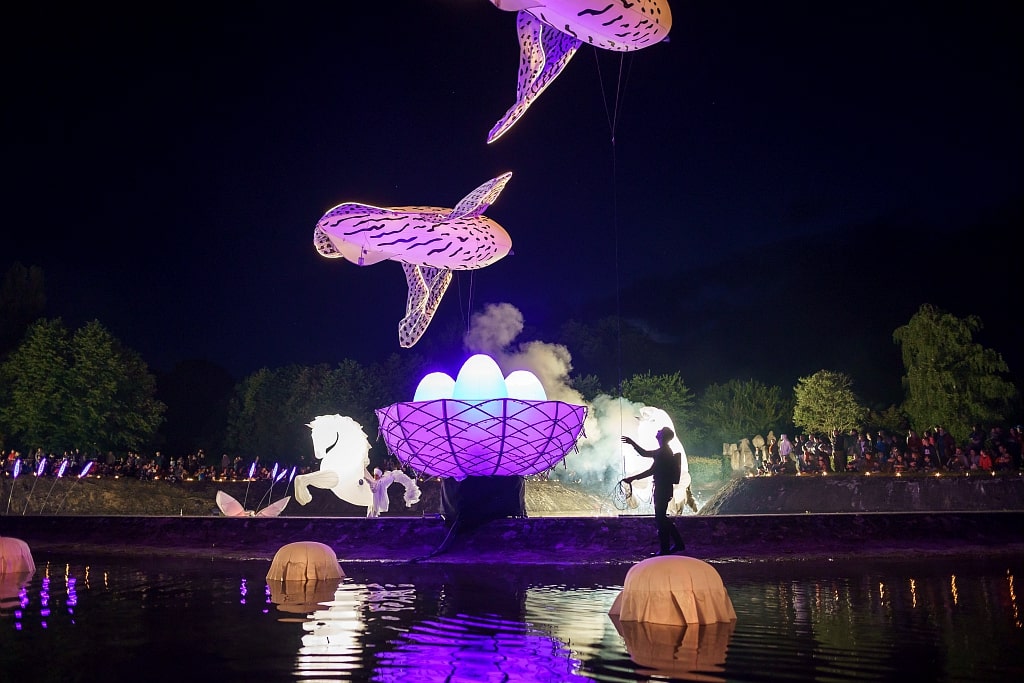 A city on the move!

Throughout the year Tarascon-sur-Ariège is lively, between agricultural fair, world music festival, markets and village festival, there is always something to see or do: the latino festival, the night of prehistory, the Saint-Michel fair…


In short, a friendly atmosphere in an ideal setting: the Ariège mountains.
---
Prepare your trip to Tarascon-sur-Ariège