Here is a small selection of novels to put in your suitcase! ????
I don't know about you but I have always loved accompanying my discovery of a region or a country by reading novels. A kind of playlist of books, thanks to which I immerse myself in the evocation of a territory, while having it myself in front of me. I have often experienced very intense emotions thanks to this kind of synchronization between the words of an author, his descriptions of a place or a culture with my own feelings as a visitor, all in the same space- time. It's another way to immerse yourself in a destination, through literature.
Here, I have chosen to present to you three fascinating novels and life stories set in Ariège, where each individual destiny resonates with the history of the department and its inhabitants between the end of the 19rd and the middle of the 20rd century.
Angélina, the hands of life (volume 1) by Marie-Bernadette Dupuy – The pocket book
1878, city of St Lizier, Angélina Loubet – daughter of a shoemaker – only wants one thing: to become a "costosida", that is to say a midwife, like her mother, who died prematurely. The story begins in the gorges of Pyremale, where Angelina gives birth in secret and alone in a cave. This child of love is also an illegitimate child, his father, from a wealthy local family, left without giving him any news. This unacceptable situation at the time forced her to place her baby with a nurse in Biert in order to be able to become a student midwife at the Hôtel-Dieu St Jacques in Toulouse.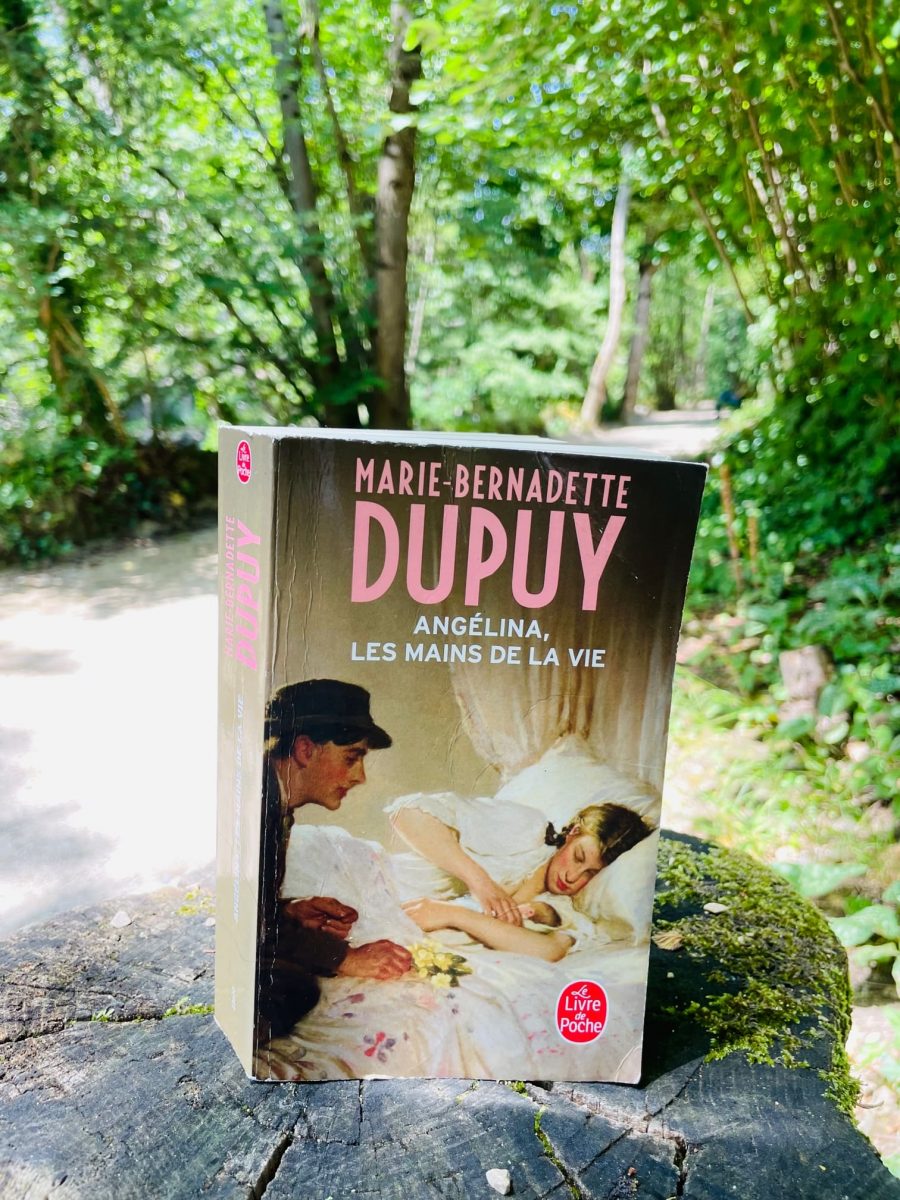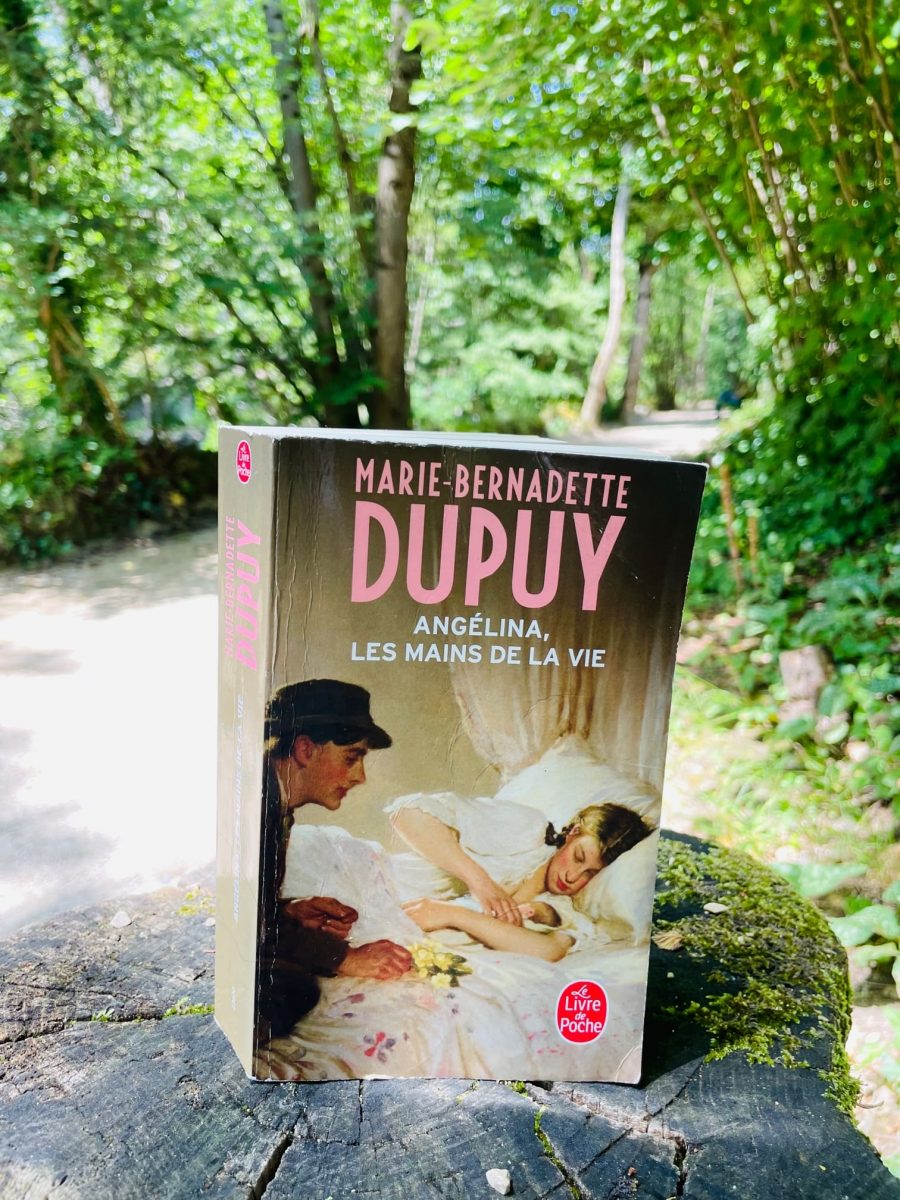 Daily life in the mountain world at the end of the 19rd century, oppositions between social classes, dilemmas to which unwed mothers were exposed are finely described. Romanesque, the story of Angélina, with its share of twists – certainly a tad predictable – is captivating and moving. I was particularly touched by the mention of the conditions of practice of the profession of midwife at the time, between lack of hygiene, popular beliefs and the weight of religion.

PS: if anyone knows a producer 🎬, don't hesitate to slip this saga (3 volumes) into their hands. Everything is there to make it a great series: endearing characters, romance, suspense, ultimately very current social subjects such as the emancipation of women or social determinism, all in a dream setting, the village of St Lizier and the mountains couseranaises!
Photo: J. Guichard.
The Manhantan bear watcher, Jean-Jacques Rouch – Pivat edition
At the end of the 19th century, poverty pushed the youngest of the Ariège residents to leave their valleys to find sources of income. Some become "oursailler", in other words a bear tamer, and travel the roads of France and the world. It is this destiny that awaits the young Emilienne Pujol, just 18 years old, who leaves her family and her village of Ercé, in search of adventure and freedom. She embarks in Bordeaux for America with her teddy bear Tâtai and her dog Calou as only companions. By following the railway lines, Lili will blend into this young country where everything seems possible.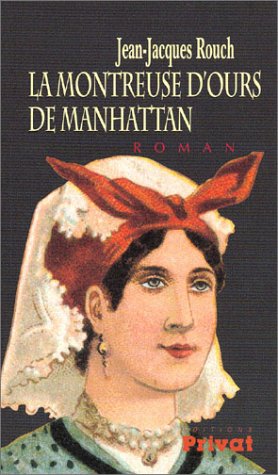 If the vast majority of the novel does not take place in Ariège, it tells a singular part of the recent history of the territory. It pays homage to this extraordinary profession which consisted of training a teddy bear and traveling the world to exhibit this spectacular animal.
A bohemian life but also of wandering and danger far from his family and his roots. The character of Lili is a portrait of a strong woman, who fights to escape a pre-determined destiny, between poverty and submission. Her path will cross in New York with those of other Ariège residents who, like her, have immigrated in the hope of a better life.
Little true anecdote told in the book: all these expatriates met on Sundays to picnic together at the famous Roc d'Ercé, a kind of large rocky table in Central Park! A little piece of Ariège in the heart of New York!
My wild childhood by Djalla-Maria Longa – Glénat edition
Here, Djalla-Maria Longa gives us an autobiographical account, a raw and poignant account of her childhood spent in the Massat valley. At the end of the 70s, his parents made the radical choice to live in autarky and to flee everything that the consumer society could produce. They are part of those famous hippies who came to Ariège looking for a place to live consistent with their ideals.
No electricity, no running water, no equipped kitchen, no stereo, no toys and no school for the eight siblings. An inevitably atypical and colorful childhood. The daily life of the family is however not easy, between the exhausting work of the land, the biting cold of winter, the annual checks of the national education or the movements at the rhythm of the donkey Antonio. Yet nothing seems to be able to bend the principles of life of this couple… until their daughter Djalla-Maria begins to ask questions about this way of life.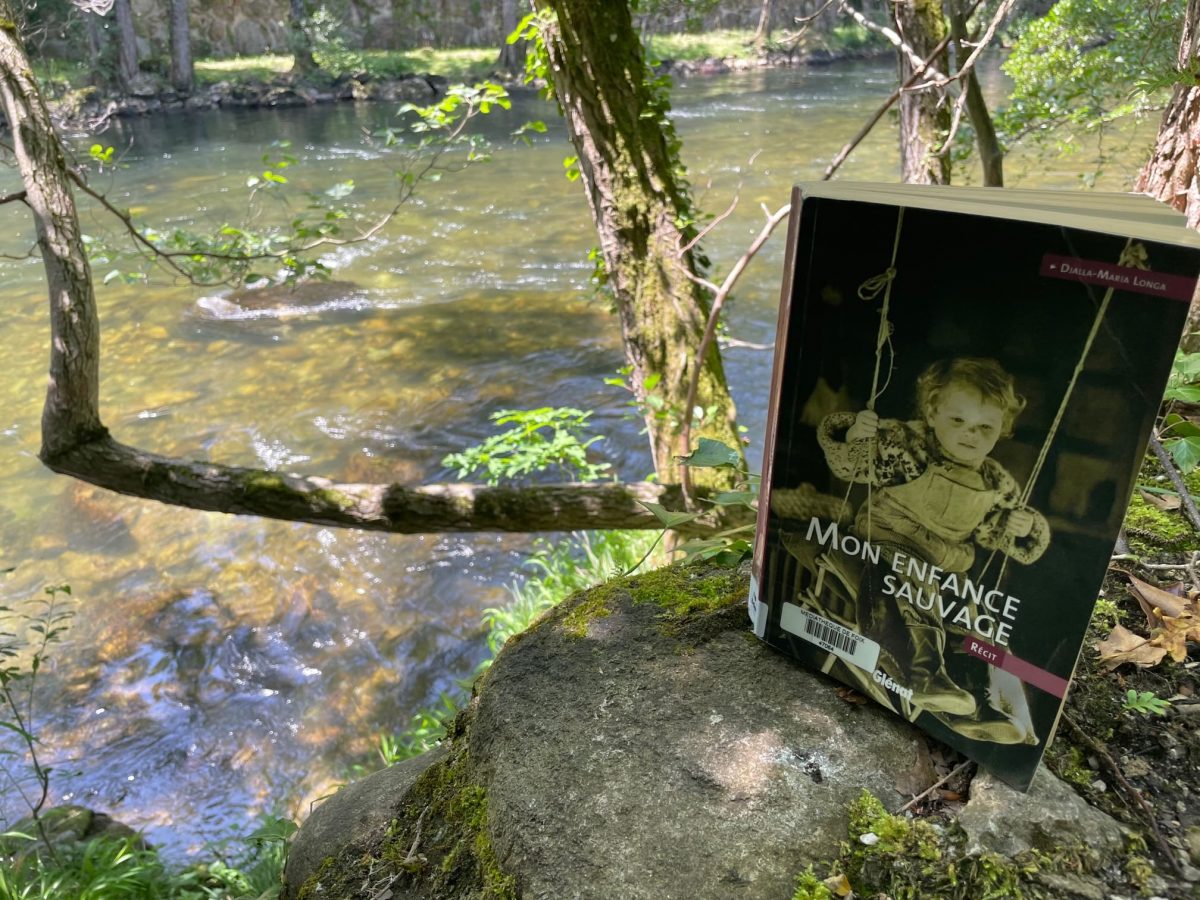 The book inevitably questions the choices made by parents and imposed on children for better and for worse. A captivating and not Manichean story, imbued with a lot of love and mutual respect. Basically, this story leads us to wonder about what makes us each happy and the path to take. The path of Djalla-Maria is that of writing, a dream that could seem unattainable to one who learned to read and write late. She is now the author of nine books.
my favorite bookstores ♥️
If you are stuck reading during your stay in Ariège, there are bookstores full of character and audacity, in short, places that make you want to read furiously!

- Le Cachalot Bookstore, 9 rue Lazéma in Foix
Independent and militant bookstore. Large selection of comics. Floor dedicated to children's books, with beautiful original works

- 36, 5 place du 8 mai in Foix
Atypical place, created by a passion for detective novels, which combines a snack bar, tea room, sale and loan of thrillers

- La Mousson, 10 place Pasteur in St Girons
Mini space and maxi choice! Valuable welcome and advice. Nice stationery and painting area