In Ariège, there are no lesse 6 caves accessible to the public ! Among them, the Cave of Niaux, dating from the Magdalenian period, is known throughout the world! And for good reason: it is one of the largest decorated caves in Europe, along with those of Lascaux (Dordogne) and Altamira (Spain). In short, there are beautiful caves to visit in Ariège Pyrénées ❤️
A very fragile museum, Niaux remains one of the only caves that can be visited. Reproductions of works by Niaux are visible at Prehistoric park in Tarascon-sur-Ariège. The other caves, earthworms, labouiche, Mas-d'Azil are just as remarkable ...
---
Discover all the caves in Ariège Pyrénées
9

final match.
855 reviews
Next
Previous
4
Book online
Next
Previous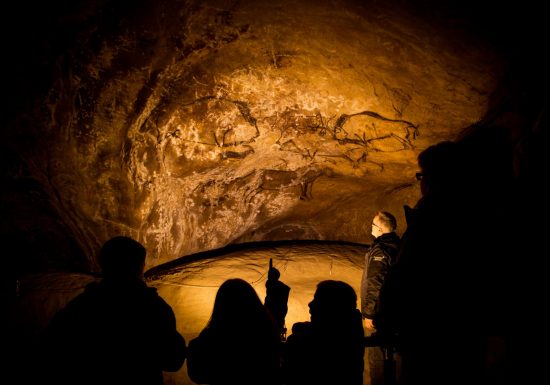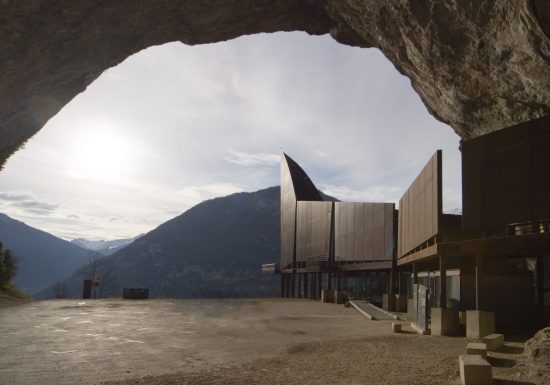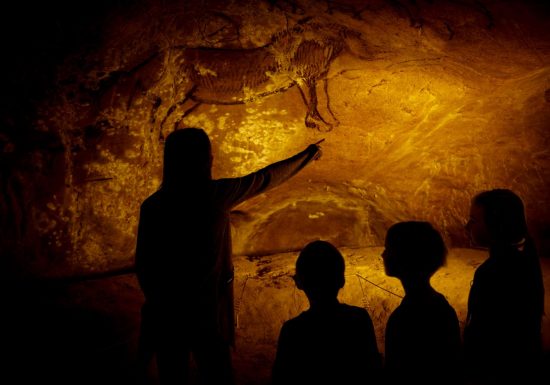 3
Next
Previous
2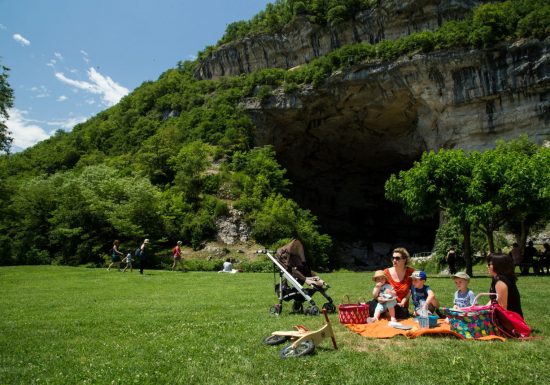 Next
Previous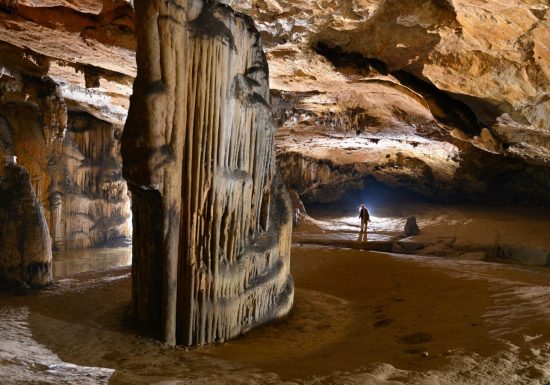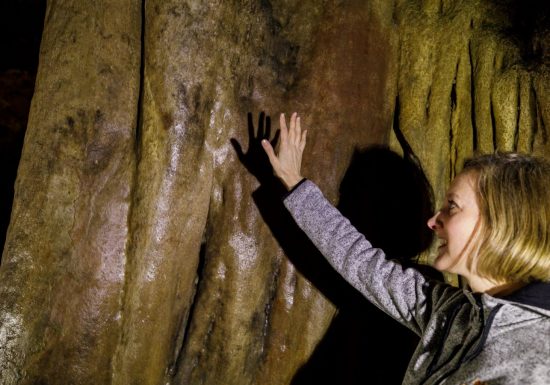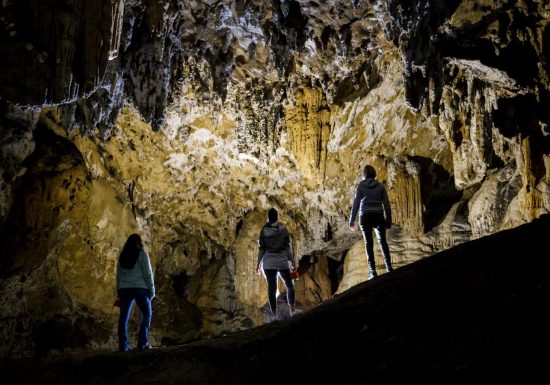 3