This ravioli recipe proposed by Yuanyuan, artisan at Tampopo, highlights the savory taste of wild garlic, for a gourmet, vegan and gluten-free dish. Go picking wild garlic too, and get started in the preparation of these ravioli!
Ingredients for 6 ravioli
For the dough
80 gr of buckwheat flour
45 gr boiling water
For the stuffing
90 gr Plain tofu
3 g Tamari
3 gr Ginger
For the pesto
15 gr wild garlic (whole plant) mature stems and leaves
9 gr Sunflower oil
2 gr freshly squeezed and untreated lemon juice
0,5 gr of salt with fresh nettles (can be replaced by fine salt)
Preparation
Prepare the stuffing by crumbling the tofu into a large bowl. Add tamari and chopped ginger, leave to marinate.

Prepare the fresh wild garlic pesto. Chop the wild garlic with a knife. Add sunflower oil, lemon juice and salt to the fresh nettles

Mix this preparation with the tofu and let stand so that the wild garlic flavor emerges.

Prepare the ravioli dough. Buckwheat flour and boiling water. Depending on the quality of the flour, it can be sifted before working it.

Knead to obtain a supple but firm dough. Make a roll. No need to rest.

Cut the dough cylinder to make small discs. Mix each disc again to make the round ravioli.

Take a small dessert spoon of the stuffing and place it on one side. Close gently and make a border so that the stuffing is well trapped.

10 min cooking for grilled ravioli
Cover the bottom of the pan with vegetable oil then place the ravioli without them touching. Heat the pan until the oil is heated through.

Pour in cold water until the base of the ravioli is submerged in water and steam forms.

Cover the pan with a tight lid: the ravioli will steam.
When all the water has been absorbed by the ravioli, remove the lid.

Grill them over a low heat until they come off effortlessly with a spatula.

Arrange them on a platter and enjoy them right away with the ravioli sauce.
See or review the telematin report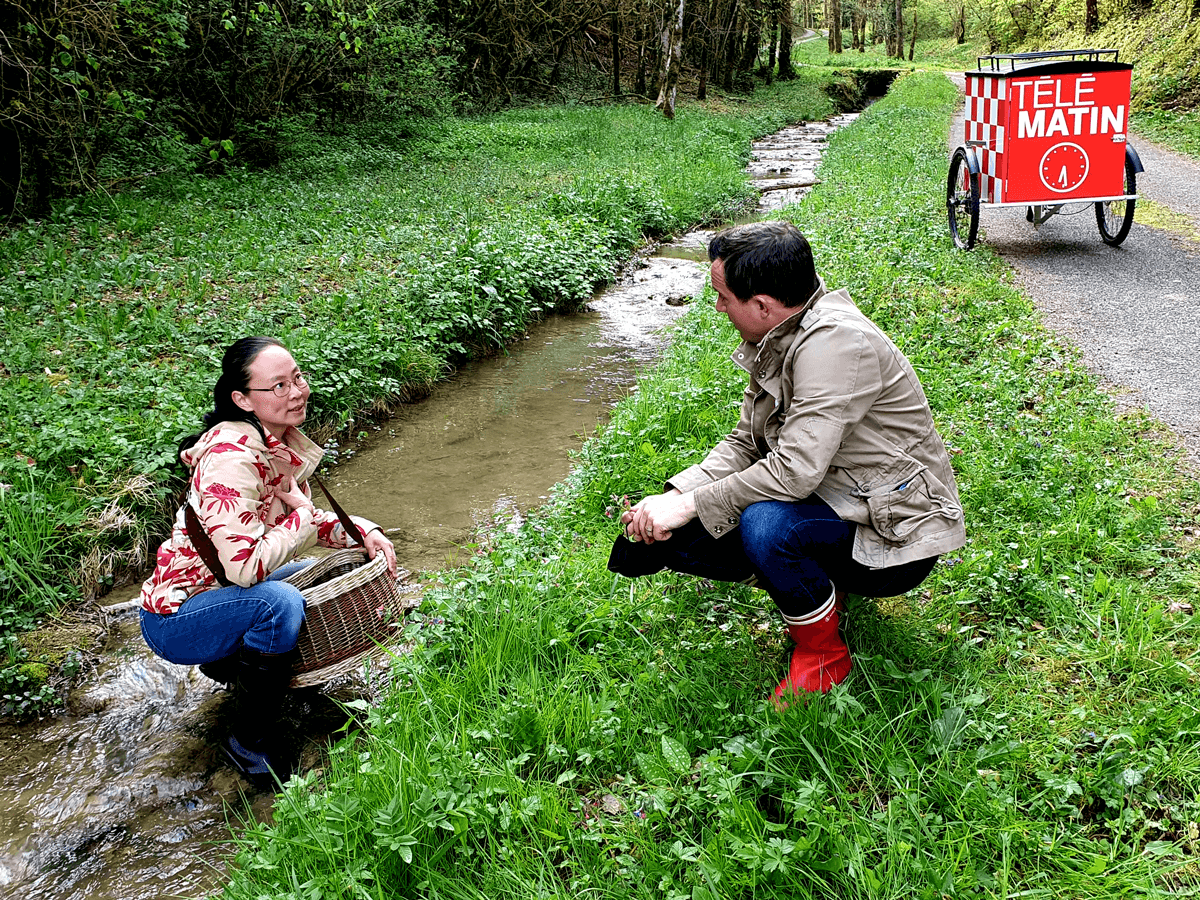 What is wild garlic?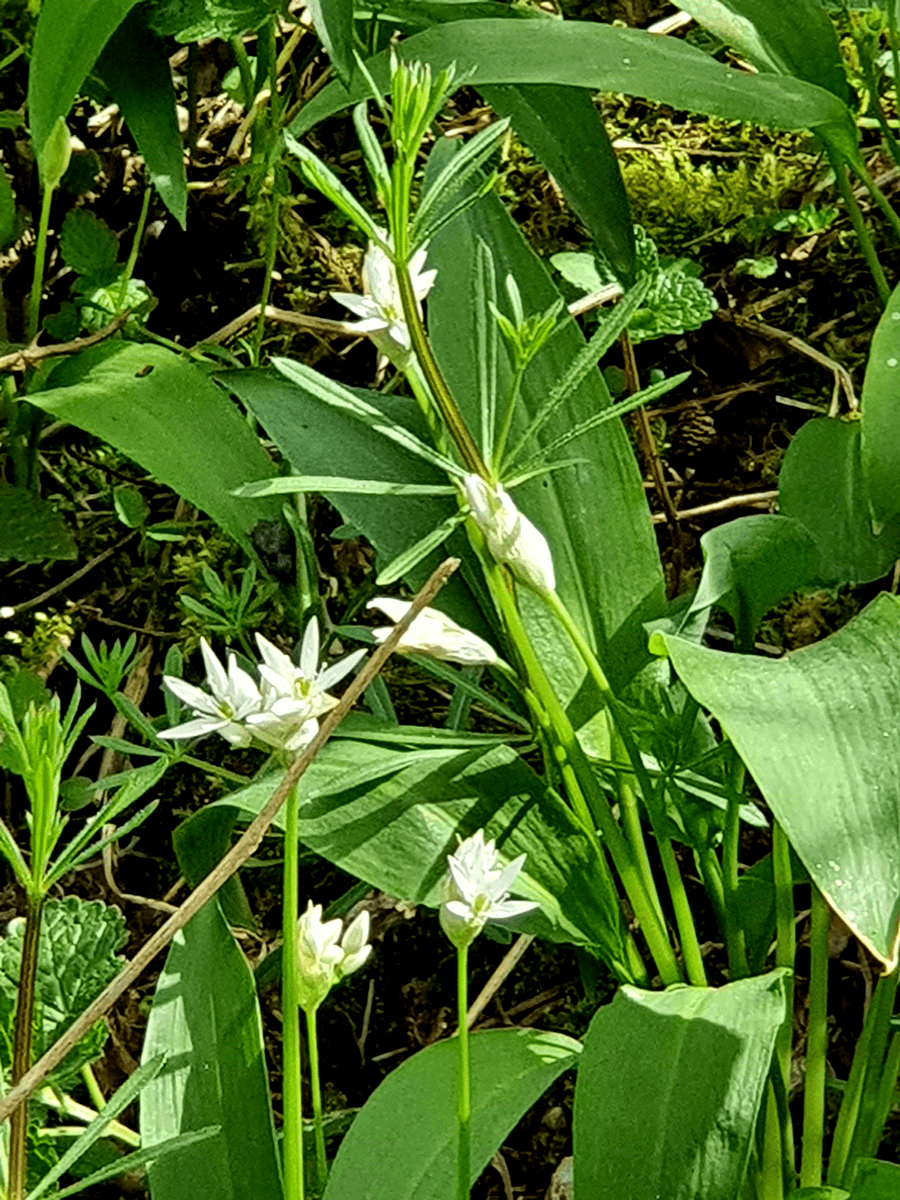 This wild herbaceous plant grows spontaneously in undergrowth, and beech or oak forests. It develops particularly in rather humid and shady areas, and we find it a lot in the mountains, up to 1600 m altitude.

The harvesting period of wild garlic is quite short. The leaves start to appear between February and March, and the flowers open about 1 month later. To benefit from all the qualities of the leaves, they will be picked before flowering.