The Montcalm is much more than a sports race which takes place in mid-August in Ariège. It is an event that is at the same time human, social, tourist, festive and economic, mixing all generations and all trail practices (from professional to beginner).
An institution in Ariège
The Montcalm is an event of international scope, of an exemplary and formidable federation of territories ... beyond Ariège and our Region, in the Pyrenees, in France and even abroad, especially for the Catalan friends who come to climb the Pique d'Estats "roof of Catalonia".

It has welcomed more than 1700 runners in 2019 including 17 different nationalities, since its creation 30 years ago. A race made by mountaineers for mountaineers.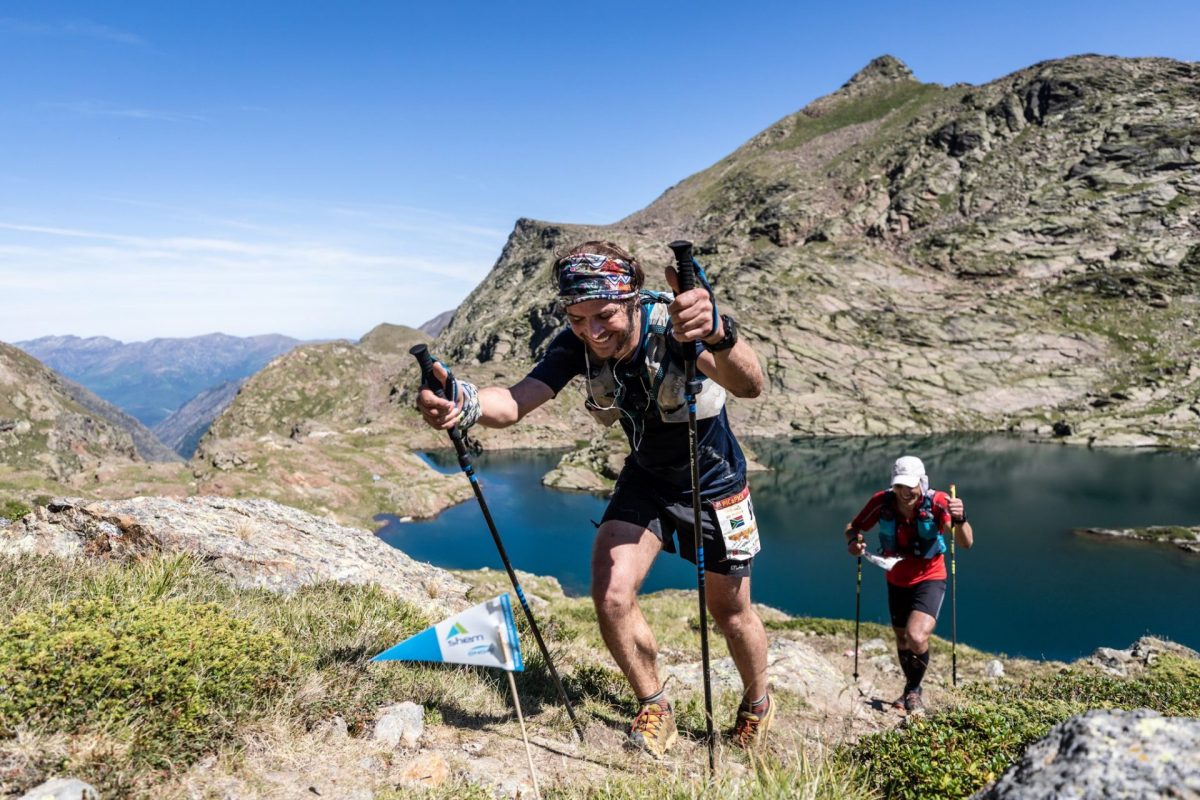 Example of the 2020 program:
109 km 11500 D +: The PICaPICA will be on the program for the third time with its 109km and 11500m D +. Two countries (France, Andorra), 4 refuges, 4 peaks over 3000m, around twenty lakes. A legendary race was born.
73 km 7300 D +: new for 2020. A 73 km with 7300m of D +. Two countries (France, Andorra), 3 refuges, 3 peaks over 3000m, fifteen lakes.
42 km 2700 D +: Montcalm marathon
25 km 1250 D +: trail of the Novis
13 km 750 D +: Miners' trail
KV 1080 D +: The Vertical Kilometer for the first time in Time Trial mode
Festival activities and children's races