Ariégeoise is a cyclosportive race created in 1995, whose fame today goes beyond the borders of Ariège and France, with its 5000 cyclists on the start line each edition. It welcomes new followers every year, in love with the little queen.
What cyclists like:
Beautiful routes in the Ariège landscapes
Friendliness
Home
The technicality, the requirement of the circuits
Courses for all levels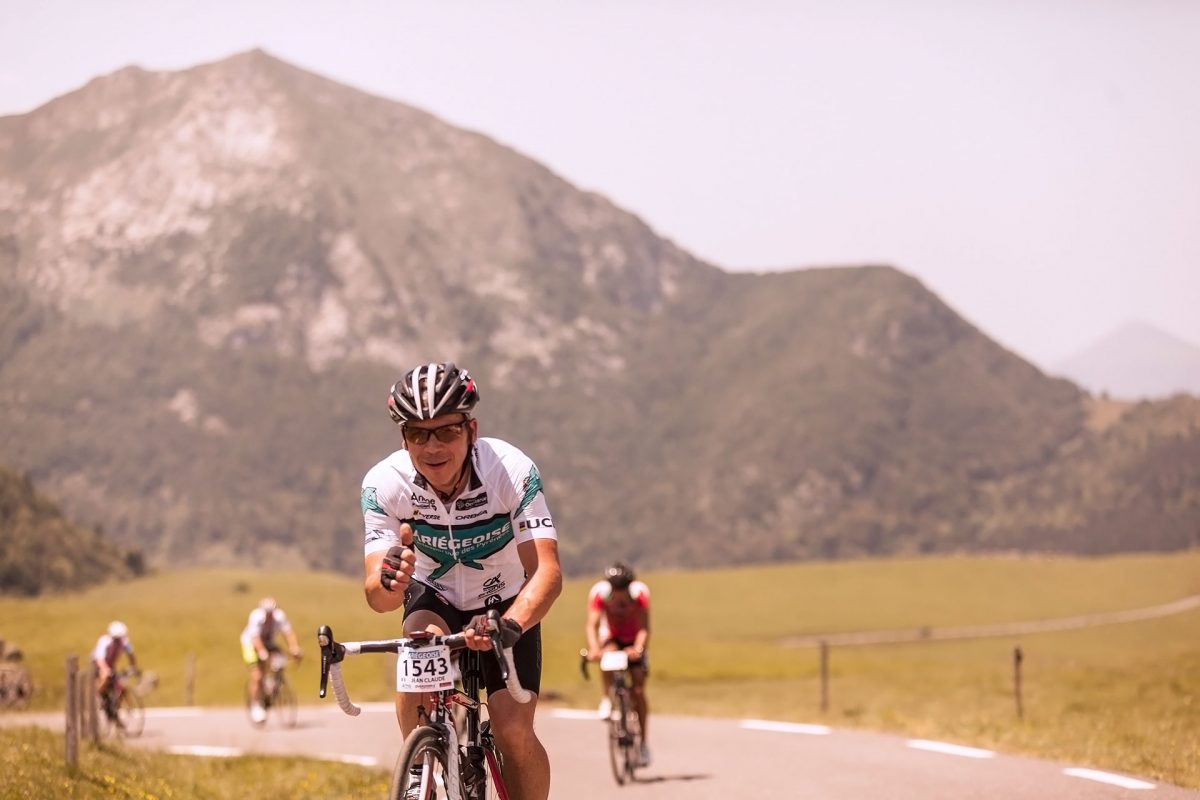 The paths
There is something for all tastes, all levels, mythical passes of the Tour de France the 58 km course to be done in electric bike, the Ariègeoise is a race open to all, it is a real " bike party ».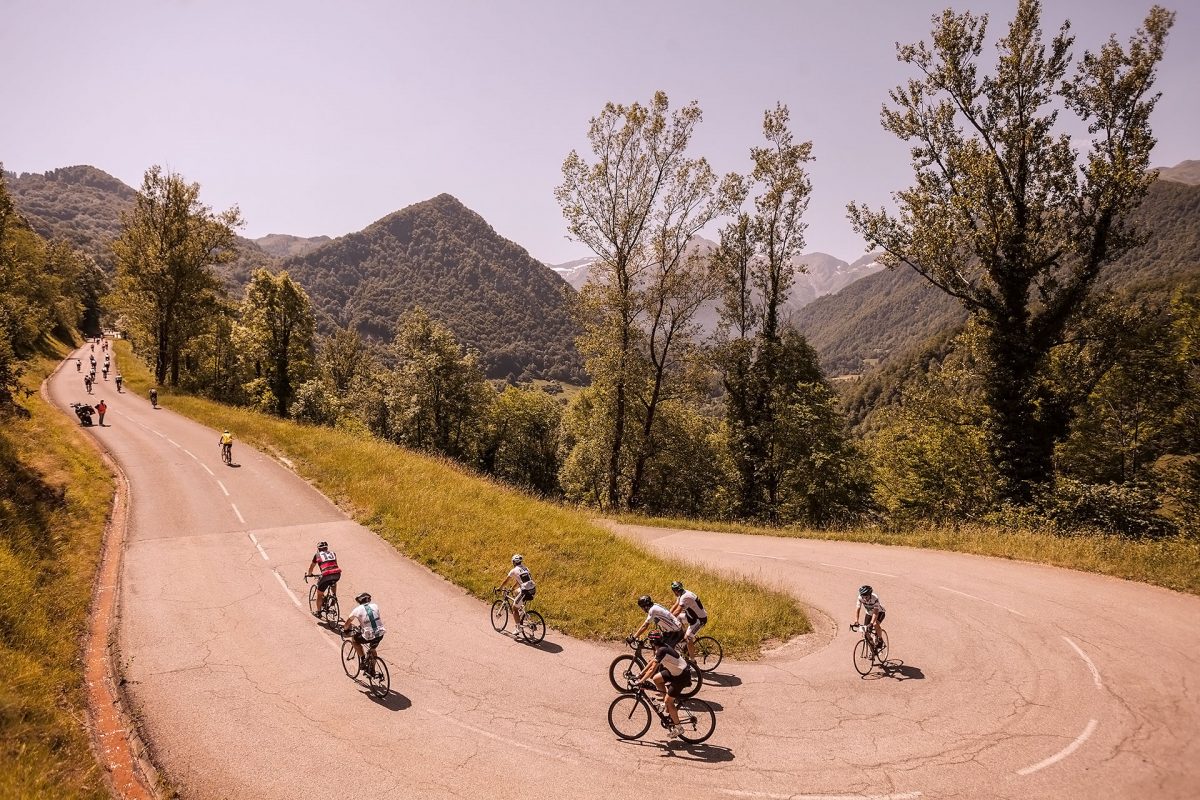 Mythical passes
- Col de Pailhères
- Chioula Pass
- The Beille Plateau
- Col d'Agnes
- Péguère wall
7 routes are offered with new routes each year:

Ariègeoise XXL: 178 km / 4888m D +
It is the most demanding course of all those offered, it is aimed at athletes who are perfectly prepared for climbing mountain passes. TheAriegeoise XXL is worthy of the most beautiful mountain stages of a Tour de France. To top it off, we finish the race with the ascent to the Beille plateau, ie 15.8 km at 7.9% average.
Ariègeoise : 162 km / 3638m D +
Same course as the Ariègeoise XXL without the ascent to the Beille plateau at the end of the race, which nevertheless makes it a very sporting and demanding course.
The Mountagnole XXL: 126 km / 3193m D +
The XXL mountagnole already requires quite a bit of training, but there are fewer km and less elevation than in the 2 Ariègeoise and Ariègeoise XXL courses. However, we end with the ascent to the Beille plateau, ie 15.8 km at 7.9% average.
La Mountagnole: 110 km / 1943m D +
This is the course that brings together the most participants each year. It is a difficult mountain race but accessible to all cyclists.
The Passéjade: 58 km / 894m D +
La Passéjade is an unranked cycling tour accessible from 12 years old, the objective is to discover the department by bike, have a good time and participate in the emulation of a great cycling race!
The elec Passéjade: 58 km / 894m D +
The electric version was created to give access to as many people as possible and to make this day a veritable "bicycle party", friendly and accessible.
They make Ariègeoise : 74 km / 2144m D +
This course was created to bring together female cyclists who prefer to cycle among themselves and avoid too stressful starts. The requirements of the course are there, but here we go at our own pace, we take more pleasure than play the stopwatch.
---