Traditional culture contributes to the identity of the Ariège Pyrénées destination and conveys its image outside the Ariège valleys. In the Couserans, the emblematic folk group of Bethmalanese is one of the ambassadors of this Pyrenean culture combining popular traditions, transmission and international cultural meetings!
The RITE, a festival rich in culture
Every year at the beginning of August, the "RITE - Dances, Songs and Music of the World" festival offers a week of celebration around the cultures of the world. Meeting at Saint-Girons and in a dozen villages in the Ariège valleys, no less than 300 artists from all continents each day offer shows, concerts, conferences and even exhibitions.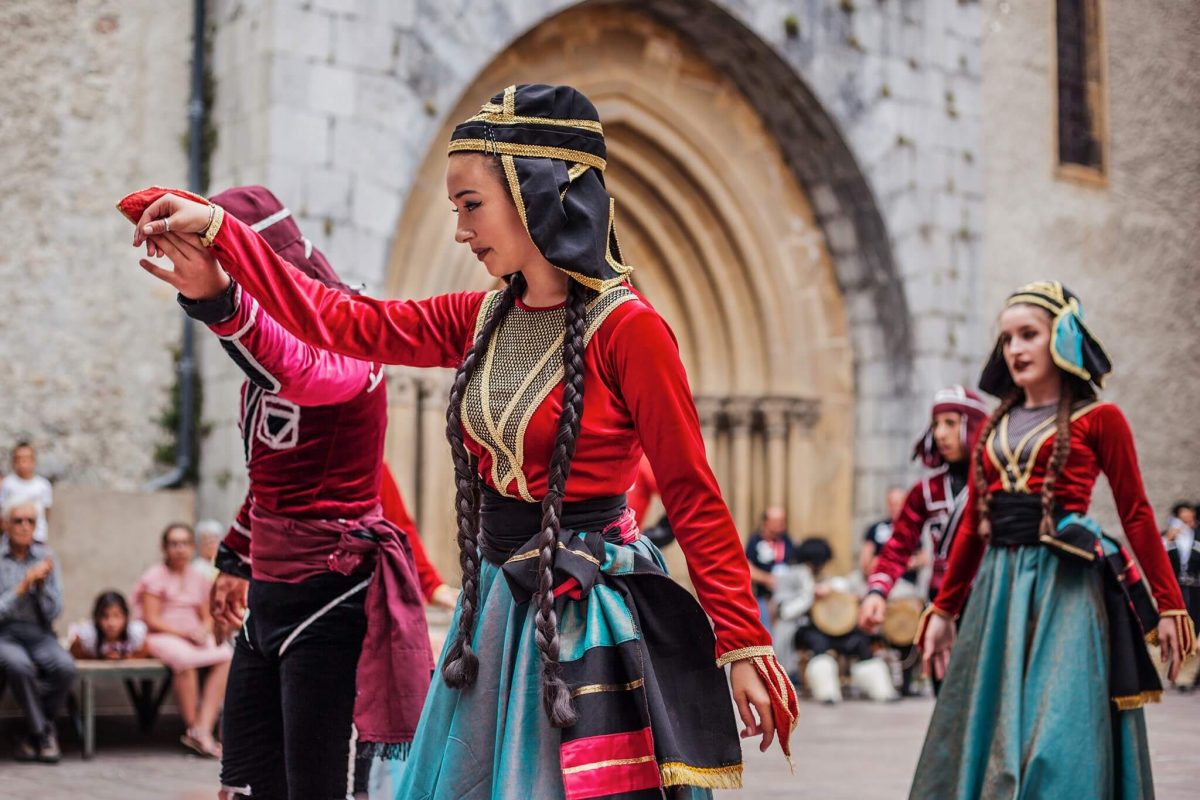 These meetings are the promise of living moments of conviviality in a unique atmosphere. South Africa, Botswana, Moldova, Kalmykia, Tanzania, Kamchatka, Cuba, Republic of Khakassia, Guinea Bissau, Iran, Philippines, Argentina, Georgia, and many others come each year to enrich the programming to make travel to the other end of the Ariège planet and visitors who come to mingle in the atmosphere and discover the cultures of the world.

A real palette of culture and exoticism which seduces everyone through the musical and aesthetic emotions transmitted by all these peoples wishing to highlight the identity of their country, their villages or their tribes.
The great show "cultures of the world"
Throughout the week, music, song and dance workshops, shows in the villages which end with the great show "The cultures of the world". For two evenings, a huge cosmopolitan troop gathers in Saint-Girons.

Admire the colorful costumes, each more impressive and more elaborate than the next, listen to traditional songs accompanied by instruments unknown in France, cheer again and again these men and women, these children who sing, dance, transmit their heritage, their emotions and their passions like no one else. Thrills guaranteed!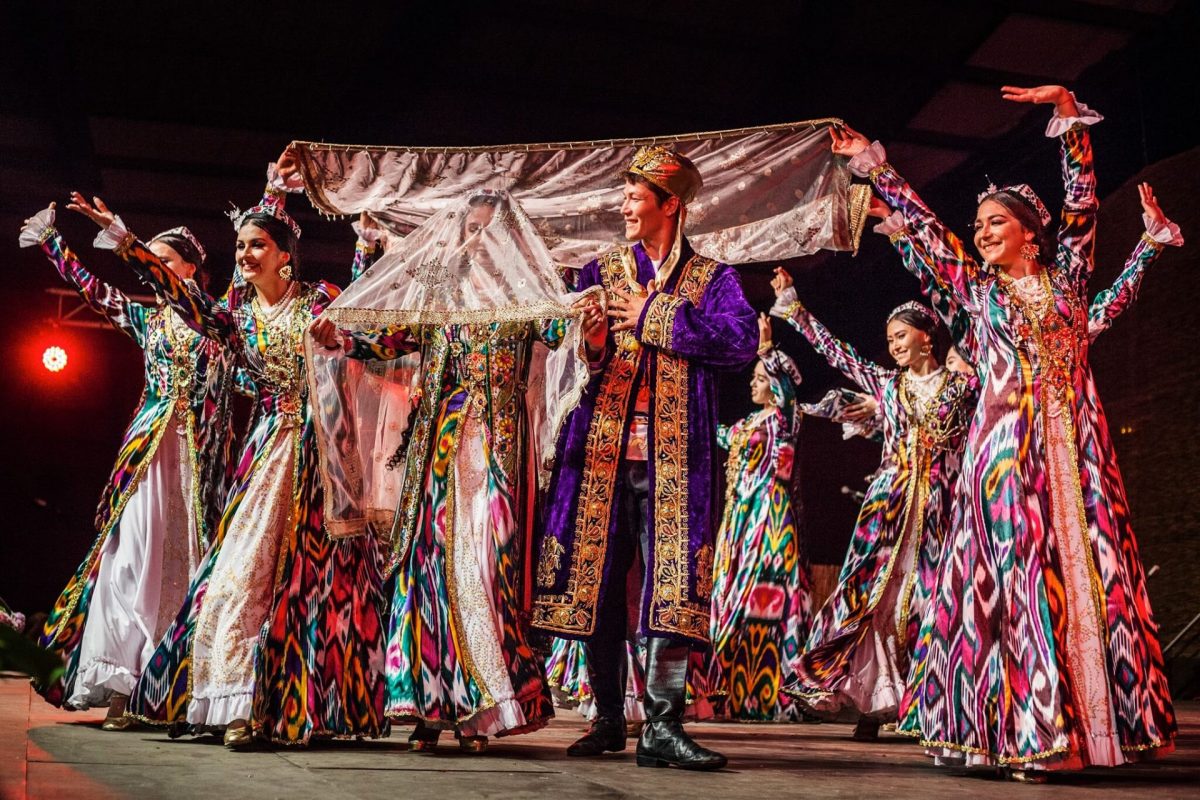 You will understand, the RITE is above all a live show advocating the rapprochement of cultures, all in a festive atmosphere.
---