Unmissable in Ariège, the Latino festival in Tarascon-sur-Ariège promises a scenery total. It's simple, in 6 days, spectators go around the world. At the beginning? the festival only highlighted the folklore and traditions by , but, over the years and editions, the programming has open to the whole world (Armenia, Tanzania, etc.), to the delight of the public!
Festival at the crossroads of worlds
Every year in July, the Latino festival celebrates the dances and music from elsewhere, but especially from Latin America and this for more than 20 years! Most large orchestras of salsa from France punctuate the evenings of this festival to thrill an audience always loyal to the rendezvous.
Today this unmissable event opened at Folklore du whole world, where each new country invites a new travel, far from everyday life.
In short, this festival is the guarantee of a total change of scenery, of a few hours out of time, for vibrant cultural encounters, to discover other worlds.
Did you know?
This is THE good news! The Latino festival is free and open to everyone!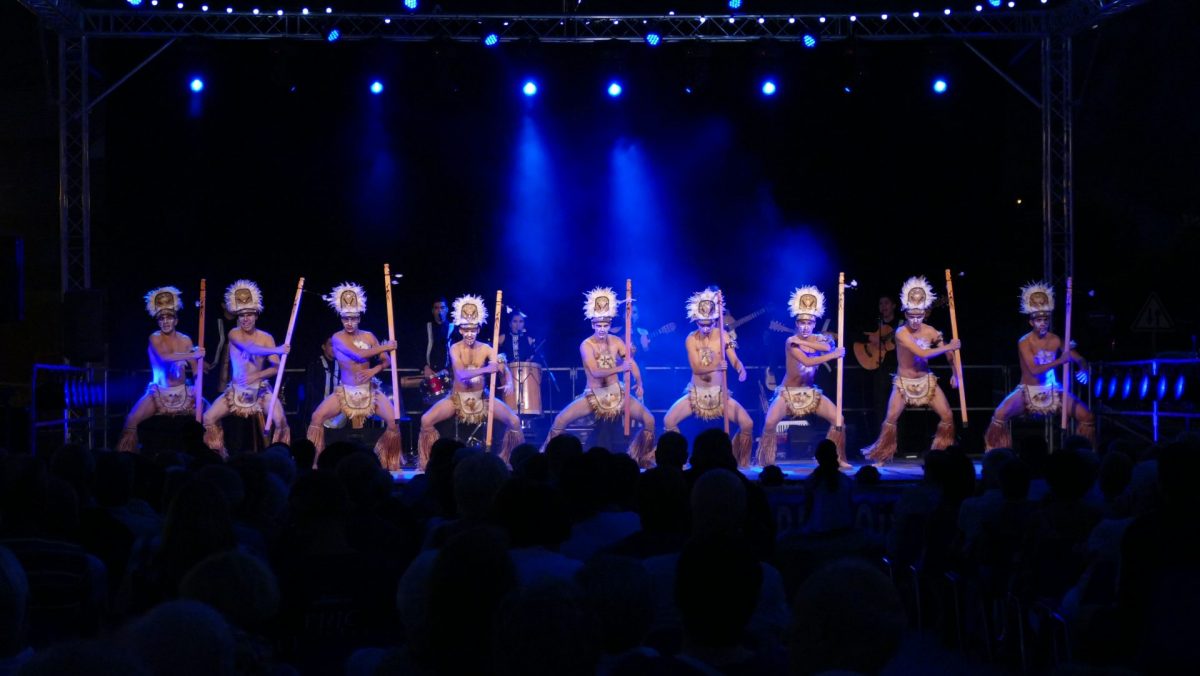 A festival of dance and music, but not only!
Yep, the Latino festival is a real cultural immersion ! In addition to shows and concerts with frenzied rhythms, many other activities take place on site, such as:
A gourmet and artisanal market of the world
Street entertainment
Dance lessons
Exhibitions
And many other surprises ...
---