Foix is ​​renowned for its many cultural events throughout the year. The jazz, in Ariège, is a beloved style of music and honored at its annual festival: Jazz in Foix ! This festival allows you to discover the city under melodies and musical notes, colors, a soft and unique atmosphere.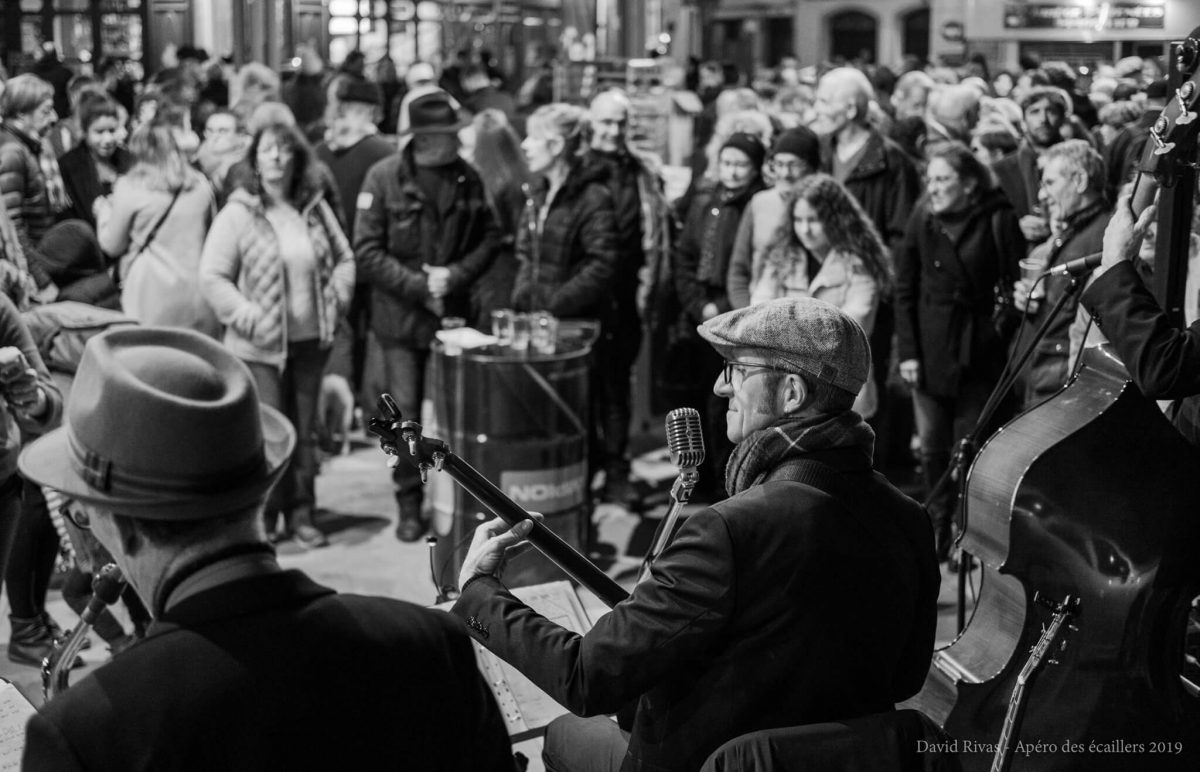 A colorful festival
The festival Jazz in Foix has been going on for 20 years. With its evenings and concerts inspired by an open-air cabaret, the whole city is inhabited by artists: squares, streets, halls, everything moves and comes alive to the rhythm of trumpets, guitars and saxophones… Unmissable, it welcomes every year in mid-July. big names in jazz, which participate in the national fame of the festival.
Essential information!

The concerts in IN are paying and start every evening at 21:30 p.m. for 5 stages bringing together various artists. Concerts in OFF are free and take place from 18 p.m. to 19:30 p.m. in several corners of the town of Foix but also in front of cafes and many other surprising places ...
The Jazz village
The Jazz village, a mix of concerts in OFF, jam sessions and relaxation area is the heart of the festival, the place where all enthusiasts and curious gather to exchange around a drink and a good meal (prepared by the chef, Didier Lamotte from the restaurant le Phoebus).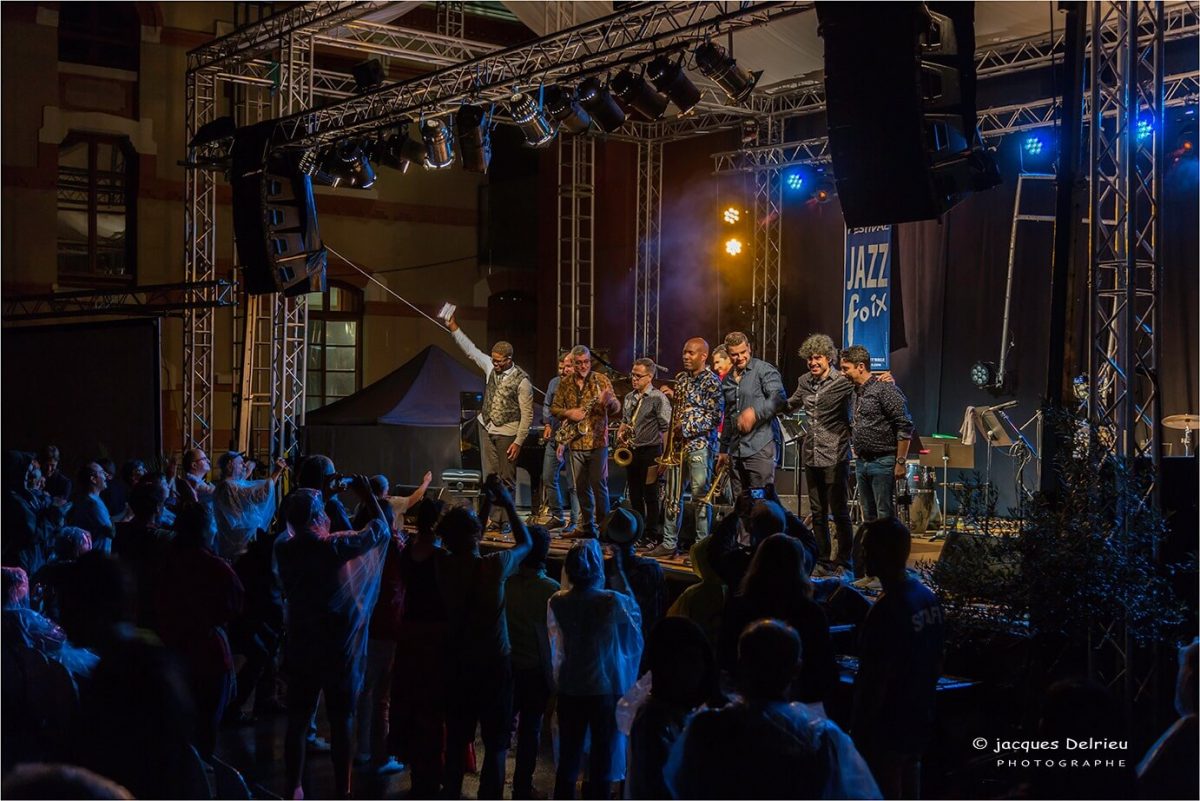 Exhibitions and exhibitors
Each year during this jazz festival, local artisans and producers take advantage of the event to introduce festival-goers to their local products! Stop in front of the dazzling exhibitions of paintings on various themes such as jazz, Ariège, portraits of ariegeois… Ironworker, second-hand dealer and many others will make festival-goers spend a wonderful time in the pretty bustling city from Foix.