Whether rivers, artificial ponds, mountain lakes, Ariège is full of places to tease fish. Landscaped courses dedicated to fishing, such as the Lers pond or mountain lakes at an altitude of over 1000m, allow you to practice fishing in calm water, while the rivers and torrents promise beautiful days of thrills!
Ariège is a real paradise for fishermen in the heart of the Pyrenees. Fly, boat, rod, shot or cast fishing… From Montbel lake through that of Bar, or to Thread and Sainte-Croix-Volvestre, fishing is all year round, with a wide range of possible techniques.
Fishing in Ariège is:
3050 km of rivers 1e catégorie
590km of waterways 2e catégorie
160 mountain lakes 1e catégorie
680ha of lakes 2e catégorie


In Ariège we fish: brown trout, Rainbow trout, brook salmon, thechar, pike, carp or simply in no-kill ... The lakes and rivers of Ariège invite you to an extraordinary adventure in splendid landscapes, worthy of the largest North American spaces!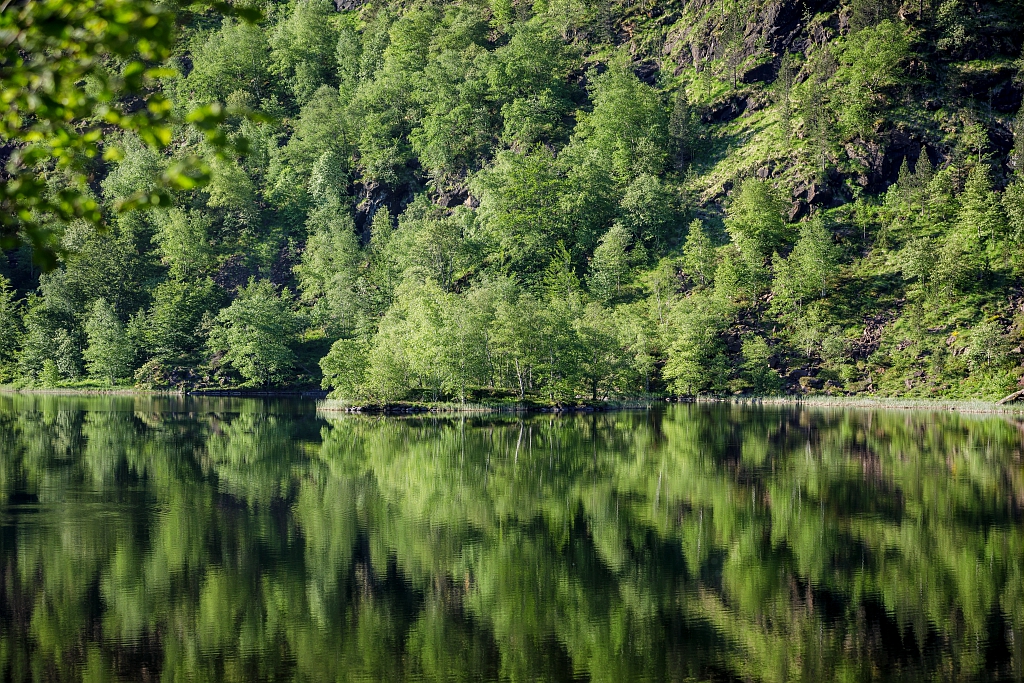 Fishing for children and families
THELers pond
The Lers pond, at an altitude of 1264m, is a natural lake whose edges are accessible at all points on its periphery. Most of the banks are gently sloping, which makes fishing very pleasant for families. The Lers pond is the ideal place for a good picnic and a gentle fishing session!

Le Bethmale lake
This famous emerald-colored lake, located at an altitude of 1074 m, is accessible to the whole family, young and old. Dominating the Bethmale Valley, Bethmale Lake is the perfect place for a walk for those accompanying fishermen and is accessible to people with reduced mobility. Regularly fry, this lake allows easy fishing with guaranteed success.

To practice fishing during your stay, you can buy a daily or weekly fishing card!

Our fishing guides
To improve or get started, call on a guide!
---
No offer matches the search.