En Ariege, the number of races for all trail lovers grows year after year, as does the variety of routes, opening up both to beginners, with low vertical drop, and to the biggest names in trail running with crazy tracks at the heart of the most beautiful sectors of the Pyrenees: Montcalm massif, Pic des 3 seigneurs ... The trail continues to seduce more and more fans of mountain running, nature and great physical effort!
Always more races in Ariège, always more runners!
Each year, more than 50 nature races welcome trail runners who love sporting sensations and curious about heritage! Alongside nationally renowned trails, such as the Montcalm challenge, du citadels trail or crest trail, others have come to find a place: the Picou trail, above Foix, the Montbel lake trail, or the waterfall trail in Roquefort les Cascades.
Races for all tastes, all levels, all year round!
Running races in Ariège is also:
bullfights, in the medieval streets of Foix or Mazères,
night races, the Gailhardaise for example,
crazy challenges, such as climbing a climb as many times as possible in a 2-hour period during the Montée chiche du Sarrat,
or even trails in pure natural settings with the Tourn de la Cascade d'Ars or the Dent d'Orlu.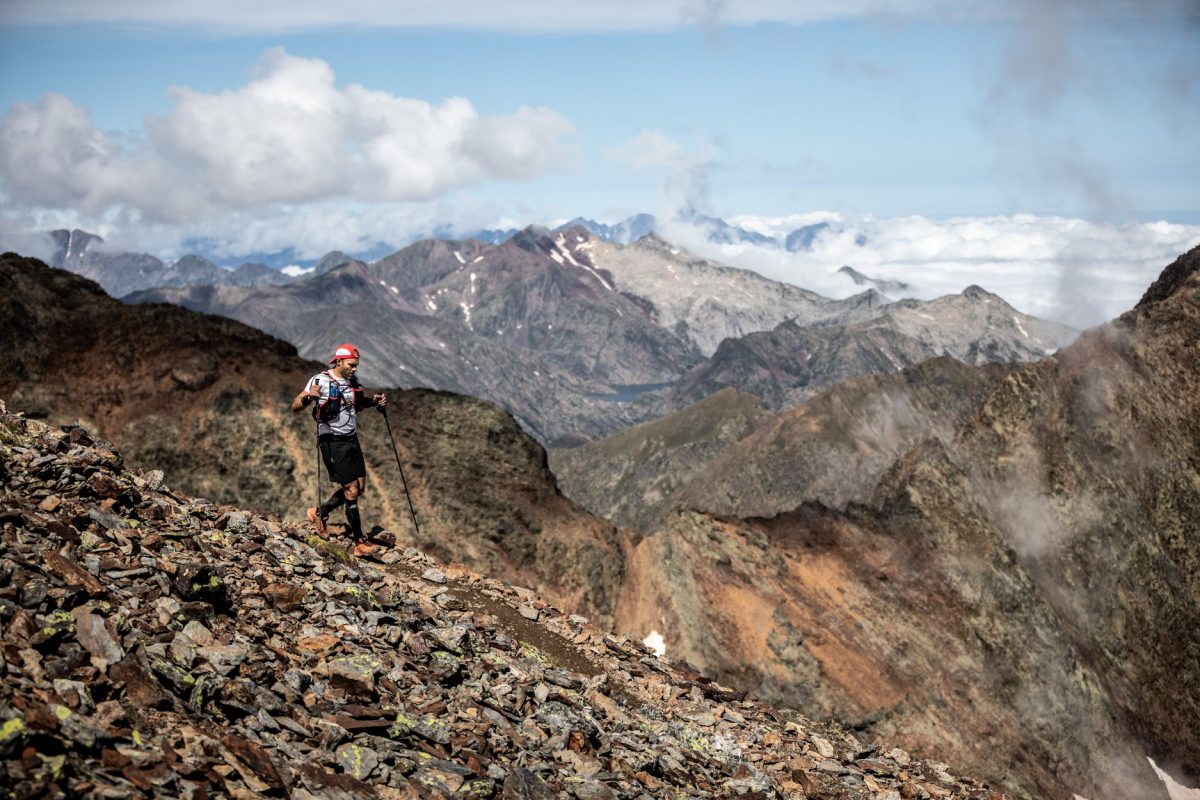 Free to run after his dreams
Each year theAriège Terre de Trails association offers two challenges for trail junkies: the challenge of Heritage and the challenge of Vertices !
The Heritage Challenge, 10 races in a format of less than 30 km.
The Challenge des Sommets, intended for the most "sharp", makes you gain altitude with 5 races: the Citadels Trail in April, the Trail du Picou in May, the Trail des Crêtes in June, the Trail of the Pic des 3 Seigneurs in July and Montcalm Marathon in August.
The goal is to participate in as many races as possible to obtain the greatest number of points according to your ranking… in short: improve your performance while trying to win a prize! ?
---
Discover all the trail races