He fell huge amount of snow, and it continues ! We just want to go out and enjoy the snow! So we prepare rackets, the sticks and quickly quickly quickly, we dress warmly to leave! When I say "we", I mean my partner and me. Since we have been living in Ariège, I must say that walking in the snow has become our favorite winter tradition. And with snowshoes, it's even better. Let's go for an afternoon in the powder snow at Port Pass, a magical place in the middle of ❤️ Ariege Pyrenees.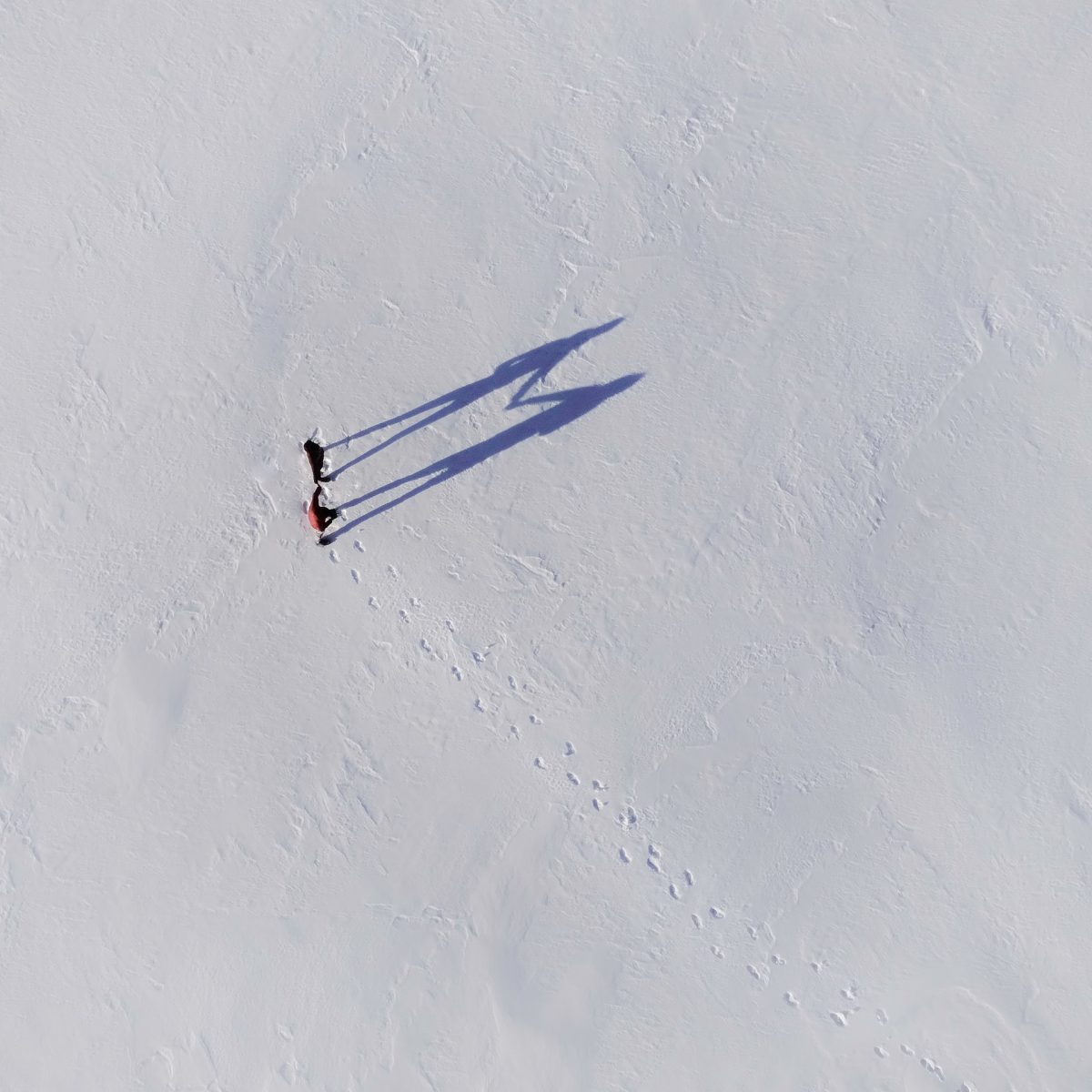 A magical road
As it has snowed heavily and the flakes continue to fall, the landscapes are covered with a thick white coat. It's beautiful ! We slow down a little (not too much anyway to be able to set off again easily!) to take pictures of these majestic landscapes and we say to ourselves that we are lucky to be here, in the middle of this preserved nature and of a truly beautiful extraordinary !
The road is clear of snow and we have the chains if necessary in the trunk.
We see the Col de Port and higher up, to its left, the Pic d'Estibat! It's still snowing. The atmosphere is "white day" as they say in the mountains. The snowflakes and the fog give a mysterious atmosphere, we would almost expect to see elves arriving!
We arrive at the pass, we park and we start to unpack the equipment. We're impatient with impatience so we quickly put on our snowshoes, we take our poles (it helps a lot, especially on the climb!) and off we go! Speaking of equipment, you can rent some here if you don't have yours.
The first steps in the snow are always my favorite moment. Especially since it's been a year since I put on my snowshoes. It's like a Proust madeleine, a journey through time... In short, is it still just as magical?
For information
Be aware that the roads are maintained by the agents of the Departmental Council of Ariège. They clear the main roads first and then the secondary roads. You can also check the road conditions on the site http://www.inforoute09.fr/ . The site specifies the closed passes, the roads requiring special equipment, ... and the information is updated very regularly.

great northern atmosphere and powder at will
Today the decor is majestic !! It feels like Quebec! ? The snow is just sublime, light, abundant. Thanks to the snowshoes, you sink very little and the walk is rather easy. We begin the climb to the peak of Estibat that we see in the distance. On our right, tall fir trees full of snow and on our left the valley which goes down to Saurat. We stop to drink a little water and above all look behind us and enjoy the view! You quickly get used to the landscapes of snowy forests but there, it must be said that you are blown away. We are so crazy about this snow that we are overflowing with energy, we are a bit like children in fact?
We reach the summit in about 1h15 with short panorama breaks + snacks + pictures.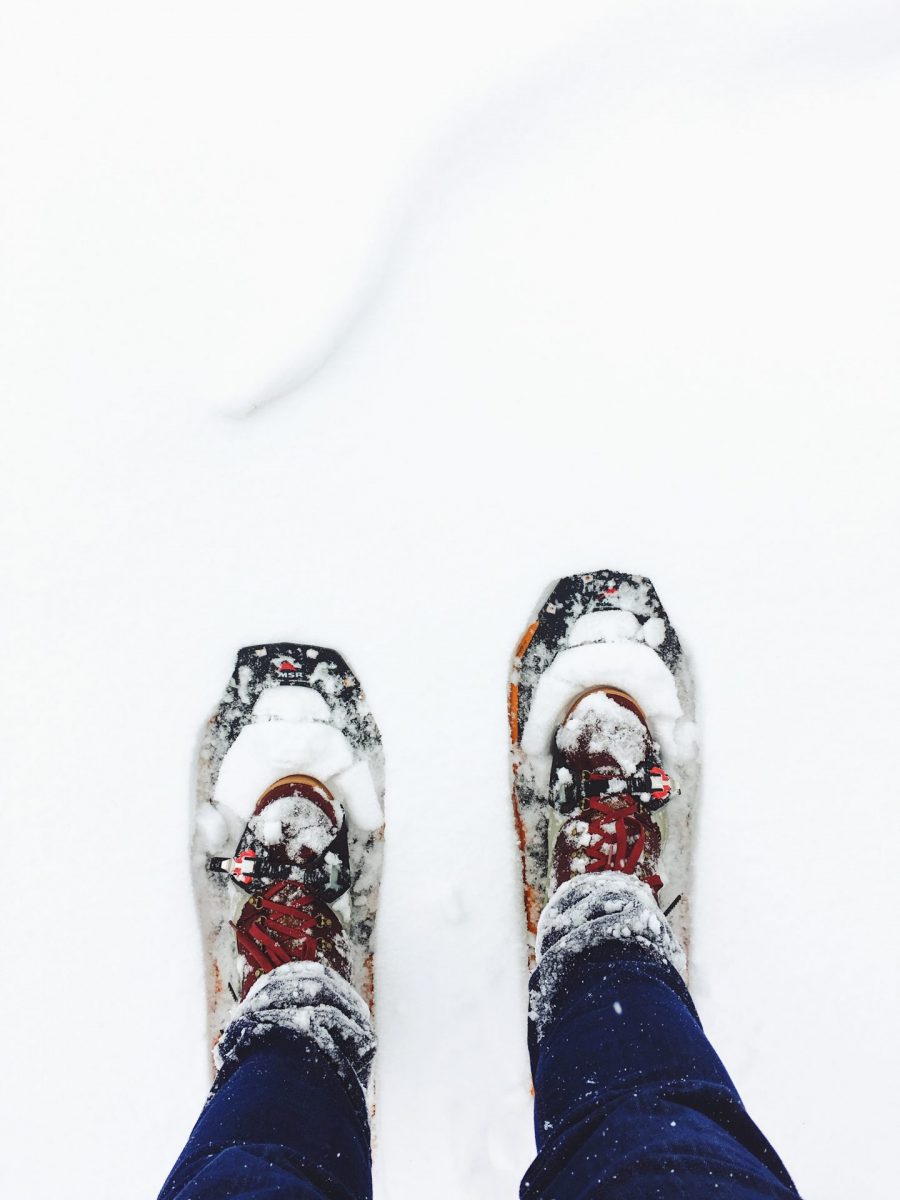 As often, up there, there is a little wind, the crests are blown. We see the Journalade, a summit a little higher. It's a clearly more committed ride that we'll try another day. It's still snowing, this white paradise makes us so happy?
After a little snowball fight at the top (still!), we begin the descent; first by following the edge of the woods on our right then we enter the thick and dark forest of fir trees… We almost have the impression of entering a house so much the light is different! There is an incredible silence… we hear the snow cracking and a few birds that have come out to brave the cold.
There is truly something magical about this place. It's like being in Harry Potter or in a somewhat fantastic Christmas tale! We gladly let our imagination wander and it feels good to disconnect from reality?
Time is like suspended! We reach a forest track lined with fir trees. Walking on these wide tracks is really easy and super accessible! No need to have done 5 years of snowshoeing, we let ourselves be carried away and soon we see the car and the Col de Port.
We are invigorated, our cheeks are rosy with the cold and we feel grateful for this beautiful morning!
In the end, this walk will have taken us a little less than 4 hours at a good pace, count a little more with breaks!
Gourmet break at the Auberge de la Sapinière
To conclude this unforgettable moment, we will eat and warm up at the Auberge de la Sapinière. Snowshoes, it digs! Located at an altitude of 1249 m, the cuisine is traditional and family-style. A real mountain inn with its open fire and its very special atmosphere. From the start, you feel "like at home".
So here we are sitting by the fireplace in this place that we particularly like. It is The ritual walks at the Col de Port, in winter as well as in summer. This time we will have pancakes and a classic hot chocolate (we had salty nibbles during the walk), but we can also enjoy Ariège specialties, all cooked in the fireplace:
– azinat (a complete soup with meat and vegetables – on request),
– sautéed veal
– Gascon beef,
– the mounjetade (a cassoulet from Ariège)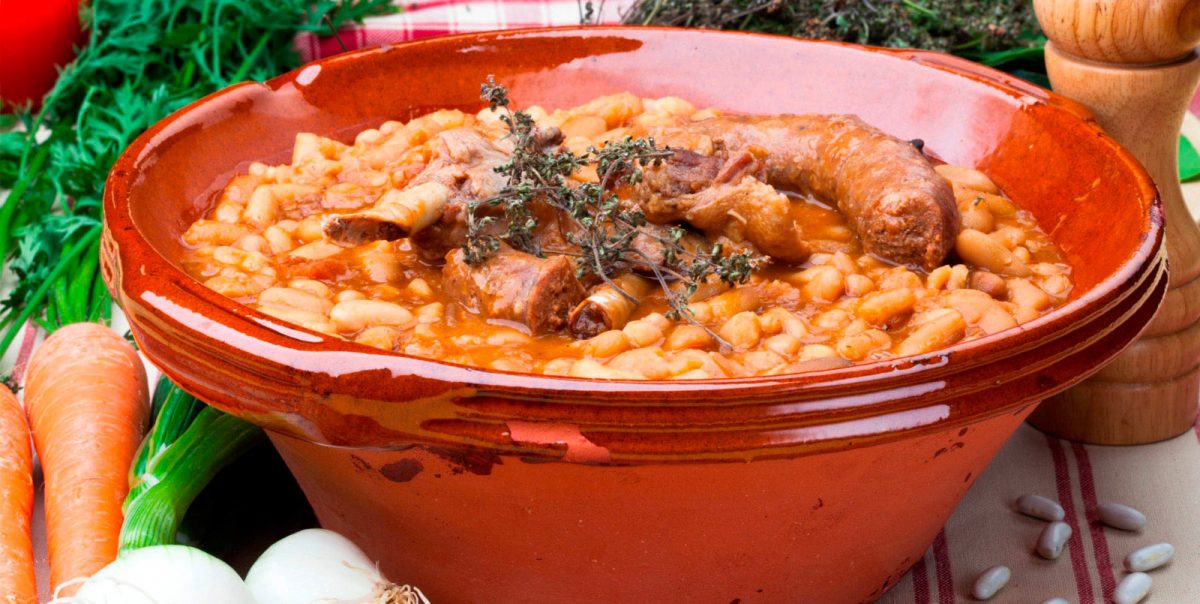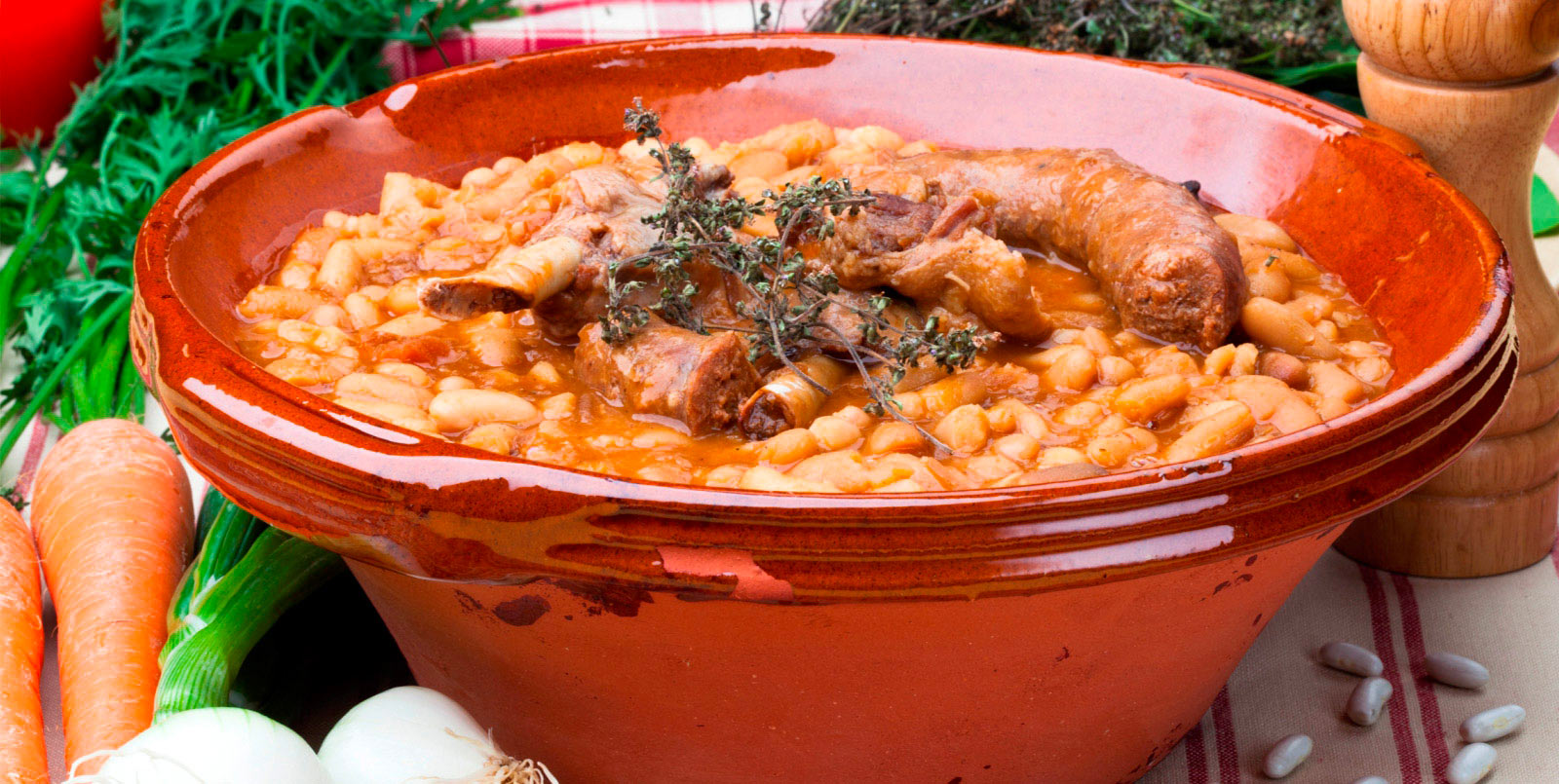 The cuisine is homemade, without fuss, delicious, plentiful and reasonably priced. The products are fresh and local. Moreover, among the old photos of the place hanging on the wall, you can see the summary table of suppliers, ultra local with 100% French or even Ariège meat!
In good weather the terrace is just perfect, it invites you to rest and contemplate. We never tire of this view of the snow-capped peaks.
If you want other great ideas for terraces with mountain views to "chill" or have a good time, do nothing and relax, this is here ?
Latest services: Noon: 13:30 p.m. – Evening: 20:30 p.m. Booking is recommended. More info about the hostel here.
The Col de Port and the Pic d'Estibat are also…
? In fashion cycling or cyclo :
The top 5 legendary passes
The circuit of the wall of Péguère
The 5 passes circuit tested by Anne Dubndidu