The MIMA Puppet Arts Festival, second puppet festival in France, is a flagship event in Ariège which takes place every year at the beginning of August, Mirepoix. This event of International fame invites the spectator to dream by staging puppets from the four corners of France. It's a real breath of fresh air in the world of theater, a dusting of the art of puppetry !
Puppets as you've never seen them before!
Since 1988, the MIMA festival has been highlighting the puppet, but not the one that rocked our childhood: the modern puppet and contemporary, used as an art in its own right in unique theater pieces of their kind. Today this art is a real bridge with the theater, the plastic arts, the circus or even dance.
MIMA presents innovative shows, visual discoveries colorful and poetic, sure to please the whole family!
4 days of celebration and entertainment
The MIMA festival is an event in its own right! In addition to plays and shows, there are real animations around the puppet that punctuates these four days of celebration.
To find in the streets of Mirepoix:
Workshops
A creators market
Cabaret and dance evenings
Mirepoix, an exceptional place
If the MIMA is an exceptional festival because of its programming and its unique shows, it also deserves to be known for its exceptional environment : the medieval city of Mirepoix. Its half-timbered houses, its hall, its cutlery and its colorful environment give this place a fairyland that fits perfectly to the universe of the festival.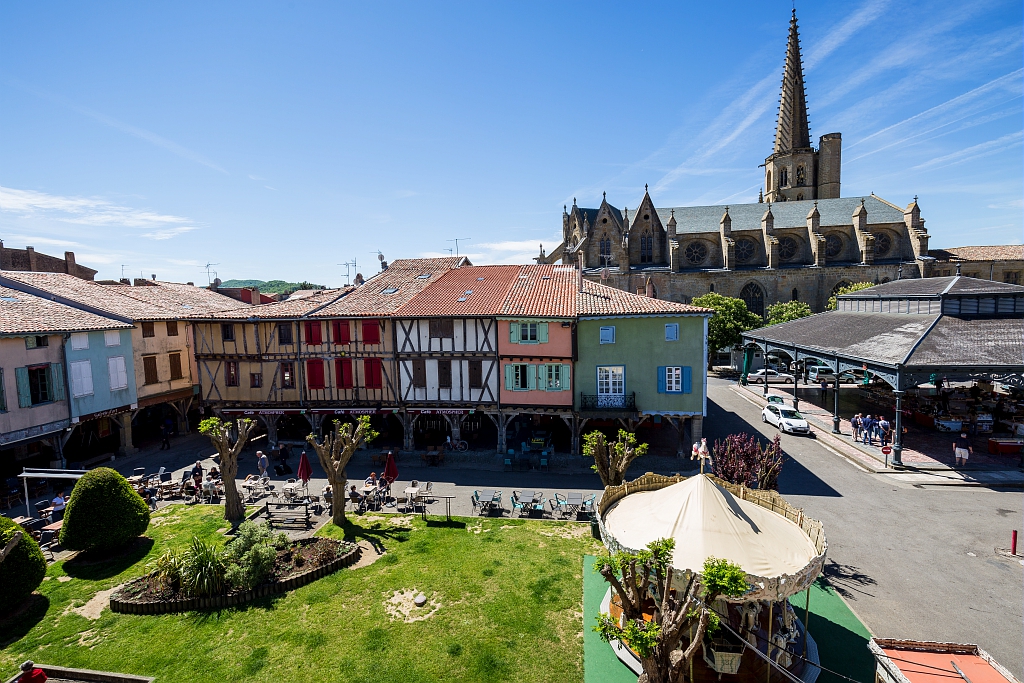 More than a festival, an association
MIMA is above all Configuration who lives all year round. The 4 employees throughout the year make it exist and allow, in addition to the festival, to make live the world of puppets on the territory. Many missions are carried out by the association: co-production of shows, organization of professional training, practical workshops, training for amateurs and actions allowing the meeting between artists and the population.