A beautiful stroll between the alleys of the city of Saint-Lizier and the intimate paths of Couserans, to reach one of the most beautiful belvederes in Ariège: the tuc du Montcalivert and its splendid view of the lord of Couserans, the Valier.
Start from the city of St-Lizier and climb the Tuc du Montcalivert offering a 360° view of the Pyrenees, the valleys and the plain. The return takes you on the way to Santiago de Compostela and crosses the pretty bastide town of Montjoie.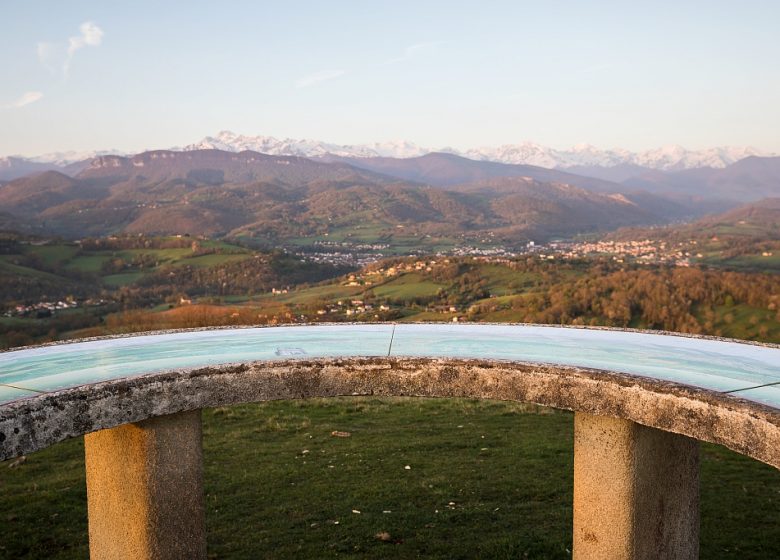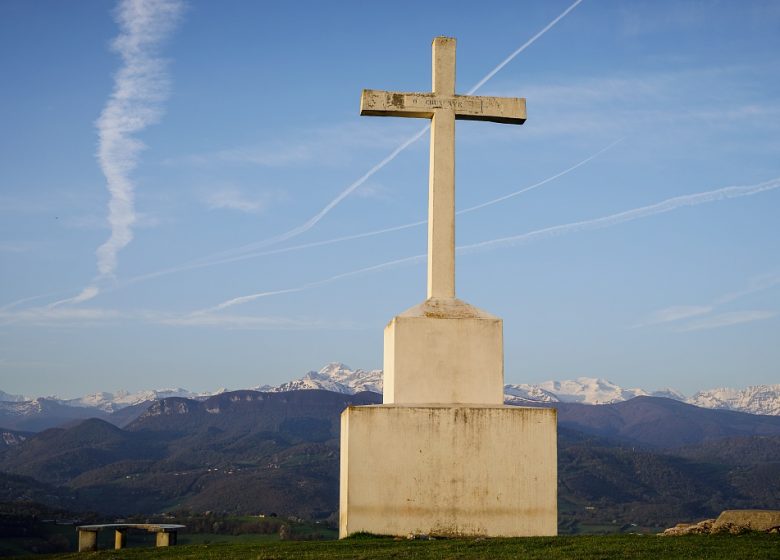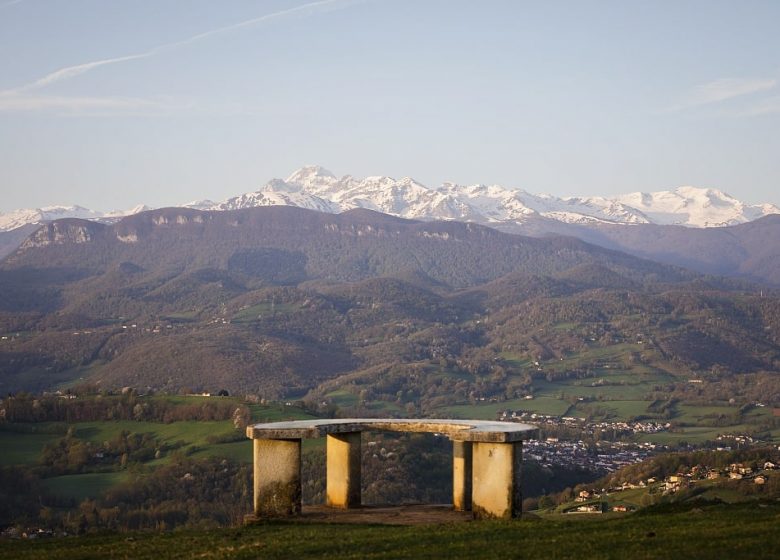 Departure access: You can park in the car park at the top of the village of Saint-Lizier, there is space and it is free.
Ranking & labels
On the way to Santiago de Compostela
Outside
Registered with the PDIPR
Location
Couserans Pyrenees
On the western part of Ariège, the Couserans and its 18 valleys is a vast territory divided between high mountains, mountains and [...]
Equipments & services
Equipments
Playground
Picnic area.
Public toilets
Parking
Orientation table
Coach parking
Charging stations for electric vehicles
Free parking
This provider also offers