Children still young but want to hike anyway? In Ariege, it is not incompatible! I give you here some cool ideas for walks to do with the family, with toddlers. From the walk that leads to a lake, to the one that leads to a point of view, theAriege will delight all mountain lovers, even very young! ?
The Pech terraces
[2h00 round trip - 226m vertical drop]
This is the cool spot for Foix ! I will explain why: First, it is in the shade of the trees a good part of the walk ... on a very hot day, we are happy to enjoy the spots freshness ! Secondly, it's not hard, almost no difference in height so for the little ones, it's the best! Third, the terraces offer us a superb view of the city of Foix and its majestic castle !
So convinced?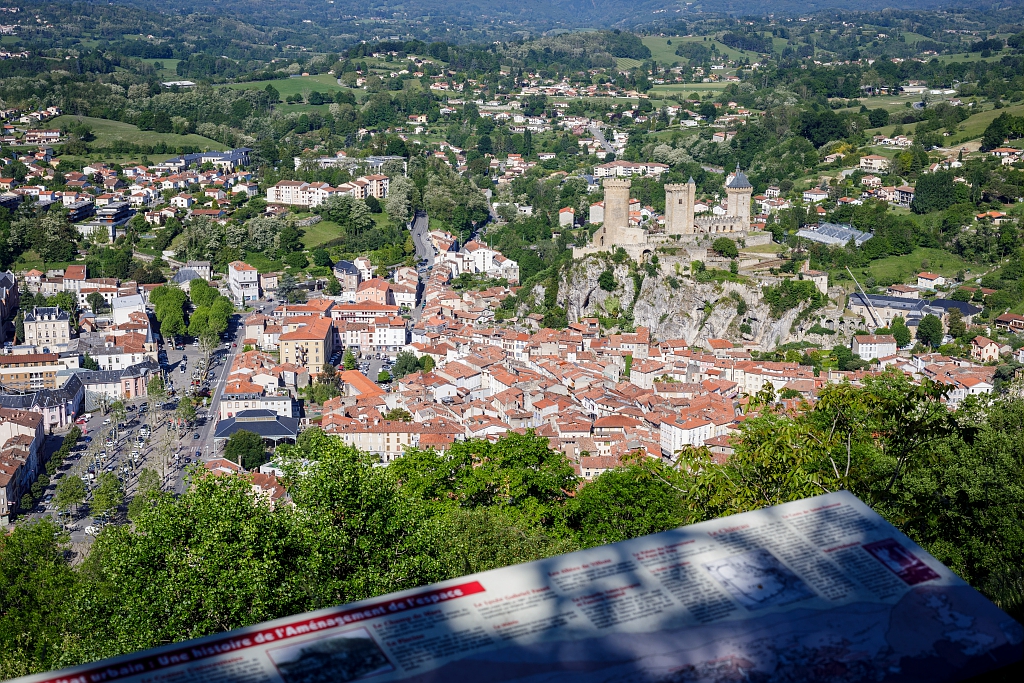 The laurenti pond in the donezan
[2h15 round trip - 300m vertical drop]
Le Querigut is called the little one Ariège Canada… And for good reason… its decor certainly reminds us of the long and large Canadian wooded spaces that stretch as far as the eye can see! Laurenti pond is both a green setting, but also a postcard decor: an ode to tranquility with the children, for a picnic, feet in the water for the bravest!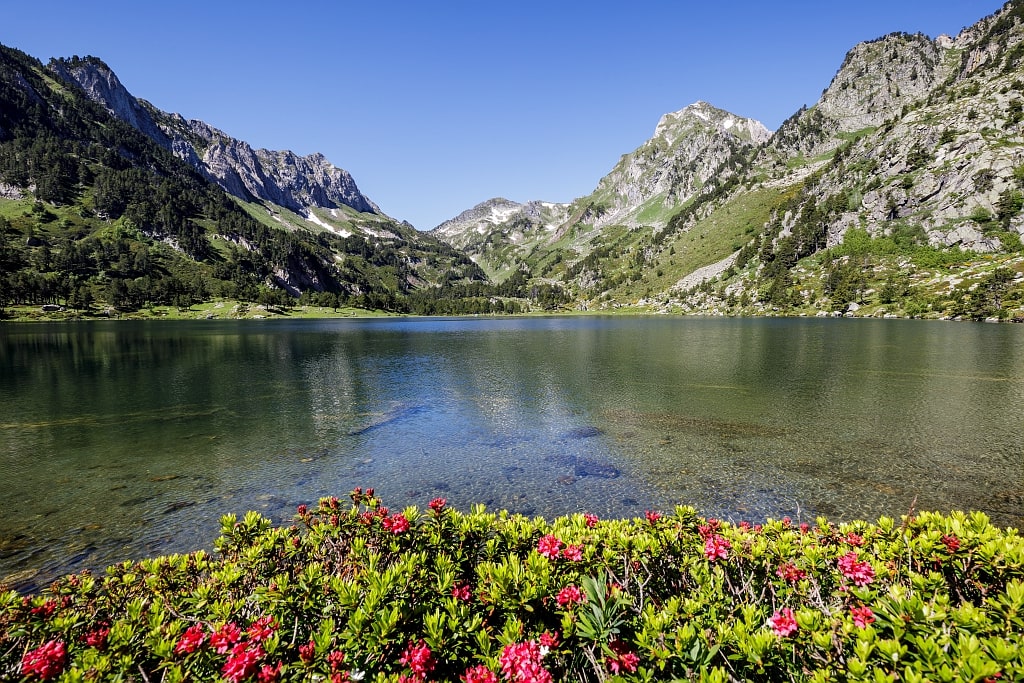 the dolmen of cap del pouech at mas d'azil
[1h45 round trip - 442m vertical drop]
After a stop at the Mas d'Azil cave we wanted to stretch our legs, and we found the perfect ride: the Cap del Pouech dolmen ride !
An fifteen dolmens have been identified throughout the department of Ariège, eleven of which are located in the canton of Mas-d'Azil. This walk allows you to discover 1, the Cap del Pouech, and references to Asterix and Obelix for children will flow in all directions!
The Saint-Croix chapel in Alzen
[2h45 round trip - 300m vertical drop]
At the entrance of Couserans, Sainte-Croix chapel took us to the heights of village of Alzen, from where we could admire an extraordinary view of the whole of Séronais.
The small loop that passes through the summer pastures offering both views of the chapel, nestled in its green setting, but also of the village and its bell tower which emerges from the tiled roofs of the surrounding small farms.
On the way back, we took your car back and we went to park along the road 2km after the village, to take a look at the Alzen waterfall (only 200m walk). A refreshing break that the little ones really liked!
the bird walk
[2h loop - 0m vertical drop]
The Domaine des oiseaux extends over a natural park with an ornithological vocation and allows the observation of avifauna in a preserved setting. Hiking trails of about 6 km have been built along the three ponds. Observation points and observatories allowed us to observe the birds in all discretion. The little ones were amazed!