Carla-Bayle, a small picturesque village surrounded by ramparts, is considered by all to be THE Art village of Ariège. 50 minutes from Toulouse, the village is home to many artists' galleries, some of which are discovered all year round ... and more particularly during the famous "Rue des Arts" plastic arts festival in July-August.
Unmissable city of art
With its ramparts illuminated at night, a privileged place for strolling for those who know how to appreciate the charm of picturesque alleys, half-timbered houses with colorful, luminous facades, the village overlooks the lake below and the entire Lèze valley. It is from the ramparts that one enjoys an incomparable view of the Pyrenees.
Did you know?
It is in Carla-Bayle that a certain Pierre bayle, one of the greatest thinkers of the XVIIe s and precursor of Age of Enlightenment. The village owes its name to it!
For more than 30 years, Carla-Bayle has known a real cultural and artistic dynamism. From the end of the 80s, the colorful village saw Tristan Ra, impressionist artist to settle there, and since it is an anthology of artists more talented than the others who followed him.
Today, more than twenty artists have established themselves in this picturesque village… for a breathtaking result… art is omnipresent, paintings, frescoes, mosaics and sculptures dot the streets!
You will love …
La Pierre Bayle House : birthplace where his biographical and intellectual journey is traced!
L'Auberge Pierre Bayle, one of the best restaurants in Ariège, authentic, refined cuisine, and a beautiful view of the Pyrenees!
The galleries and events of the City of Arts.
The church: Built in the XNUMXth century, the church alone embodies the spirit of Carla-Bayle. Inside, a large fresco painted by Tristan Rà, spreads out just above the nave.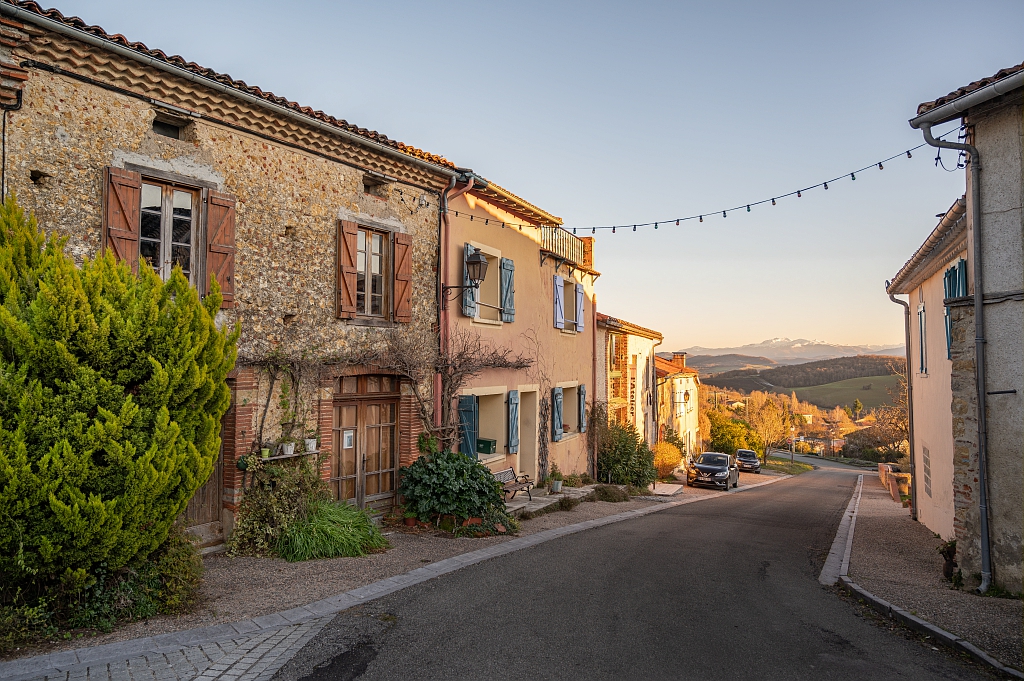 Carla Thursdays
German Carla Thursdays are an unmissable event in July and August, a moment of warm encounters and a unique atmosphere!
---