In Ariège, the Cave of Niaux is a symbol, an amazing place, which does not leave marble. One of the most famous Paleolithic sites in Europe, among only decorated caves that are still visited to this day, the Grotte Niaux, this prehistoric giant, puts on a show. Unique in the Pyrenees and in Occitanie, the exploration of the cave is worth the detour.
A meeting with prehistory
By the light of a lamp, walking in the footsteps of Cro-Magnons, Cave of Niaux is much more than a guided tour. It is an adventure in its own right, it is a meeting with a part of our history. The History of Humanity.
Niaux is one of the last decorated caves to be still open to the public, with the possibility of observing 14 year old paintings, bison, horses ...
Emotions guaranteed because ...
Here is the REAL cave of Niaux that we visit!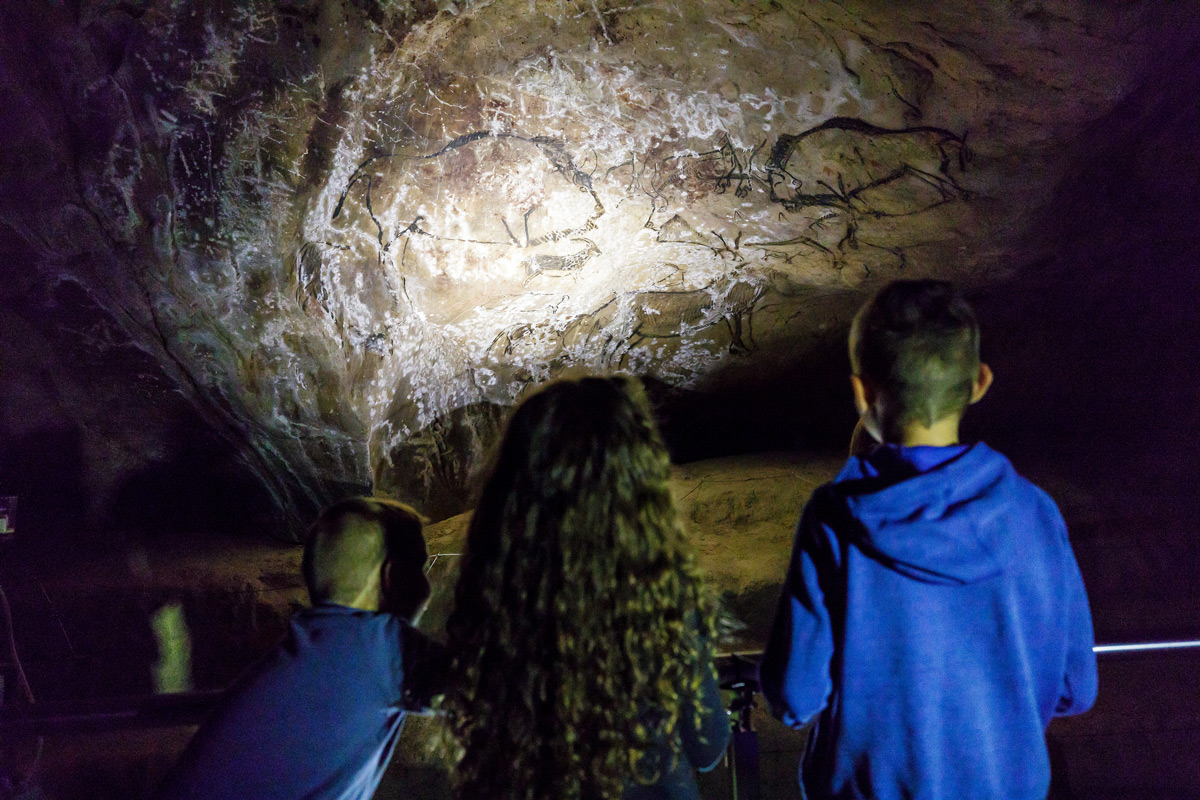 The Salon Noir, a unique piece in the world
It is in the black living room, vast rotunda buried 700m after the entrance to the cave, with superb paintings of animals: magnificent bison, horses, ibex and deer, true masterpieces of thewall art.
Associated with these paintings, enigmatic signs enthroned on the walls of the cave, and transport travelers to distant times.
Good to know
For reasons of facilities and access, the visit is strongly discouraged for people with mobility problems (good physical condition required - rough 2 km trip) and children under 5 years old (to their attention, a university -similar to the cave is visible in the Prehistory Park). For conservation reasons, the number of people and the duration of visits are limited and the Internet reservation is essential.
To better understand this period, go to the Prehistory Park
Both a park and a museum, the prehistoric park is the essential place to discover the life of prehistoric men while having fun.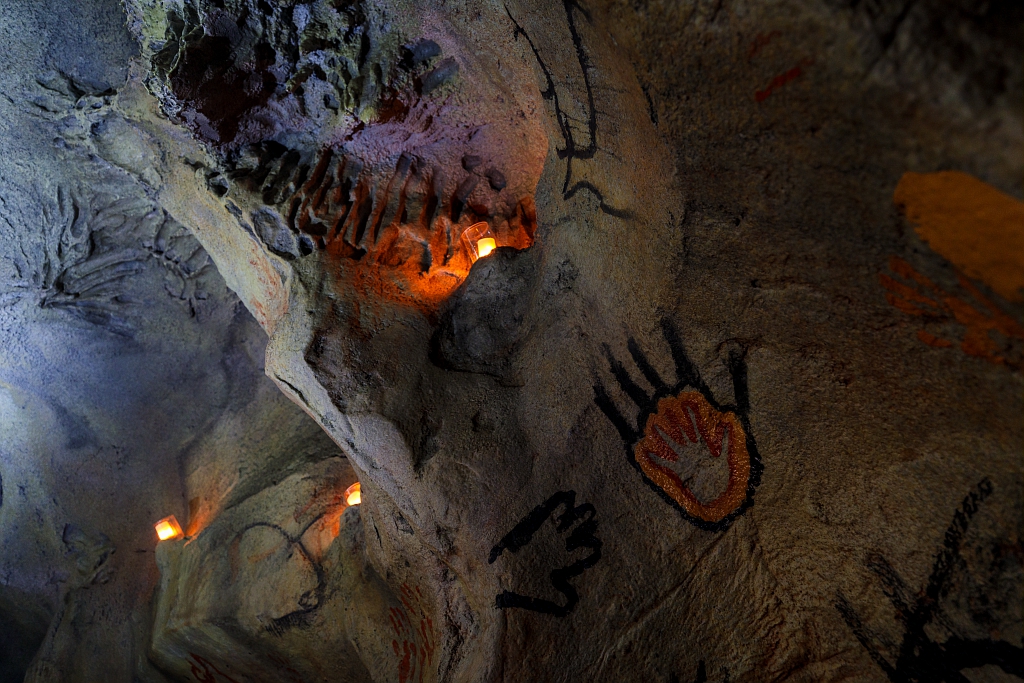 For a day, through workshops and activities, we learn to hunt, to paint on the walls, to cut flint, to light a fire like 14.000 years ago, to excavate like an archaeologist or even to paint on the walls of a cave larger than life!
The Grand Atelier, introduces you to the art of Prehistory through films, objects and life-size replicas such as the reproduction of the Salon Noir in the cave of Niaux, "Niaux prohibited" and some Marsoulas cave.

The park can be visited in all weather, all workshops are covered!
---