Iconic, unforgettable and simply impressive, the Mas d'Azil cave en Ariege is the only cave crossed by both a river and… a road! We can therefore cross it by car, and this particularity makes it unique in the world. During the visit in the center of the Earth, this gaping hole, delivers all these secrets: its geological wealth, exceptional dimensions, and archaeological discoveries.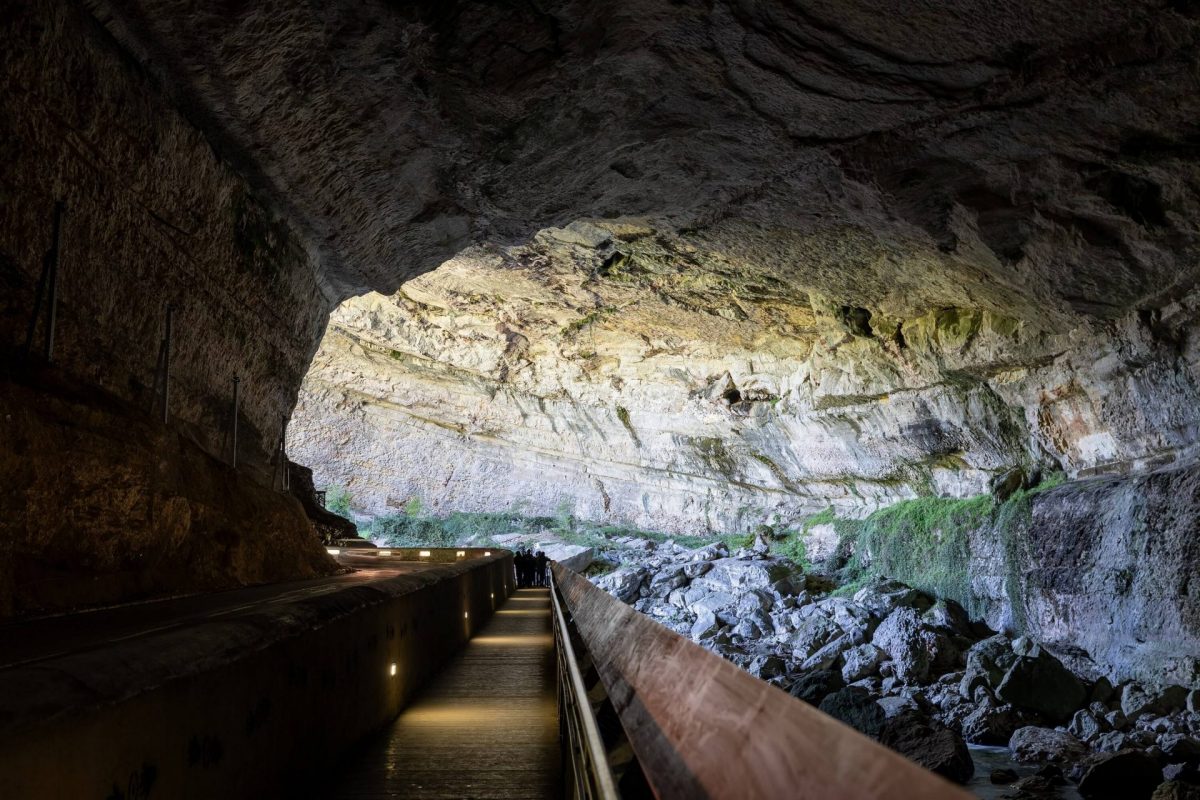 Exceptional discoveries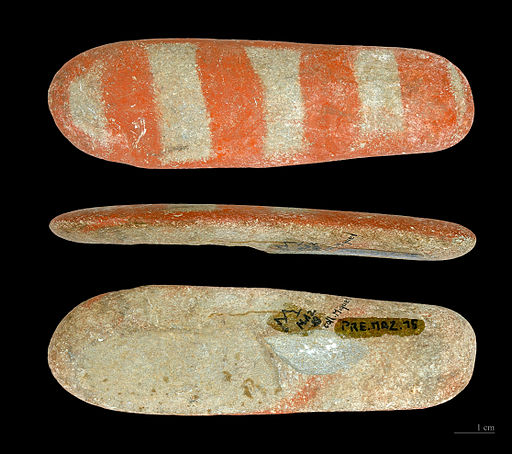 The Mas d'Azil cave has made it possible to great discoveries, evidence of life in the cavity and the cohabitation between man and animal thousands of years ago: paintings ou engravings representing bison, fish, geometric signs and horses, or even different objects such as the bones of mammoths, woolly rhinoceros and cave bears (the first inhabitants of the cave), pebbles, harpoons, and pottery ... All these discoveries have allowed to better understand the life and Cro-Magnon men's habits.
A grandiose visit
After crossing Cave in the car, the adventure continues: magical lighting, for extraordinary discoveries! The guide takes all visitors through a history spanning more than 35 years, on traces of the Magdalenians and their daily life: habits, lifestyle, diet, nothing will hold any secrets for all the curious who come to visit the cave!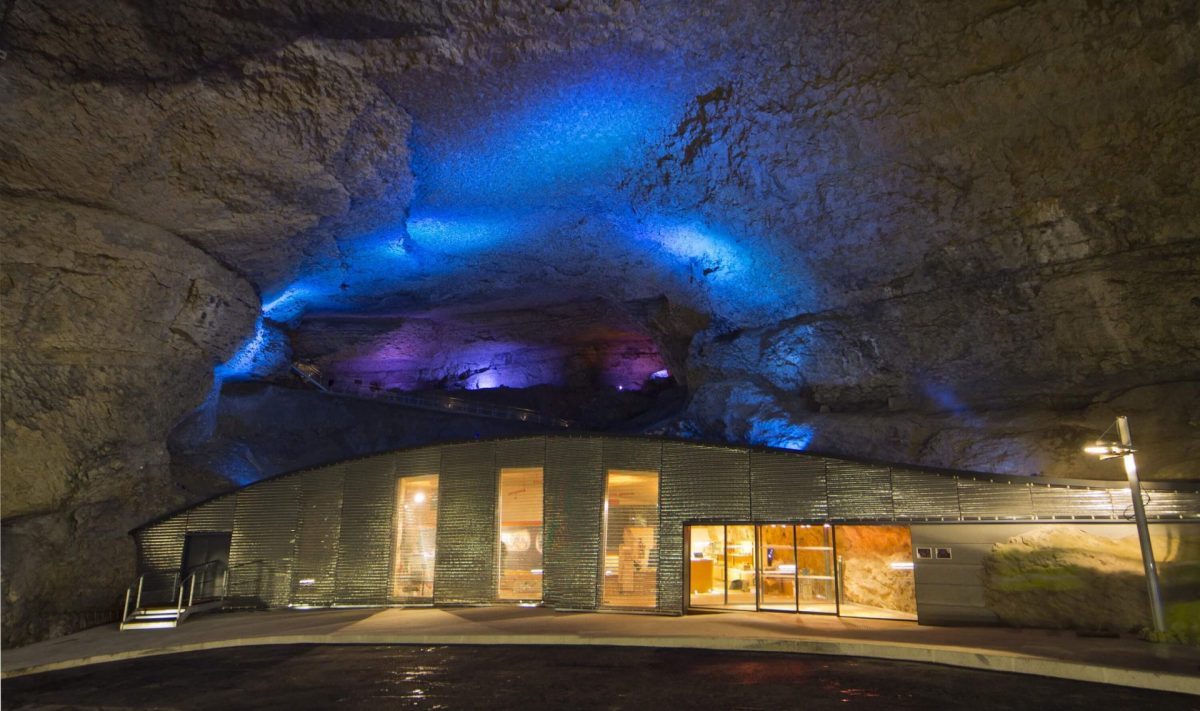 The visit continues in the interpretation center, a beautiful highlighting of the history of the cave. To go further in the theme, the visit of the museum of prehistory, in the heart of the village of Mas d'Azil is essential.
The ambition of this museum is to discoverr the modernism and know-how of the occupants of the cave through their remains, some of which are great technical and artistic prowess ! And, as a bonus, access to the museum is included in the entrance ticket to the cave!
* strongly recommended
A dive into our human roots
We leave our car outside, we take a short walk on a paved road and we enter the cave: another world. We find the roots of humanity along the river by walking through the heart of the earth. We discover hunting tools, the various eras of our ancestors, even children of 5 and 6 years old find their account. Do not miss.
---