Created in 2009, the Regional Natural Park of the Pyrenees Ariégeoises (PNR) is recognized for the interest and diversity of the natural, cultural and landscape heritage of its 138 municipalities. From Castillon-en-Couserans to Val-de-Sos via Saint-Girons, La Bastide de Sérou and Mas d'Azil, it covers 40% of the Ariège territory, with an area 2500 km². South of Toulouse, backed by the border ridges of Spain, it is limited to the west and north-west by the department of Haute-Garonne, to the north by the Plantaurel ridges, to the east by the river Ariège.
walk around and visit the park's sites
Each season offers its marvels to the eye and each period of history has left vestiges to be discovered.
Saint-Lizier, Seix, Aulus-les-Bains, Massat, Mas d'Azil are all villages to explore, meet the inhabitants, and heritage: the cathedral of Sède in Saint-Lizier, the castle in Seix , the thermal streets of Aulus-les-Bains, the Mas d'Azil cave ...
The most beautiful summits and ponds of Ariège are to be conquered in the PNR of the Ariège Pyrenees. From Mont Valier to Montcalm via the Cirque d'Araing, the mines of Bentaillou or the ponds of Bassiès, hiking in this sector is the assurance of taking full view.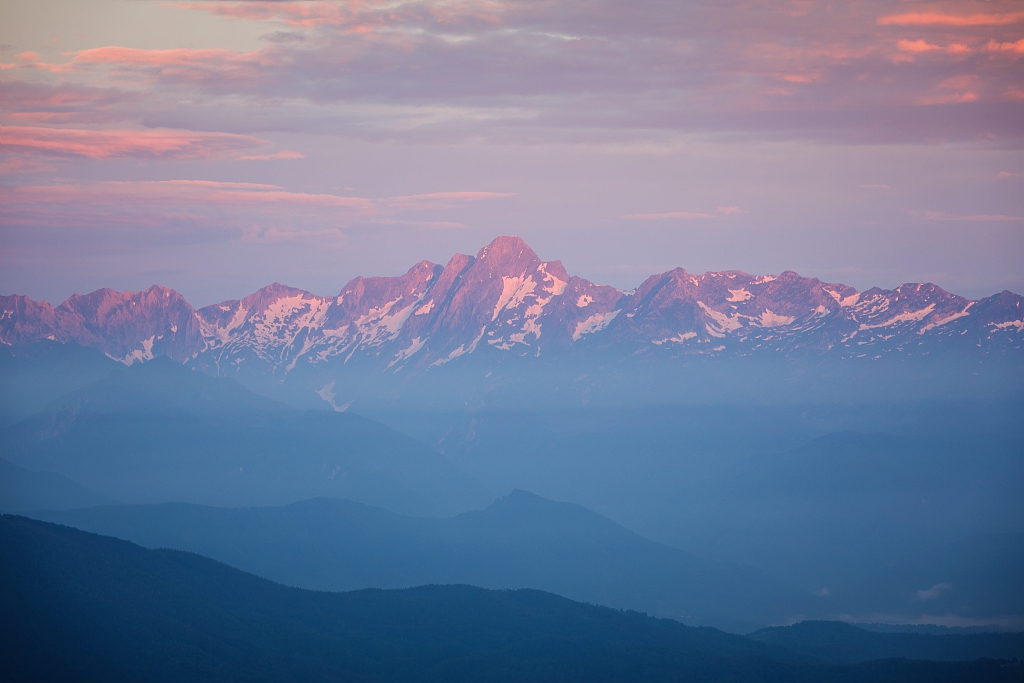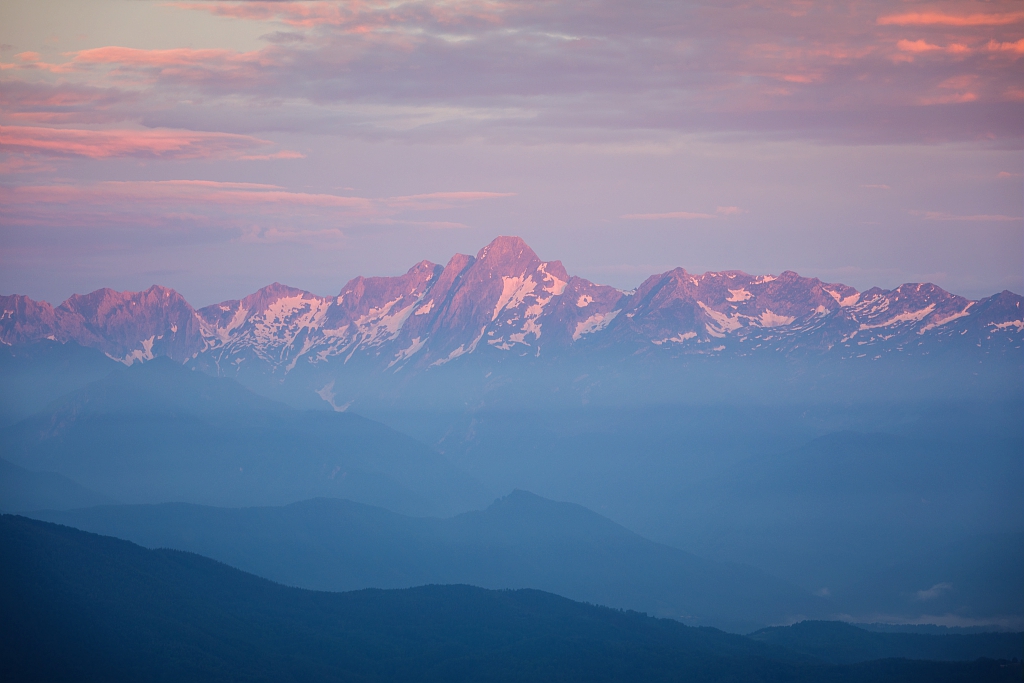 Otherwise, for those who appreciate short walks, no less than 38 remarkable viewpoints can be discovered with less than 20 minutes of walking.
Lovers of old stones, culture enthusiasts, nature curious, explorers of the underground world, in the PNR, everyone finds their happiness!
Producers and artisans
Cheesemakers, artisans, beekeepers, breeders, berry producers ... men and women, passionate about their country and their activity, introduce their many products and know-how, farmers ou crafts, traditional, emblematic, or original,… which make Ariège such a special and authentic destination.
The Valeurs Parc brand guarantees 100% local products that respect the environment.
A stay at the HEART of the Park
The Park, which is committed in its Charter to promoting sustainable tourism, has been working since 2009 with its partners on an environmental qualification of lodgings, stopover and stay lodges and guest rooms in the PNR: the Parc Accueil brand . Find the "Valeurs Parc" stamp on ecotourism products and services.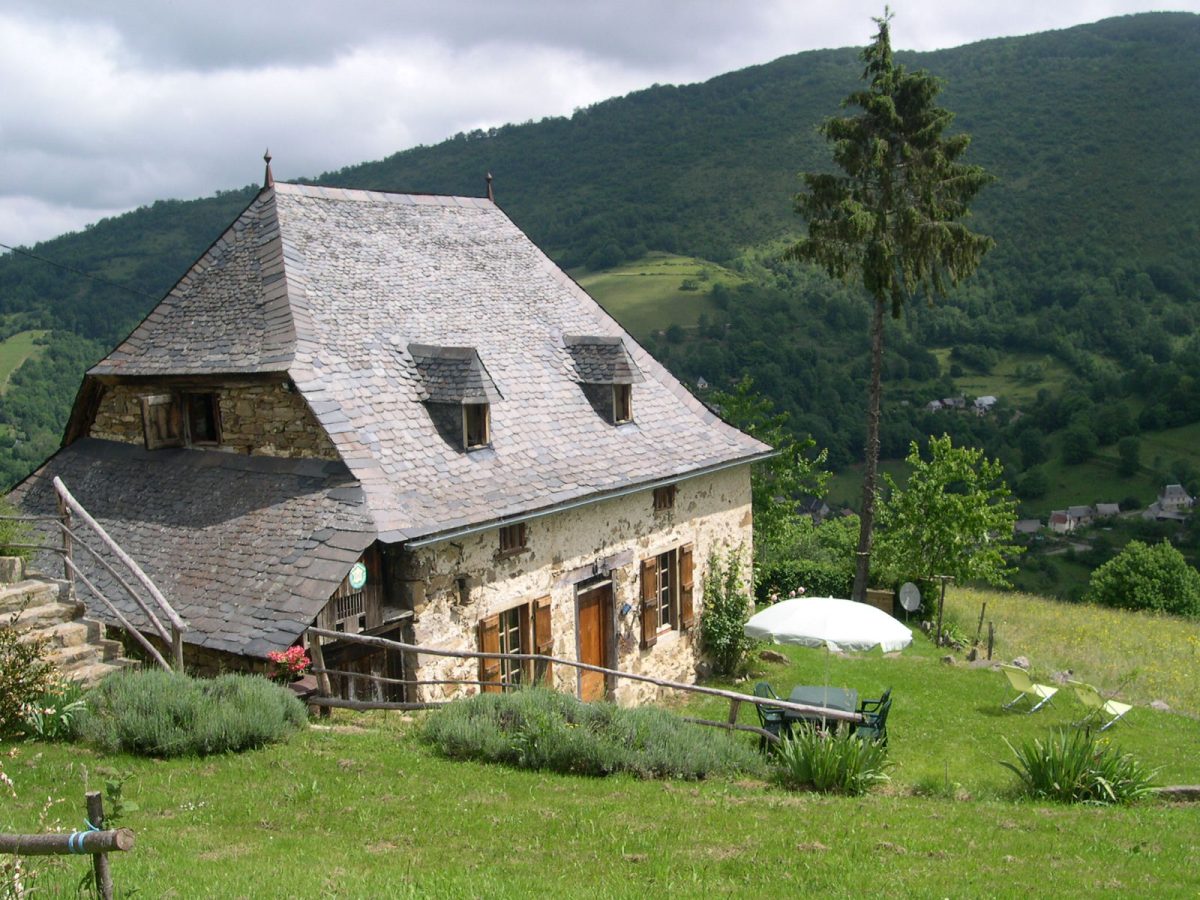 The owners of around fifty rural lodges or guest rooms have made a commitment to make their accommodation "sustainable" accommodation.