Located in Ariège Pyrenees, the Chioula pass is a mythical pass of Ariège. From the top of its 1m altitude, it is recognized for the beauty and extent of its landscapes. Between forests, plateaus and valleys, the Chioula pass is above all a leisure space, combining sports activities and contemplation. Summer and winter, it can be easily reached by car. It is a paradise for nature lovers!
summer, a magical spot
At the heart of a mountainous and natural environment, the Col du Chioula is rich in outdoor activities in summer. It is the starting point for many hikes, but also the crossing point for famous itinerant hikes such as the mythical path of the fellows (GR107). The Col du Chioula is also an important pass for all cyclists! Borrowed by the Tour de France 4 times (1955, 1965, 1997 and 2001) it climbs with some difficulty from Ax-les-Thermes!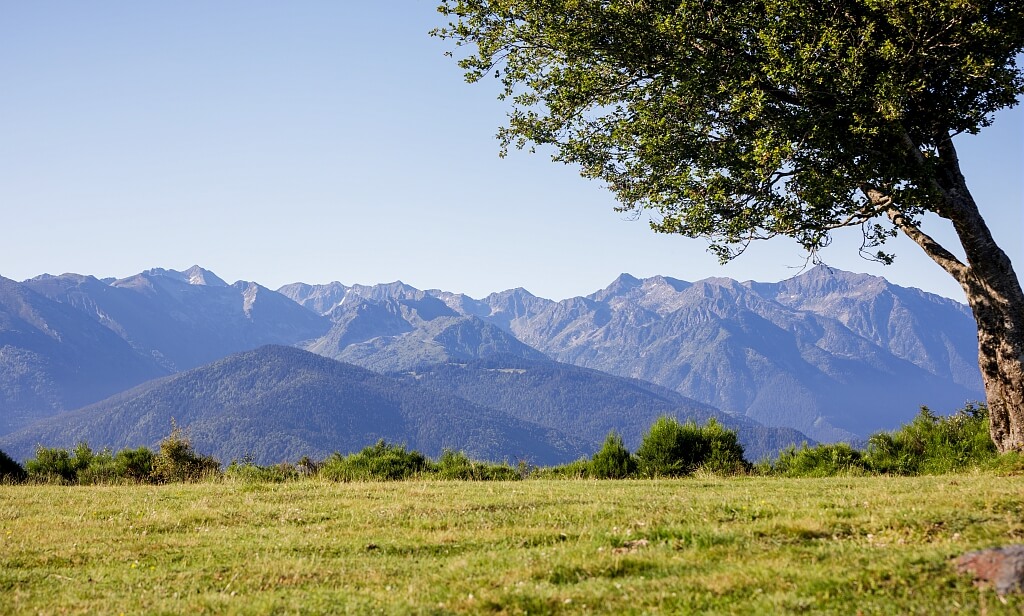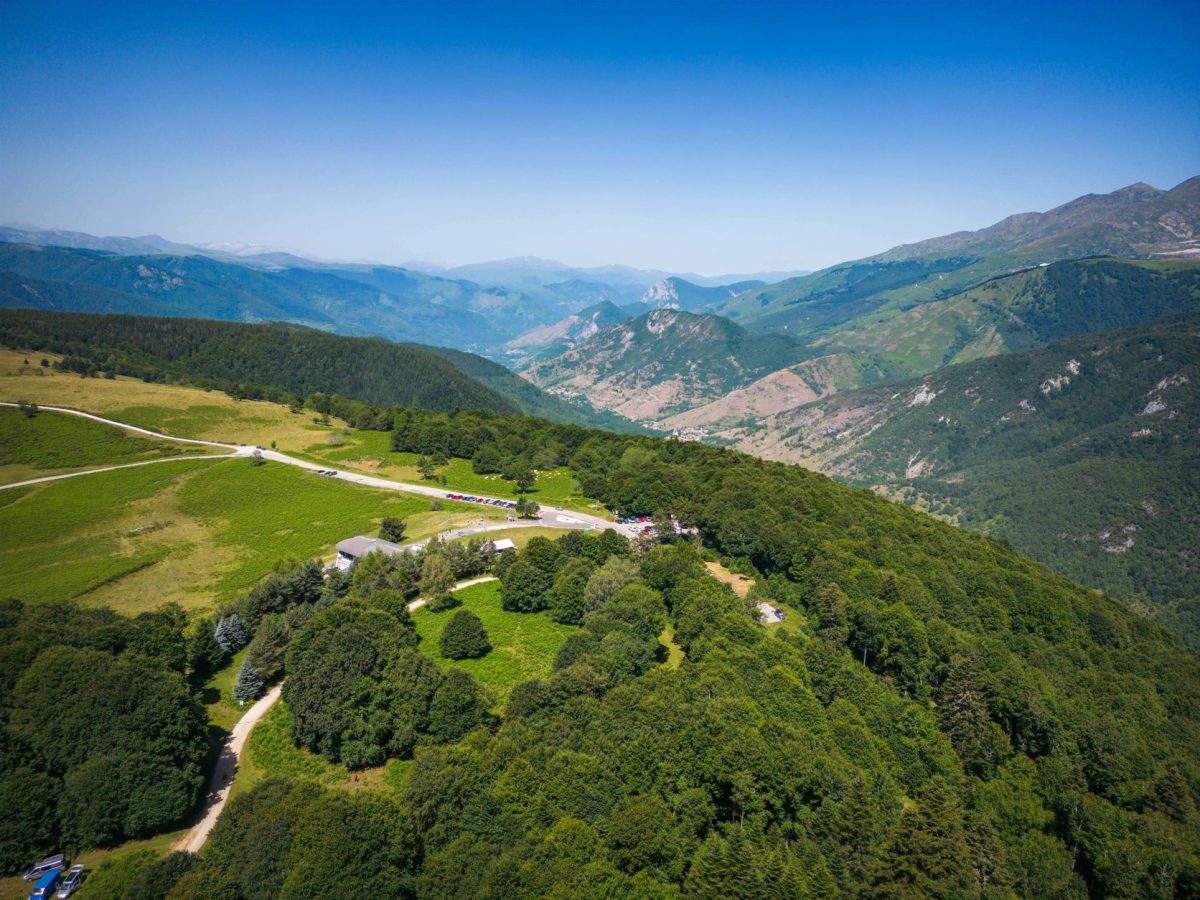 This playground lends itself to a multitude of leisure activities?
mountain biking or mountain biking with electric assistance
outdoor yoga
the trail
tree climbing
donkey rides
the cani-kart
The Chioula Pass is also an ideal spot for stargazing in summer ! Observation workshops, sundial workshops or astro-randos take place throughout the summer for astronomy enthusiasts.
A paradise of white gold in winter
Facing beille tray, the Chioula Pass is a little paradise for lovers of the great outdoors. View of the Pyrenees and its most beautiful peaks snow-capped (Pic du Rulhe, Montcalm ...), in Chioula, we take full eyes!
For a contemplative stroll or a sporting activity, the resort meets all the desires of travelers! To them cross-country skiing, Nordic's walk, snowshoes or even more unusual, biathlon allows you to spend intense moments on the station.
Ideal spot for families, children will be full of sensations thanks to the toboggan runs or dog sled rides !
Where to eat at Col du Chioula?
Doing activities digs deep!
The Toqué Marmot, with its panoramic altitude terrace which offers an exceptional view of the Col du Chioula and the opportunity to relax in a warm atmosphere.
Au Chioula refuge, just 45 minutes walk from the pass, Alvaro and his team welcome travelers with joy and conviviality! Their meals are cooked with quality local products. The little extra for those with a sweet tooth, their homemade pastries!
---