The Pyrenees Pass Route is a tourist route that crosses the Pyrenees from east to west, 900 km long, from the Mediterranean to the Atlantic Ocean. Originally, the thermal route of the Pyrenees, the road of the passes connects all the thermal resorts by the 34 mountain passes. The Pyrenees Pass Route, and its passage in Ariège in particular, is a beautiful escape for all the curious, the travelers, in search of breathtaking panoramas, intoxicating, indefinable sensations.
This route can be discovered by bike, But also by car ou on a motorcycle !
A little bit of history
La Pyrenean passes route is at the origin "the thermal road of the Pyrenees" created under Napoleon III and Eugenie his wife, keen on thermal stays: this road is therefore for them, and all the aristocracy of the time a real route to the discovery of the "Pyrenean water towns" and the experimentation of thermal centers and the virtue of their thermal waters.
Obviously, today, the Pyrenees Pass Route is still characterized by its large number of spa resorts: Bagnères-de-Bigorre, Luchon, Ax-les-Thermes, Ornolac and Ussat les Bains…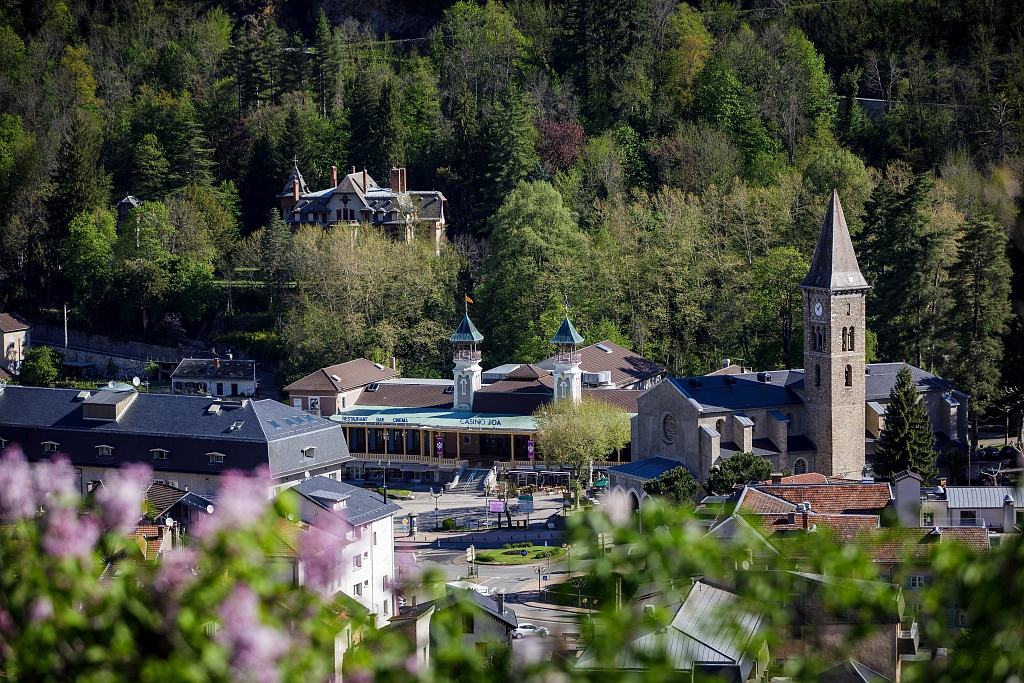 In Ariège this represents 150 km of winding roads, passes, breathtaking panoramas and picturesque villages.
Ariège, a grandiose cycle route
This well-named route passes through some thirty remarkable mountain passes, some of which were made famous by the Tour de France and known around the world. We will quote in a non-exhaustive way: Aubisque, Tourmalet,'Aspin, Peyresourde, and especially in Ariège: Agnès, Port de Lers, Chioula ...
In short, it's an incredible challenge throughout the Pyrenees chain!
In Ariège, the adventure is lived on 150km, and each km traveled offers a new discovery, new points of view, breathtaking panoramas ... A unique sporting experience in a majestic setting.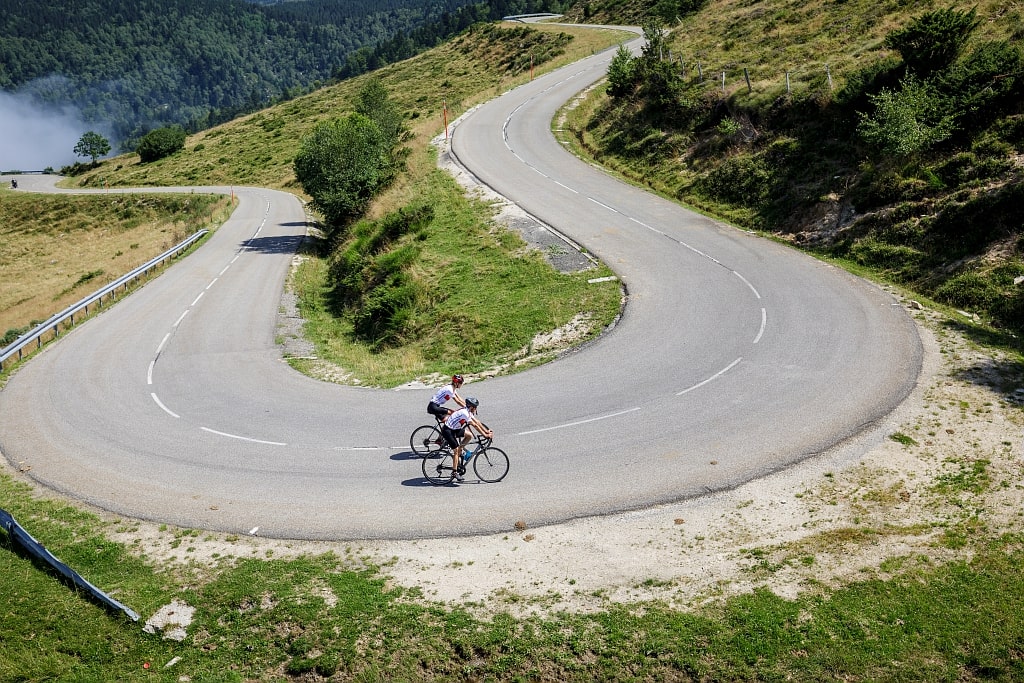 ---
To prepare for your roaming on the mountain pass, remember to be accompanied by specialists