Discover inspiring experiences experienced by bloggers in Ariège Pyrenees. We welcome them to make them live real adventures, whether activities,, cultural en family as a couple or alone! The goal is to bring Ariège to life for their readers through their stories and photos.
We welcomed them
As part of the promotion and communication on the territory, we welcome several bloggers each year: they correspond to our personas (targets) and the Ariège corresponds to the destinations they are used to exploring.
Here is a summary of the last blogger greetings we had on the destination: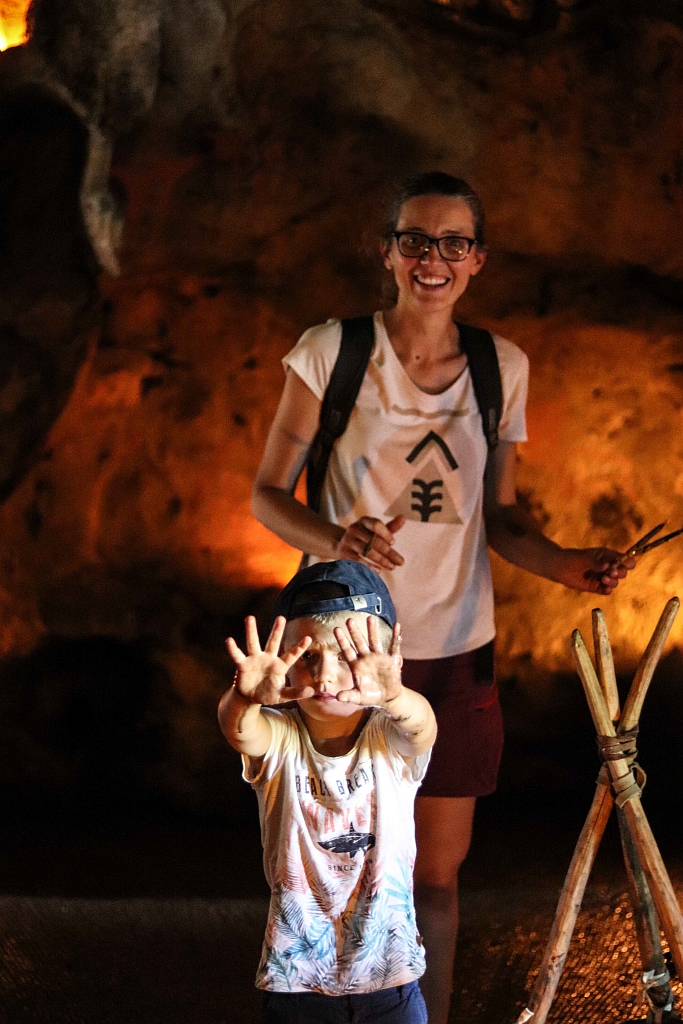 Globe Bloggers (August 2019):
Sébastien and Laura the "globe bloggers" came to test a whole range ofoutdoor sports during an intense stay! Whether in Rapids with the canyoning and Rafting, in the air with the paragliding (and the via ferrata or even underground in potholing, they were able to discover all aspects of outdoor sports in Ariège! They each took up the challenge of overcoming their fears.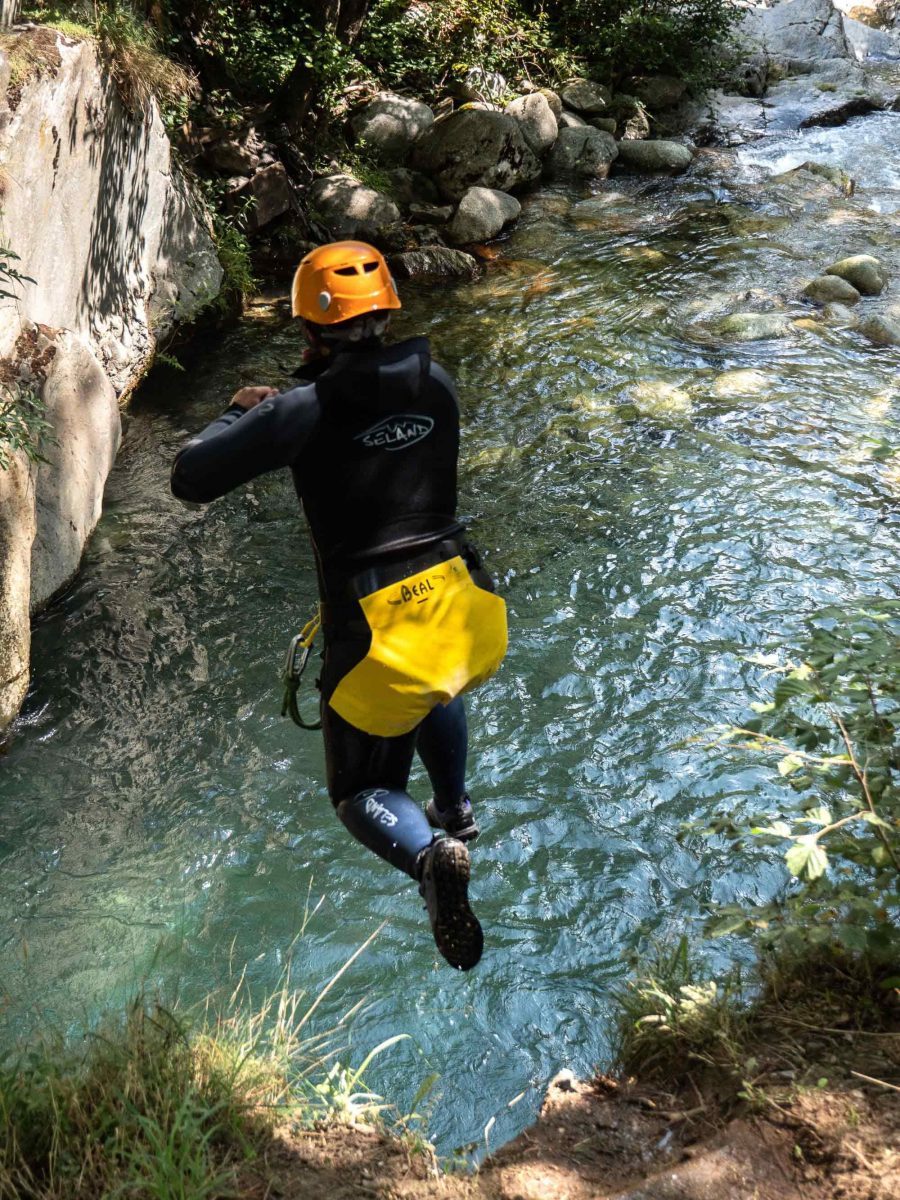 Explore the world (March 2019):
Jules and Maryne were welcomed over the period hiver with a program oriented towards non-skiing activities. They went to discover the beille tray where they visited the Angaka village, makes sled Dog a superb snowshoeing. To complete their journey they went to the station Ax 3 areas to do some fat bike, a little skiing and ended their stay relaxing at the Couloubret baths.
Meet the bloggers
Every year we participate in the " Bloggers Fair " organized by We Are Travel. This fair allows us to have direct contact with travel bloggers who are interested in our destination. This exchange allows us to create links and establish a first contact which facilitates the creation of partnerships and hospitality. At the moment we have participated in the last two editions 2018 in Millau and 2019 in Lille.
They came and they talk about it
Some bloggers find themselves in Ariège Pyrénées without being in partnership with the Tourist Development Agency. You can find their beautiful reports here: